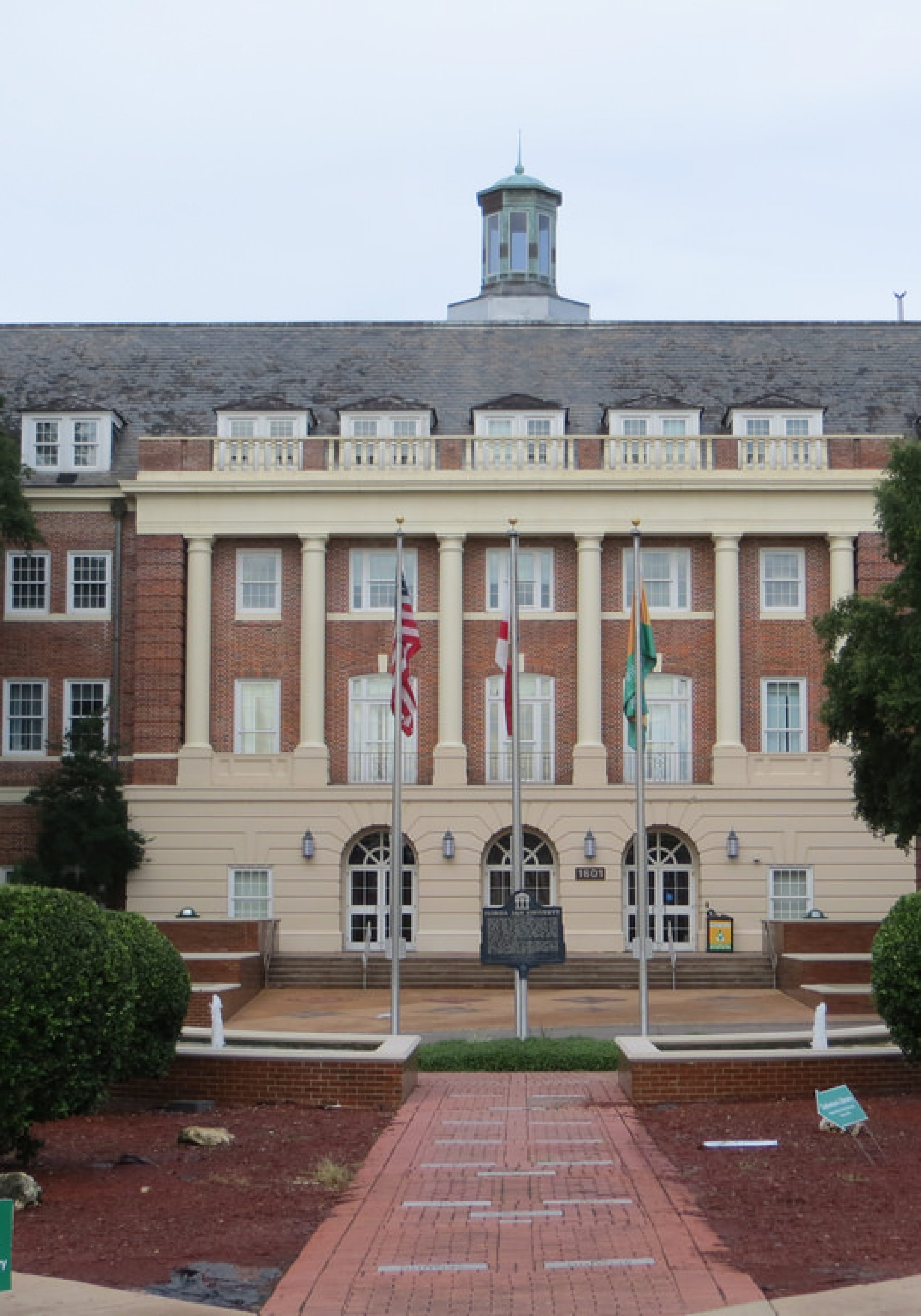 Florida A&M University President Elmira Mangum, who was hired to steer the school after the fallout of the death of a school marching band member, may soon be out of job.
Trustees at the university on Friday refused to vote on whether to extend Mangum's current three-year contract, a decision that means she must leave by April 2017.
Mangum's two years at FAMU have been turbulent and marred by power struggles with trustees as the former Cornell University official grappled with the politics and practices of running a public university in Florida.
Last fall the board nearly fired her during a chaotic meeting, but this time, trustees barely had discussion as they decided against taking any action for now.
After the vote, Mangum said she would not resign and said she remained hopeful that trustees would ultimately decide to keep her in her position.
"If they want to move Florida A&M University forward, I am hoping they will stay with my administration," Mangum said.
Mangum was hired initially as a "change agent" who could help FAMU restore its reputation after the November 2011 hazing death of Marching 100 band member Robert Champion. But she embarked on a series of hiring and management decisions that drew criticism from alumni and trustees. Many faculty members have also echoed the criticism and suggested that Mangum and some of her top officials were too inexperienced for their jobs.
After the attempt to oust her last fall failed, some of the trustees involved resigned and others were not reappointed, which resulted in turnover among more than half of the board. But recently there has been more strife, including a lawsuit over an effort by the administration to nullify a student election and a letter this week from former FAMU presidents asking that the board not renew Mangum's contract.
Trustees on Friday heard from a long line of faculty members, graduate students and alumni who appeared divided over Mangum's future.
Although some decried the drama and "street fight" that had erupted, Elizabeth Davenport, the head of the FAMU faculty union chapter, blasted Mangum's administration in its dealings with professors. But Joe Ann Houston, a FAMU professor, called on trustees to reject what she termed as the loud complaints of "failed trustees" and "failed presidents."
Some trustees who are new to the board said they could not take a vote on Mangum's contract now because they had not had a chance to evaluate her. David Lawrence, a former publisher of The Miami Herald who just joined the board, said it wouldn't be "fair" or "honorable" to act now.
Trustees chairman Kelvin Lawson, who had voted to fire Mangum last year, said trustees could still change their minds after they go through this year's formal evaluation process. But that would likely prompt a move to change her current contract that pays her $425,000 a year.
It's that current contract that forced this week's showdown because it required an extension vote by the end of this month.
Mangum said earlier this week that she plans to remain at the university until the "last day, whenever that is."