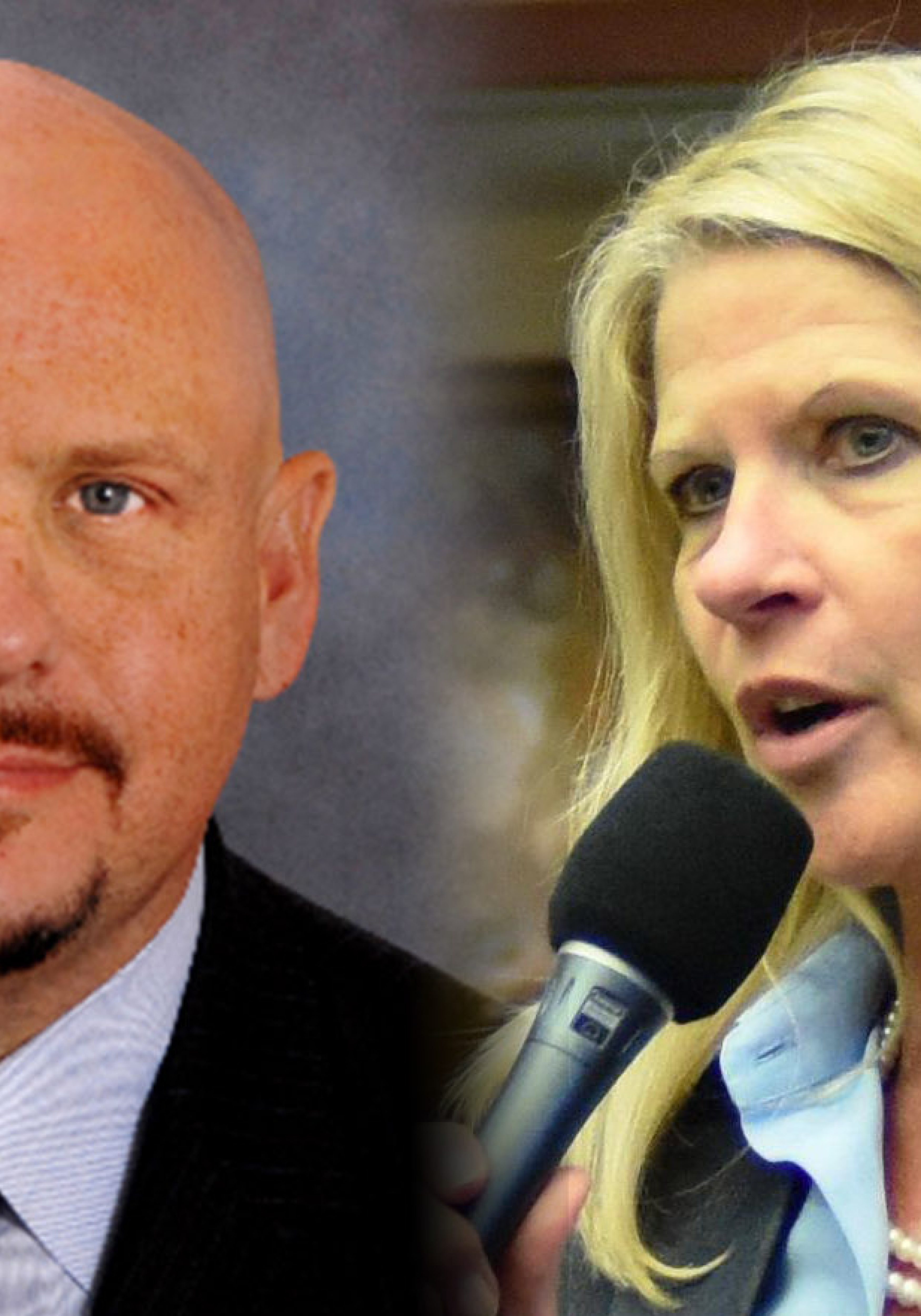 Vero Beach state Rep. Debbie Mayfield threw another $100,000 of her own money into the Senate District 17 race last month, putting her ahead of her chief rival, fellow Republican Rep. Ritch Workman.
The six-figure loan was coupled with $25,500 in contributions, mainly from individual donors, but was offset by more than $150,000 in May expenditures.
The bulk of that money, about $109,000, went to the Jensen Beach-based David Millner Group for media production and placement, though West Palm Beach shop Acclaim Communications also received $22,884 for a direct mail campaign.
After the ad buys, Mayfield entered June with $167,360 on hand. The total makes her the leader of the three-way Republican Primary for the seat, which covers Indian River County and part of Brevard.
Workman, who raised about $20,000 last month, finished May in a firm second place with $106,771 on hand, none of it from loans.
The other two candidates, Republican Michael Thomas and Democrat Christopher Duncan, lag far behind both Mayfield and Workman. Thomas, a state committeeman, added $360 in May for an on hand total of $3,801, while Duncan's report has not yet been filed.
SD17 is a safe Republican seat and will likely go to the winner of the August GOP primary. According to the district plan, about 45 percent of the electorate are registered Republicans compared to a 34 percent share for Democrats.