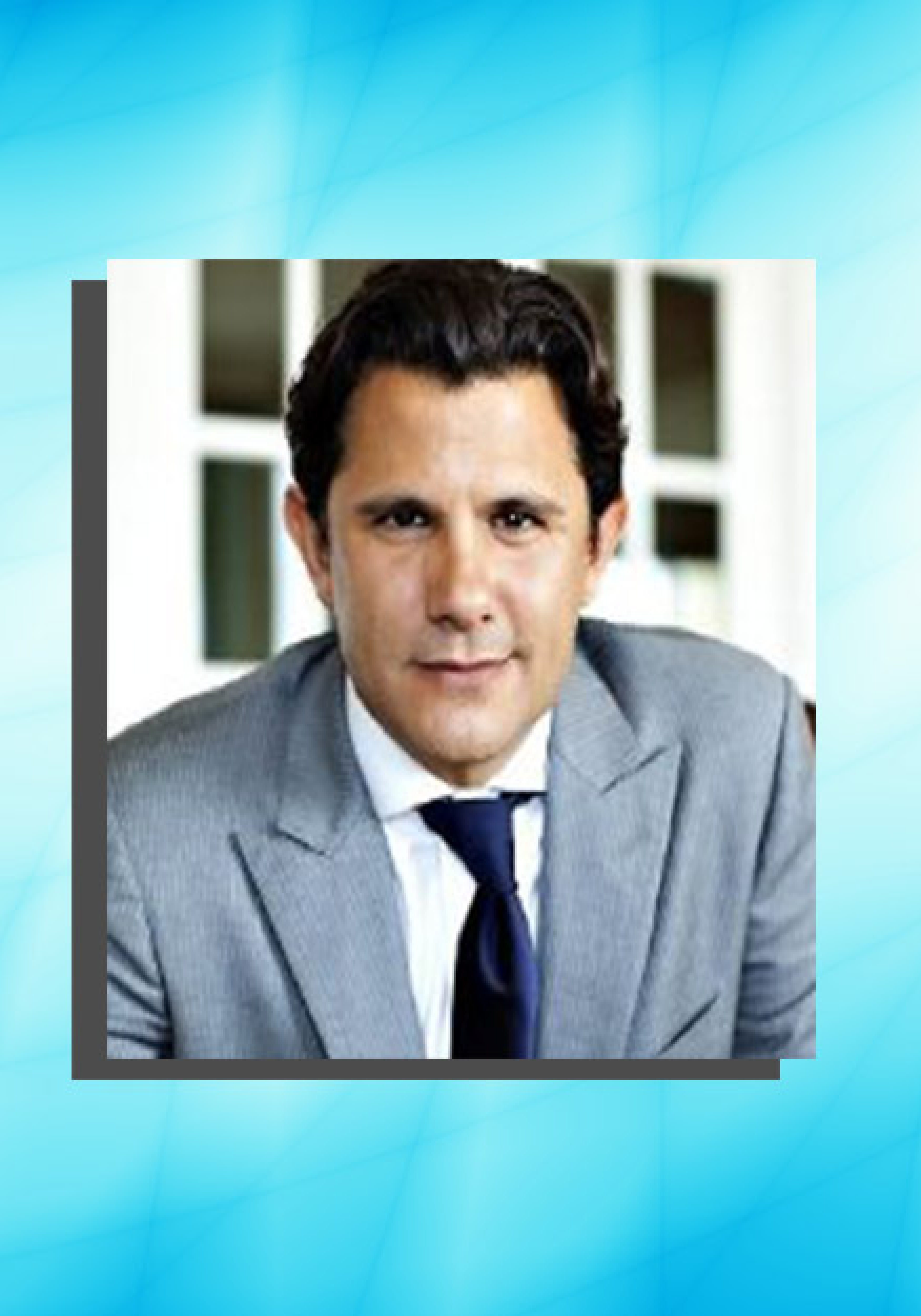 Longtime Democratic Sen. Gwen Margolis' exit from Senate District 38 race Thursday was a game changer, but the contest's newest entrant upped the ante with a six-figure loan to his campaign.
North Miami Beach attorney Jason Pizzo was only in the race for the last week of May but kicked off his campaign with a $200,000 loan that put him miles ahead of the other four Democrats vying for the South Florida senate seat.
The Stearns Weaver Miller attorney didn't bring in any contributions other than the loan, and finished the month with $172,274 on hand after spending $18,500 on campaign consulting from Bendixen & Amandi International and $9,000 on a website by Corey Consulting.
The total gives him more than four times the combined campaign cash of the other four Democrats running for the seat: Rep. Daphne Campbell, former Rep. Philip Brutus, Anis Blemur and Don Festge.
Other than Pizzo, the only candidate to break five figures in fundraising last month was Brutus, whose sole contribution was a $10,000 loan to his campaign, leaving him with about $9,700 on hand.
Blemur, who unsuccessfully ran for Senate in 2014, added $4,400 last month for an on hand total of $14,015 through four months in the race. Campbell, who filed for the seat in January, raised $2,732 last month to bring her campaign account up to $13,845.
Festge, a high school teacher, raised $305 and spent $885 in his fourth month on the trail, leaving him with $1,118 at the end of the month.
So far, no Republican has filed for SD 38, which carries one of the largest Democratic advantages of any district. According to redistricting documents, 60 percent of SD38 voters are registered Democrats, compared to just 16 percent who are registered Republicans.