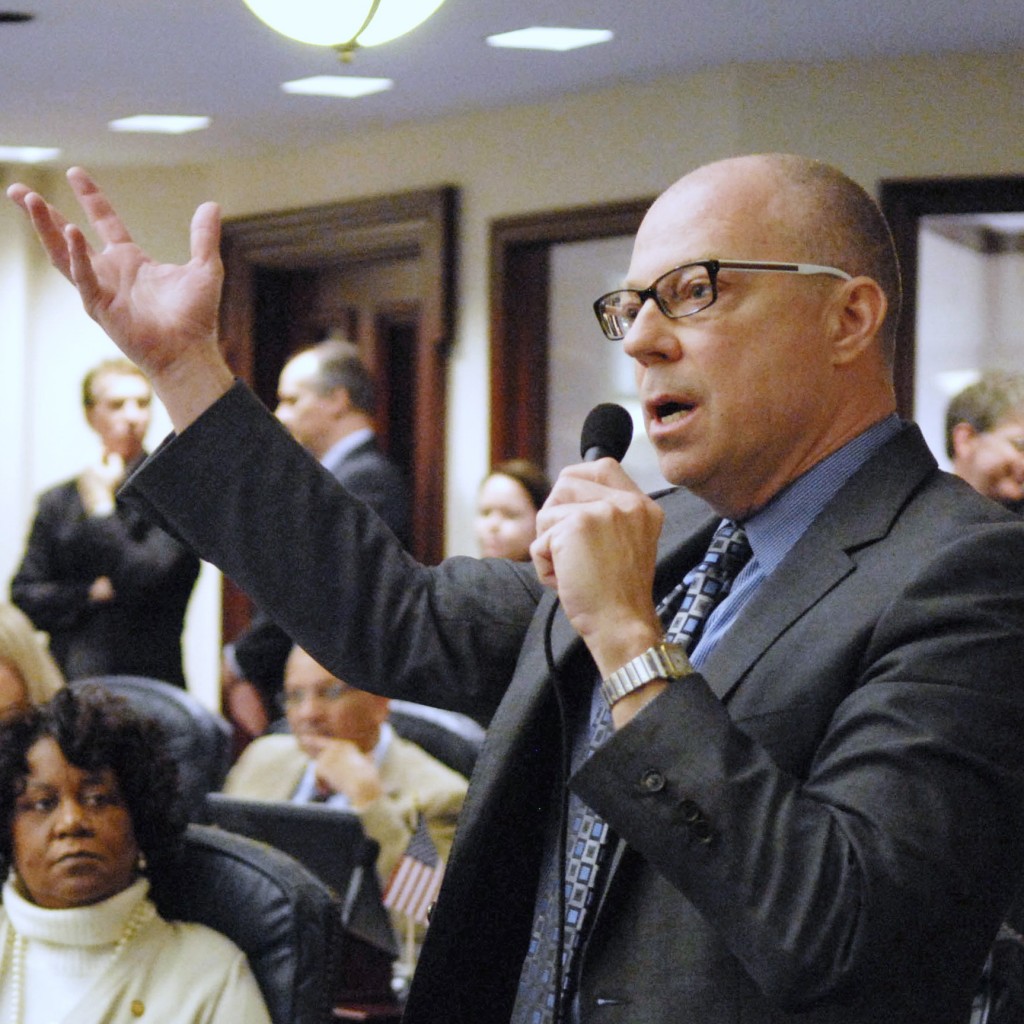 Though Rep. David Richardson had been making gestures toward a state Senate run amid speculation last year Sen. Gwen Margolis might retire, the second-term lawmaker said Monday he will decline a run for the now-open Senate District 38 seat.
Richardson will instead seek re-election in his current solidly Democratic House District 113 seat based in Miami Beach.
Richardson praised Margolis — the outgoing Dean of the Florida Senate, or its longest-serving member, and former president of the chamber from 1990-1992 — in a statement Monday.
"I commend and congratulate Sen. Gwen Margolis on her leadership and service to Miami-Dade County. She is a trailblazer in her own right and someone who helped paved the way for so many others and me," said Richardson.
"I am humbled and honored by the many calls encouraging me to consider a run in the now-open Senate District 38. While I filed to run for the state Senate in early 2015, the newly drawn SD 38 is vastly different from the previous SD 35," said Richardson, who was briefly mired in a tug-of-war over the seat with Senate candidate Andrew Korge.
"I am honored that the people of HD 113 have allowed me to be their voice in Tallahassee for the past four years. Today, I am committed more than ever to earn my re-election in HD 113 and continue to serve as a member of the Florida House of Representatives."
"With the support of my constituents and my Democratic Caucus colleagues, I hope together we can break new barriers in the upcoming years. The journey ahead can once again be history-making and I am excited by the opportunity to be a uniting force as our community and state continue to be challenged," said Richardson.
Margolis announced she was retiring from the Legislature last week, after reportedly disparaging her rivals for the seat, whom she called "three Haitians, some lawyer and some teacher."
HD 113 includes Little Havana, the Miami Heat and Miami Marlins' stadiums, and some of downtown Miami's major government buildings.