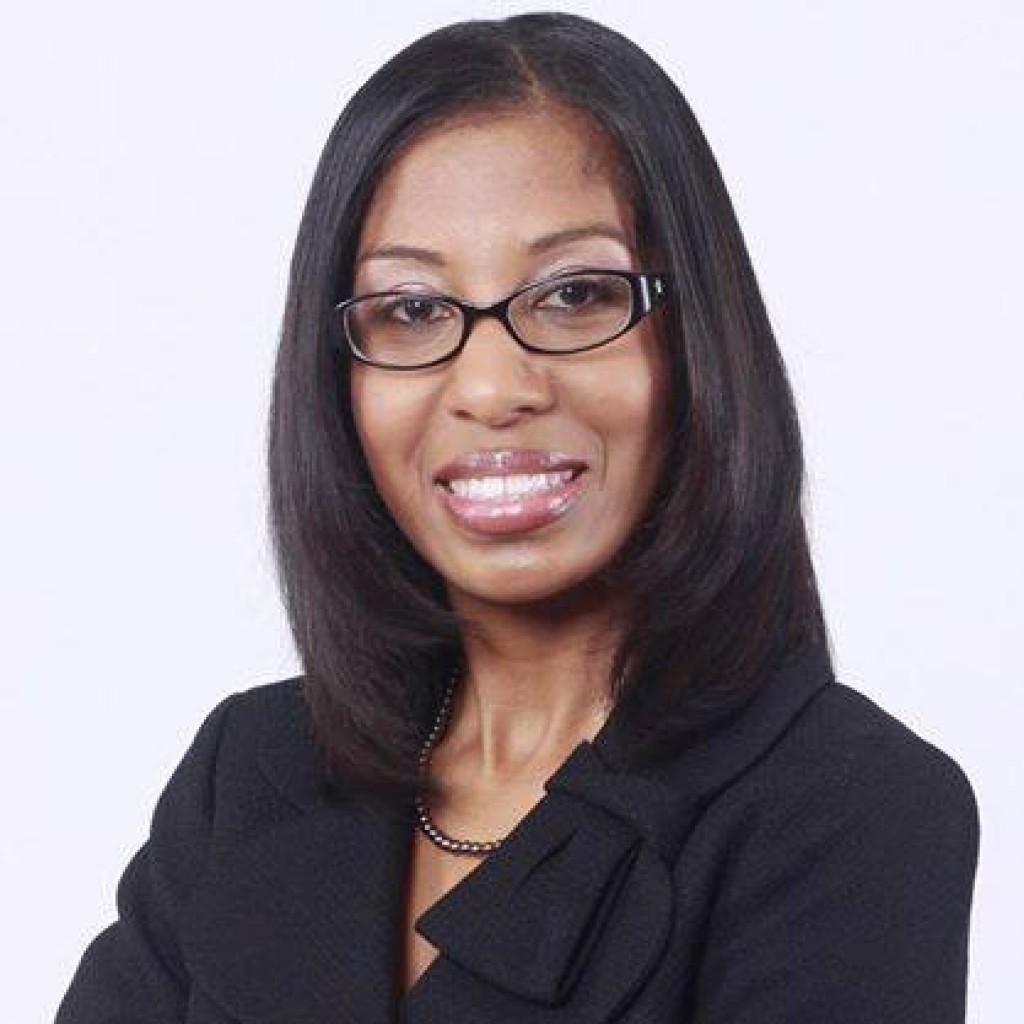 With the Aug. 30 Democratic primary in Jacksonville's House District 14 approaching, Leslie Jean-Bart continues to lead the money race against Kim Daniels and Terry Fields.
Jean-Bart brought in $7,500 of new money, mostly from the legal community, in May.
The new money gives the trial lawyer $72,000 raised and $48,000 cash on hand.
Terry Fields, a former state representative from the district, had a respectable May also, with $7,500 of new money.
That $7,500 gives Fields $38,575 raised, and he has just over $33,000 cash on hand.
For a second straight month, former Jacksonville City Councilwoman Kim Daniels raised no money from outside sources, even as she spent $10,000 on a billboard buy.
Daniels, who gave her campaign $20,000 in April, has $23,000 cash on hand.
Former Jacksonville City Councilman Don Gaffney, whose state legislative career in the 1980s was cut short due to mail fraud convictions, entered the race in June and shows no money in his account.
Gracie Bell McCastler, a Jacksonville teacher, has yet to raise any money during the four months for which she has expense reports.
The winner of the Democratic primary looks poised to run against the sole Republican in the race, Chris Whitfield.
Whitfield raised nothing in May, and has just over $1,000 cash on hand.