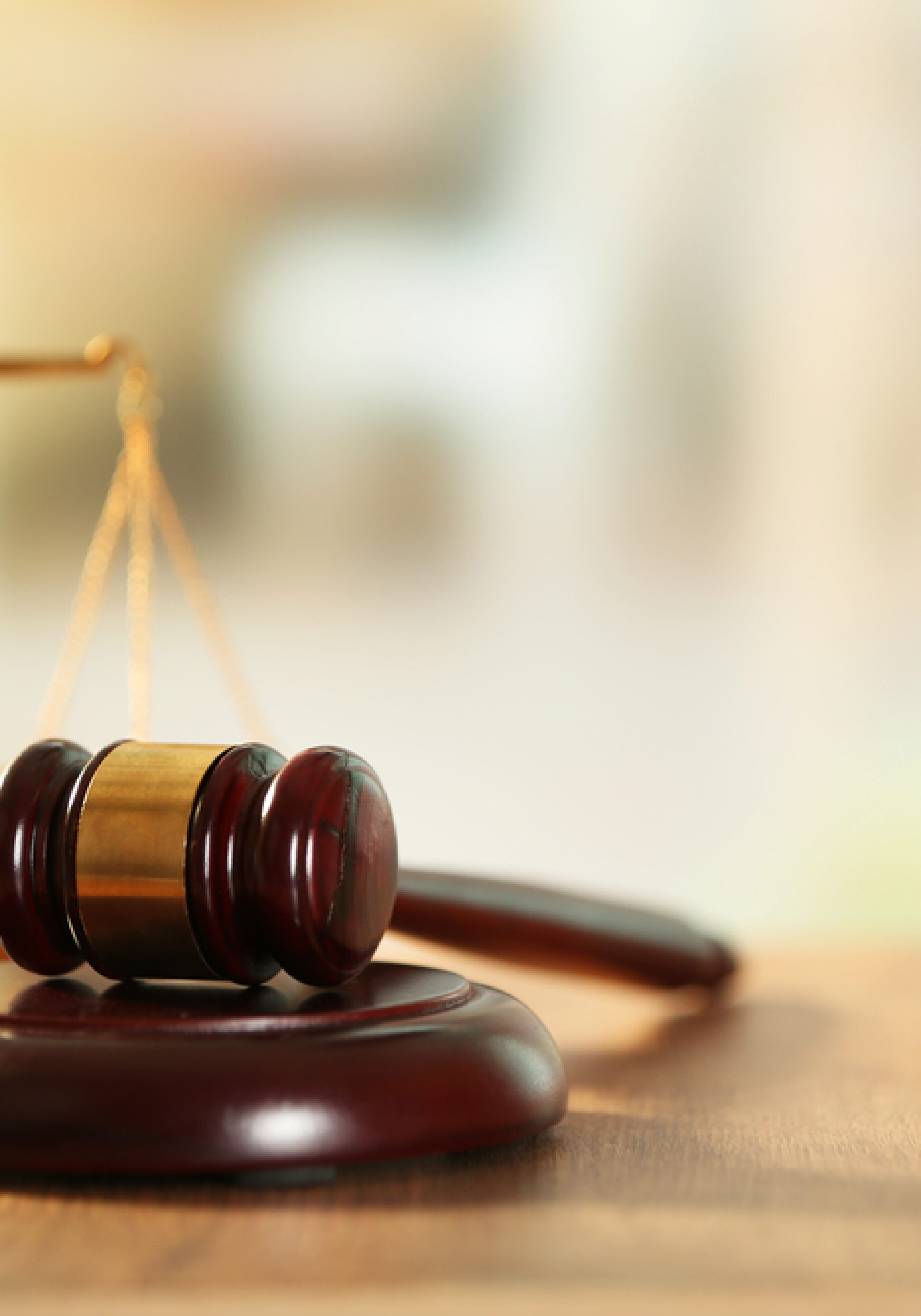 The Florida Supreme Court is signaling it agrees with the proposed punishment for a Broward judge.
A panel of the Judicial Qualifications Commission had recommended a public reprimand, mentoring and stress management classes after Circuit Judge John Patrick Contini was brought up on judicial conduct charges last year.
The court issued an order to Contini on Monday "to show cause, on or before July 5, why the recommended action should not be granted."
He was accused of sending a document on how to argue for lesser sentences to an assistant public defender without giving a copy to prosecutors. Contini himself is a former prosecutor and criminal defense attorney.
When they sought to disqualify him from pending criminal cases because of an appearance of bias, he rejected the request and lashed out against them, making "disparaging, demeaning remarks," a JQC report says.
Contini later admitted making an "improper communication," and "exhibiting discourteous, impatient, undignified conduct."
He only challenged "the propriety of his ruling on the State's disqualification motion, and the appropriate discipline."
Though he's practiced law for 31 years, Contini was only elected judge in 2014 and on the bench since January 2015, the report says. He was assigned felony matters and given a hefty docket of more than 1,000 cases.
After the document incident, he brushed aside as "legally insufficient" a request to disqualify himself, the report says.
After his decision was appealed, Contini admitted he "'lost it' in court, 'overreacted,' 'personified incivility,' and had 'no excuse' for his comments."
They included referring to a "disingenuous prosecutor" whom he believed compiled a list of cases from which he should be disqualified.
He further called the "absolutely fraudulent" list "unethical, it's misleading, it's disingenuous, it's a fraud on the court, it's a lie from the pit (of) hell."
He was transferred to family court, where he remains.
The JQC panel noted that "Contini was a new judge, who … made a series of significant missteps."
It also said he "immediately accepted responsibility for his conduct, expressed sincere remorse, and apologized."