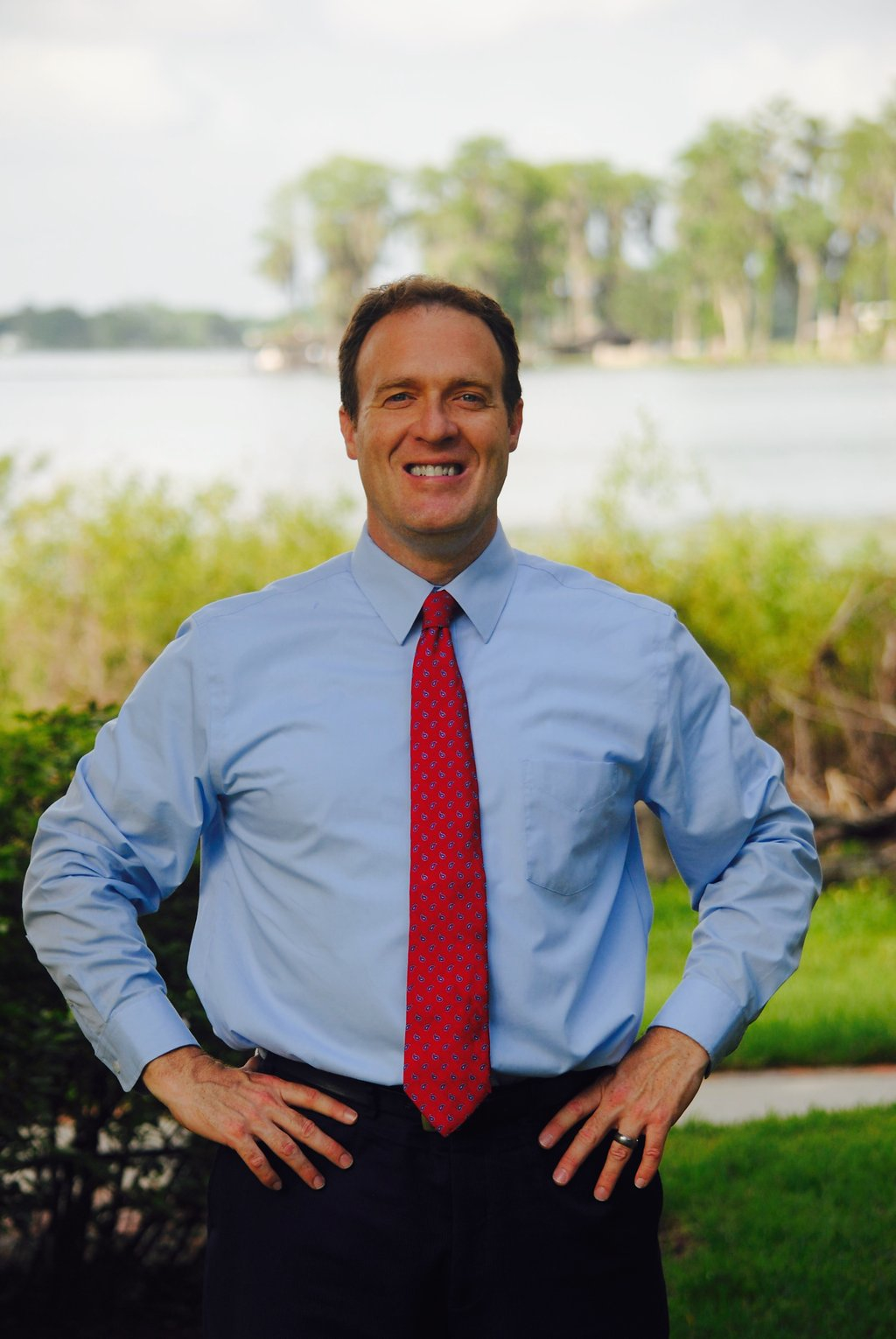 Orlando TV journalist Keith Landry announced Monday he had quit his longtime job reporting for Fox 35 TV News to run for Orange County comptroller.
Landry said he would file his paperwork today.
Landry, 47, of Orlando, will take on Phil Diamond in the contest to succeed retiring career Comptroller Martha Haynie.
Landry has served as an anchor, reporter and public affairs show host for his 14 years in Orlando TV, and his reporting has included covering politics at every level of government and covering consumer news.
"I believe that if people want great government they have to choose strong leaders. I've been a strong leader in Central Florida for almost 14 years as a journalist. I have done stories that exposed government corruption, kept a careful eye on government spending to make sure there was no waste, and I've done other stories about corporate tax incentive deals that don't treat taxpayers fairly," Landry said. "I want to transfer something I've already been doing to doing it in a public service capacity.
"If people live in Orange County, I will be your government watchdog," he added.
He declined to discuss his voter registration status for the moment, saying he wants to wait until officials sort out the partisan nature of the upcoming election. However, both he and Diamond, a certified public accountant, tax attorney and former Orlando city commissioner, are registered as Democrats.
The office was declared non-partisan by voters in 2014, but a judge threw out that vote earlier this month, making it partisan again. However, Circuit Court Judge Keith White still has not issued a written ruling in the case, and Orange County officials still have not had an opportunity to file an appeal and seek a stay on the ruling, so the actual status of the Aug. 30 election remains unknown.