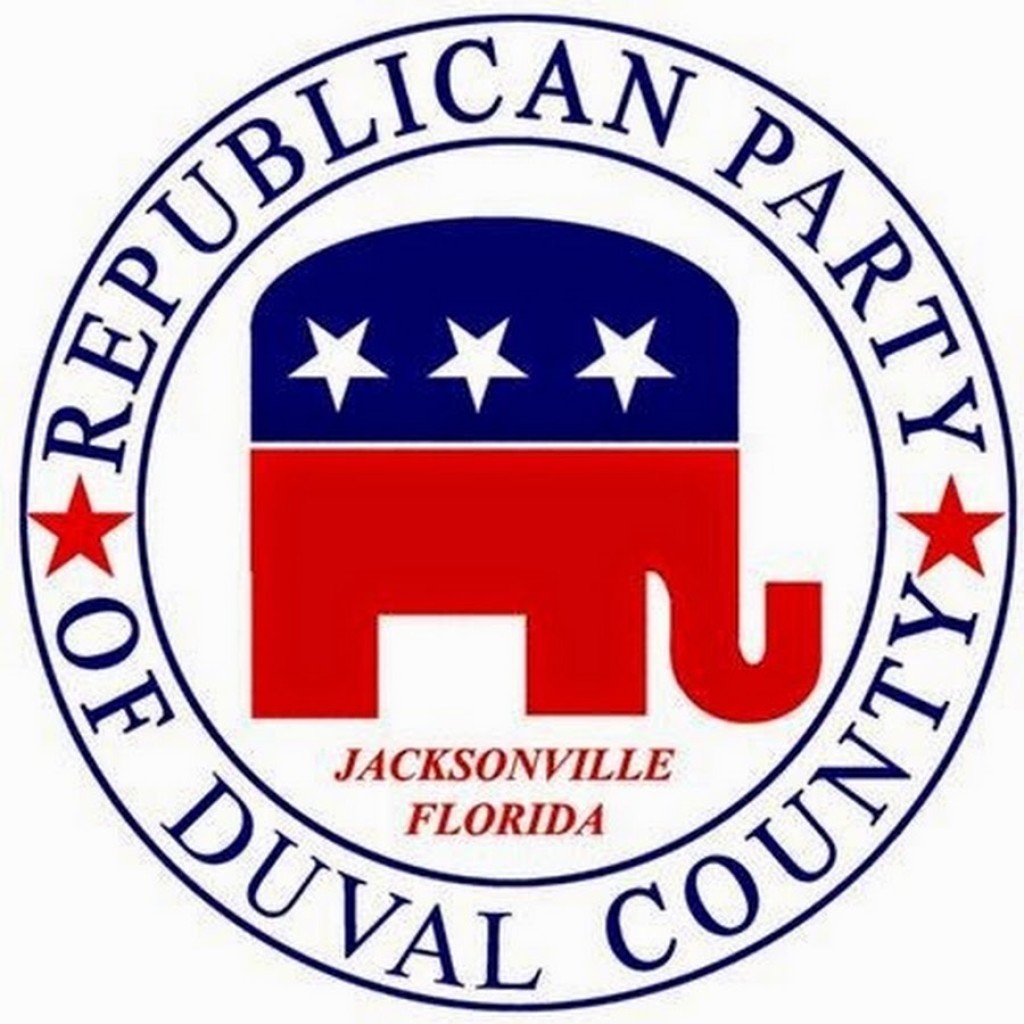 Mayor Lenny Curry scored support from his party's executive committee Monday for his pension-tax pitch.
An email from the Republican Party of Duval County revealed Curry, who came through the ranks of the local, then the state party, got a "standing ovation" after his remarks.
"Our party leaders are a tough group of fiscal conservatives who are weary of government waste and broken promises. Mayor Curry's tax plan was well received by the members of our local party Monday night. We stand in support of his pension reform to save millions of dollars and put Jacksonville firmly on the road to reform and fiscal responsibility," said Chair Cindy Graves.
"The members were clearly impressed that his comprehensive plan checks every box to protect the taxpayers of Duval County against further waste. We will be voting 'yes' to the half-cent sales tax, which is not something you hear every day from Republicans," added Graves.
New Duval GOP Vice-Chair Sam Newby, a Jacksonville City Councilman, concurred, saying Curry got "tough questions" but made the sale.
"The pension [tax] plan isn't perfect," said Newby in an interview with FloridaPolitics.com, but "the party is going to get behind it."
Newby also tells us the party's fundraising, which was in a lull earlier this spring, has rebounded, with $44,000 of new money in the coffers in June.
He also says there is stability among the leadership, something which hasn't always been the case lately.
"Cindy is in it for the long haul. I'm in it for the long haul," Newby said.