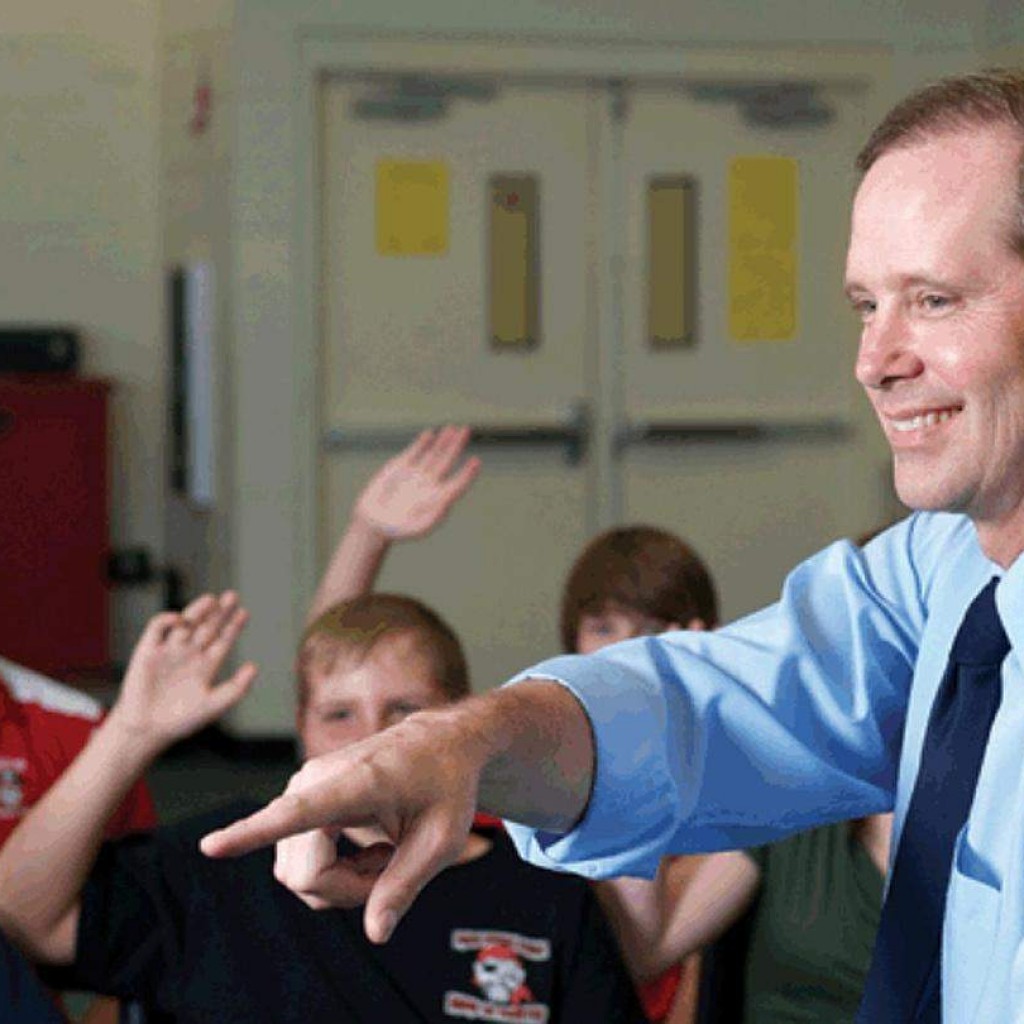 Wilton Simpson will return to the state Senate next year.
By the end of qualifying Friday, the Trilby Republican had gotten no opposition for the Senate District 10 seat.
He now represents Senate District 18, but the political boundaries changed this year because of redistricting.
Redistricting could have forced a primary challenge from GOP Sen. John Legg of Trinity, who now lives in the same district as Simpson. But Legg announced earlier this year he would bow out and not challenge his colleague.
Simpson, a Pasco County farmer, is on track to assume the Senate presidency in 2020-22 as long as the GOP maintains its controlling majority in that chamber.
"It's an honor to continue serving my community in the Florida Senate," he said in a statement. "In addition to my continued service to Pasco and Hernando counties, I am grateful to the people of Citrus County, who are part of the new District 10.
"It is a great privilege to serve the families of my district, and I invite them to contact my office anytime with their thoughts and concerns," he added. "Working together we will make Florida better for this generation and many to come."
Simpson, first elected to the Senate in 2012, was chair of the Community Affairs Committee this past Session and was vice-chair of the Environmental Preservation and Conservation committee.
At the end of this week, he posted over $250,000 in fundraising and almost $104,000 in spending, campaign finance records show.
Candidates had until noon Friday to qualify to be on the ballot. A spokeswoman for state elections officials said she expects all of the candidate qualifying information to be finalized by Friday evening.
Simpson turns 50 next Tuesday.