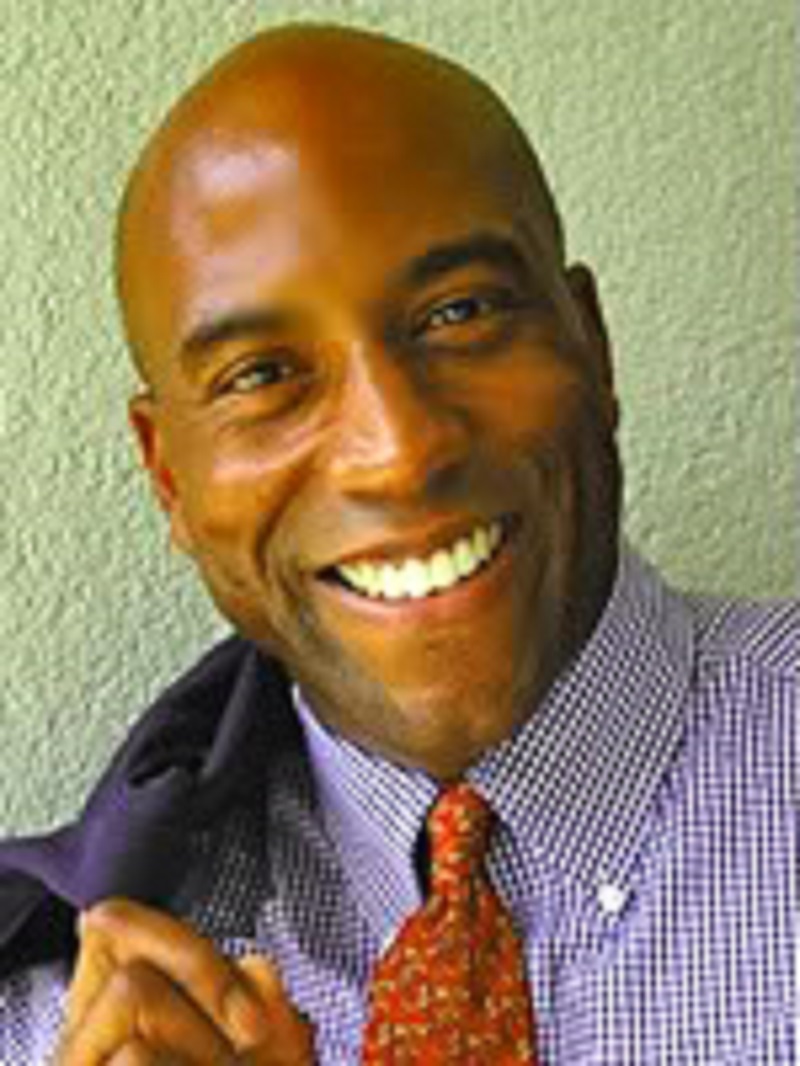 One thing about Duval County — it sometimes defies easy stereotyping.
That's certainly true when you consider the fact that the Northeast Florida Regional Director for the Donald Trump for President campaign is Derek Boyd Hankerson.
Hankerson, who is of Gullah Geechee heritage, is an African-American documentary filmmaker, author and historian in addition to his political background.
He's also the GOTV Director for Wisconsin congressional candidate Paul Nehlen.
"My career started at 18 when I was staff at Reagan – Bush '84," Hankerson tells Florida Politics.
"I worked for the late Lee Atwater, and also worked with Ed Rollins, Paul Manafort, Roger Stone and many others. I left President George W. Bush's administration in 2001 after serving in his transition team and presidential campaign as an Advance Representative. Unfortunately, my dad died in 2001 and I moved home to Florida to be close to my mother. Traditionally, in past presidential campaigns I've been based in D.C., but for this presidential campaign I'm based in Florida due the importance of the state – it's a must-win."
"As an American I humbled and honored that Mr. Trump hired me to run his northeast Florida region."
Hankerson declined comment on the racial dynamics of Trump's campaign.
His polling among African-Americans (and other nonwhite groups) is at historic lows, although Trump disputes some of those numbers.