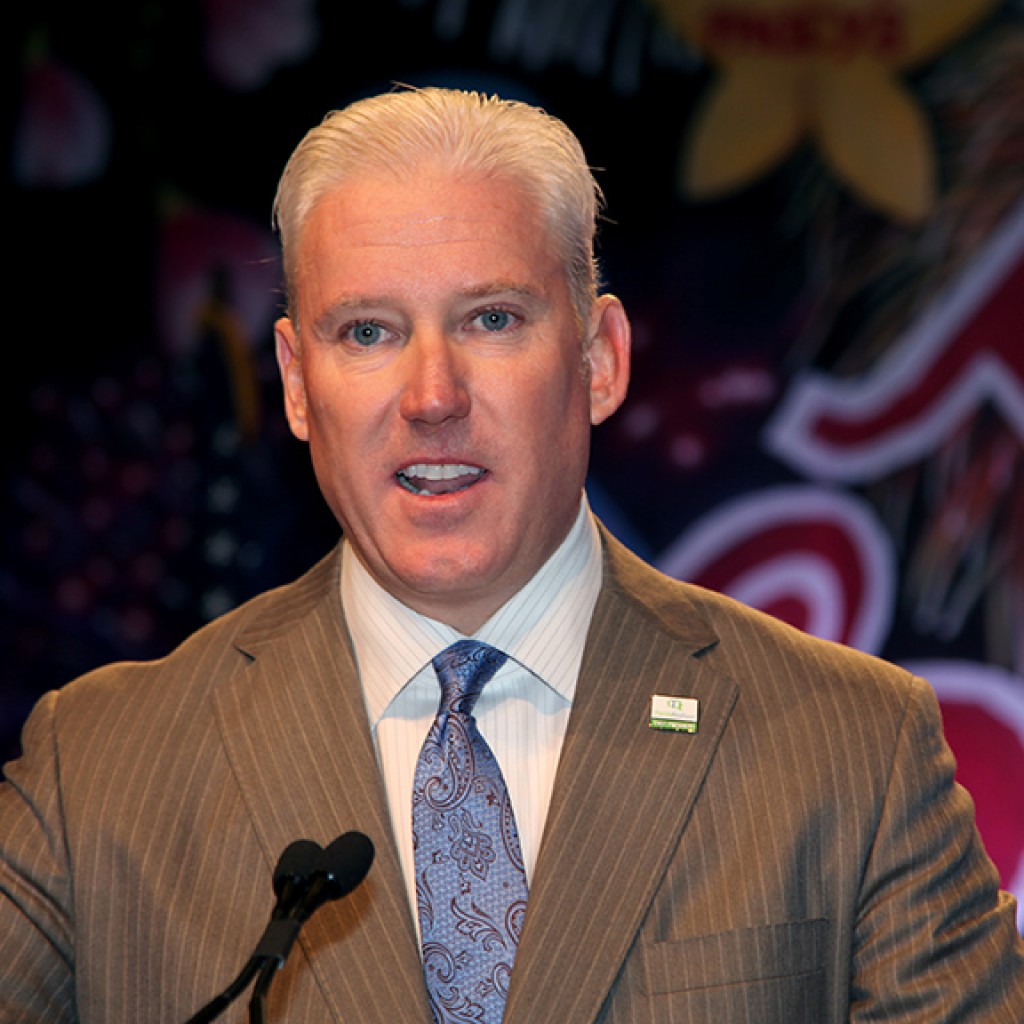 Dean Asher, who's been campaigning 19 months for the Republican nomination to run in Orlando-based Senate District 13, appears to have it.
Though three hours after the deadline state officials are still processing some late-entry election candidate filings, Asher appears to be the only Republican qualifying to run in SD 13, which is currently held by his old friend, the term-limited Senate President Andy Gardiner.
Meanwhile the Democrats will be having a primary battle between two former state representatives and a former Orange County School Board member. Former state Reps. Mike Clelland and Linda Stewart and former school board member Rick Roach all qualified.
SD 13 now leans Democratic, but only moderately, covering central and east Orange County.