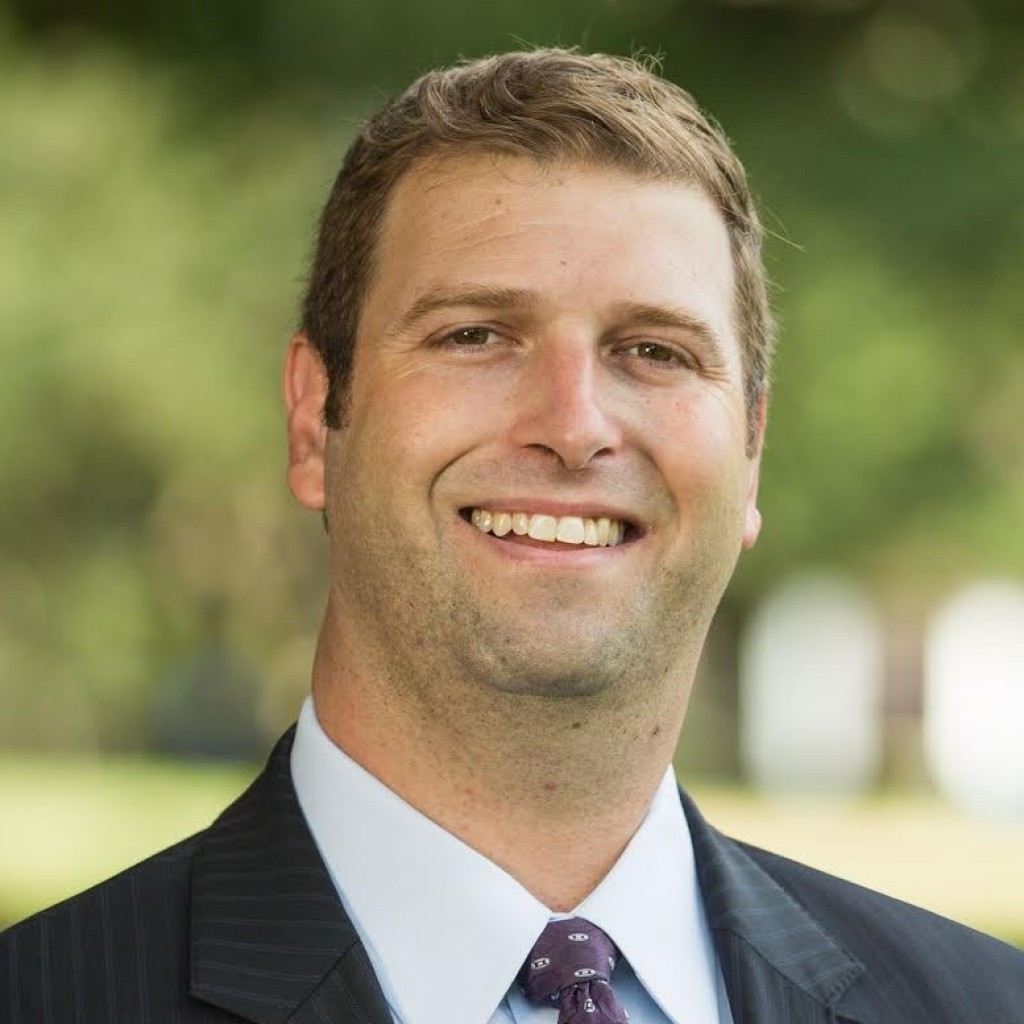 The political action committee for Florida NOW (National Organization for Women) has endorsed Eric Lynn for the Florida State House District 68 in St. Petersburg. NOW Pinellas chapters also announced support for Lynn.
"NOW Florida is proud to endorse Eric Lynn for Florida State House District 68. We know Eric Lynn will continue the fight for rights for women and families as our state representative, just as he always has," said Ruth Whitney, Pinellas NOW Elections Chair.
"NOW Florida has all the confidence that Eric Lynn will make a great representative in House District 68 and we truly appreciate his past and continued support for women," said Terry Sanders, President of Florida NOW.
"I am honored to have earned the support of NOW and of so many women across Pinellas County," replied Lynn in a statement issued by his campaign Monday. "The people of Pinellas can count on me to continue to fight for our families, equality for women and to defend a women's right to choose."
Lynn is running against attorney Ben Diamond in the HD 68 Democratic primary that takes place Aug.30.
Lynn also was endorsed this weekend by the Stonewall Democrats of Pinellas County, as was Diamond.
However, Diamond's campaign sent out a press release early Monday making no mention of the fact it was a joint endorsement.
"I'd like to thank the Stonewall Democrats for their endorsement and I look forward to continuing to fight for LBGT rights as I have throughout my career, like when I was part of the team at the Pentagon that ended 'don't ask, don't tell,'" Lynn told FloridaPolitics.com Monday afternoon.