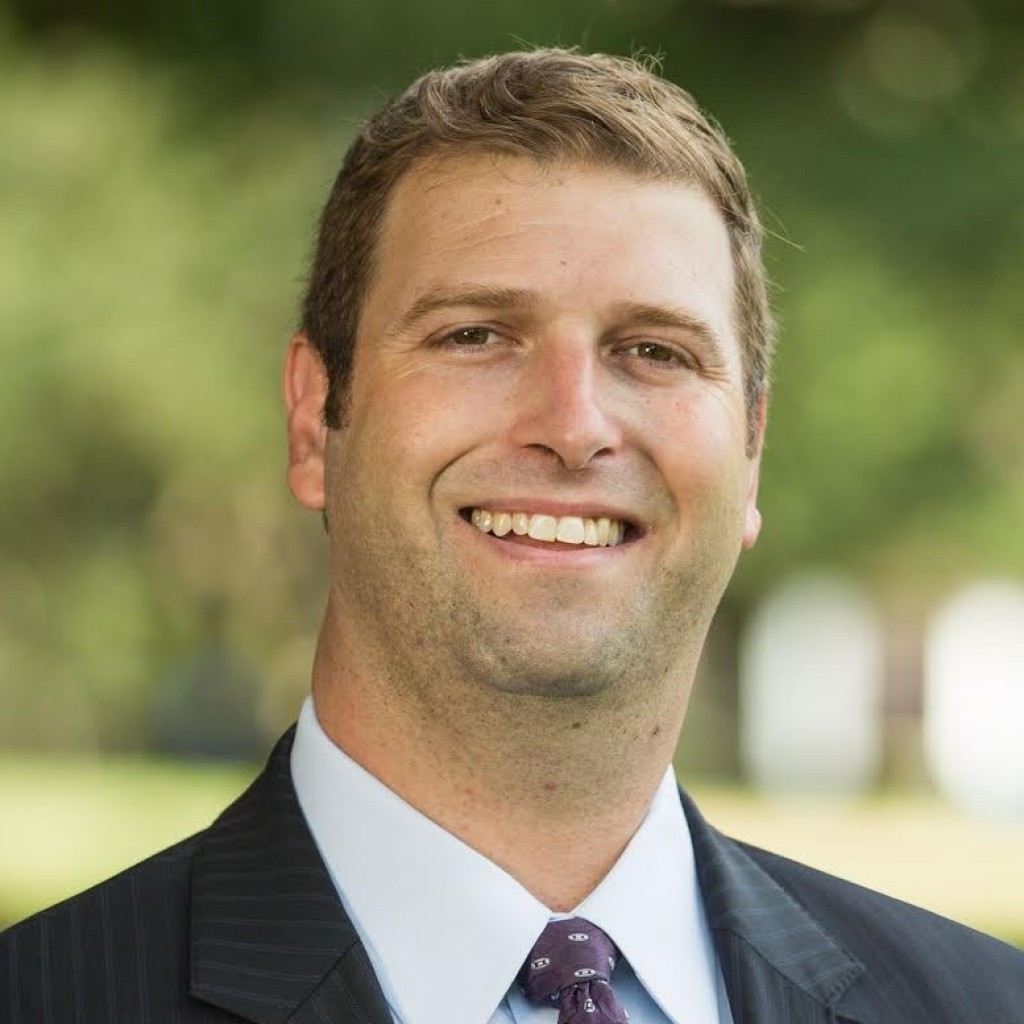 Although Eric Lynn never polled that well in his campaign for Florida's 13th Congressional District against Charlie Crist, he proved to be a prodigious fundraiser, bringing in more than $650,000 to his campaign coffers.
Lynn dropped out of the CD 13 race on May 3, announcing he would run instead for the House District 68 seat in Pinellas County that became open when Democratic incumbent Dwight Dudley announced he would not run for re-election. But again, he's in a contested Democratic primary, this time with St. Petersburg attorney Ben Diamond, who promptly began swooping up endorsements from local and statewide Democrats like Bob Graham and Kathy Castor.  
At the time he made his announcement he was now running for the state Legislature, Lynn also said he would transfer the money from his federal campaign into a statewide political action committee. "Pinellas Community Voters Fund" was established May 23, some 20 days later. On May 31, Lynn moved $250,000 from his congressional campaign over to that PAC. Lynn told FloridaPolitics's Peter Schorsch he intended to move another $250,000 once his bills were paid. He now says much of last month was spent with attorneys with the Florida Democratic Party and his own legal counsel to make sure that everything was done correctly in making the transfer.
On May 10, Craig Sher, finance chair for Lynn, told FloridaPolitics.com, "Fundraising continues to be strong for Eric Lynn since he announced his campaign for state representative, and that's on top of the over $600,000 cash-on-hand from before. We picked up right where we left off."
But a look at Lynn's fundraising totals for May show he had only three individual contributions, totaling all of $61.
Lynn says there's a reason that his fundraising went dark in May.
"We spent the month of May working on setting up our campaign, and specifically setting up the political campaign that we could transfer money into from the congressional race," the Democrat said Monday afternoon. "I didn't solicit any contributions in the month of May."
Lynn says there are still some vendors that he needs to pay bills to in July from the federal account, but says he will transfer "on an incremental basis" the other $250,000 to his state political action committee as needed.
His campaign has been sending out mailers to voters in the district over the past couple of weeks and he says that, "we are prepared to spend all the money that we've raised to win this race." He adds that means leaving nothing behind for the general if that's what it takes to defeat Diamond in August, in what is considered a Democratic-friendly seat.
Diamond raised over $104,000 in a little over a month after entering the race in late April. June fundraising numbers for both candidates will be posted in a few weeks.