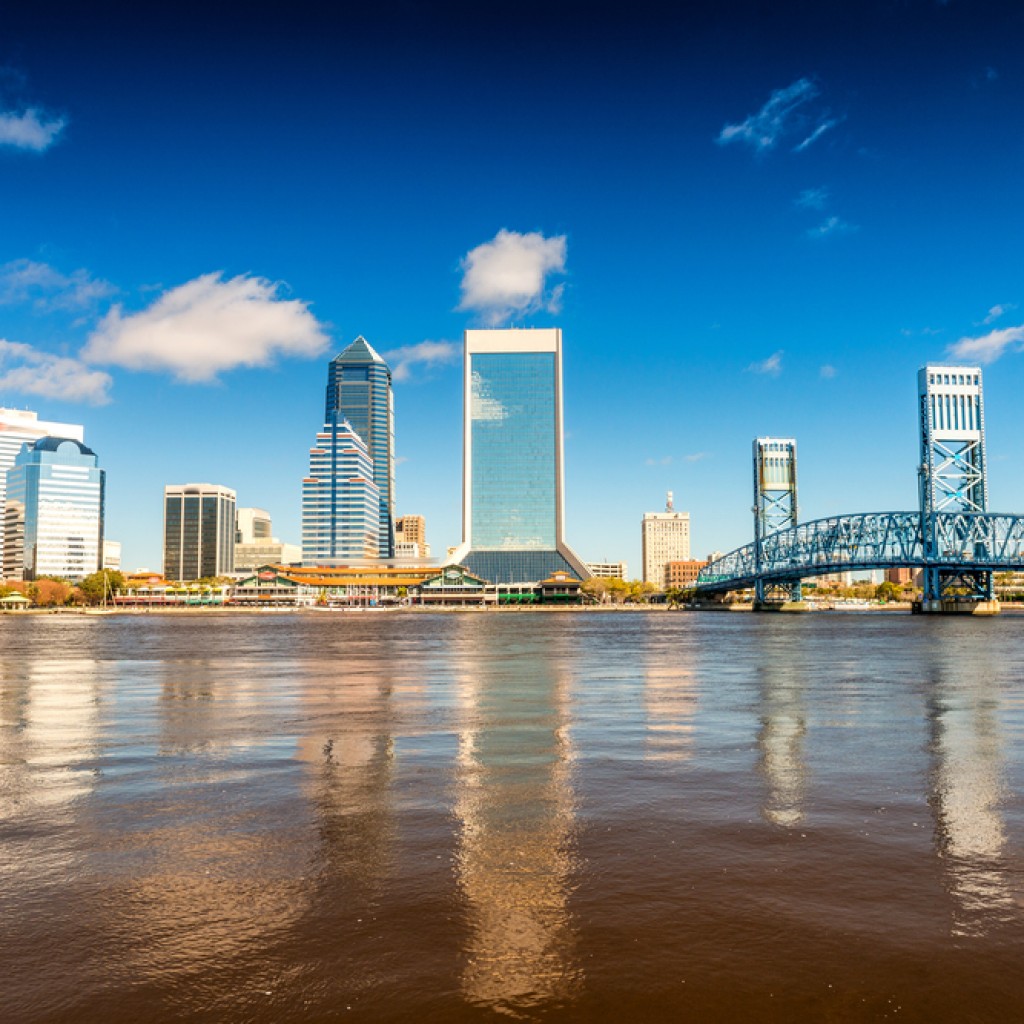 The Jax Chamber has made no secret of its support of the pension-tax referendum.
"This is one of the biggest issues facing Jacksonville and the unfunded pension liability is crippling our city finances," said Matt Rapp, chair of government affairs for JAX Chamber, said in February after the Florida House approved the measure. "We applaud Mayor Curry for his leadership on this issue. This is was a significant step today and it was critical for business leaders to be here today to show our community is behind this bill."
On Tuesday, the chamber reiterated that support, in press release form, "encouraging member businesses to vote yes on the Aug. 30 referendum" and encouraging those businesses to host Mayor Curry or his staff to explain the issue.
As one would expect, leading figures in the chamber urged support in that same release.
"As a leading voice in the business community, it's critical for the chamber to take an active role in getting this referendum passed," JAX Chamber President and CEO Daniel Davis said. "We need to use our voices as community and business leaders to get the word out so voters understand how important this is to our city."
"If we are going to move our city forward, we absolutely must put this unfunded pension liability behind us," JAX Chamber Chair Audrey Moran added. "There are no easy solutions. The referendum proposed by Mayor Curry is the best option and our business community needs to support it."
Curry and his staff, of course, have been selling the referendum hard in recent weeks.
The mayor has made numerous pitches to city employees. Some have been open to media, although the critical pitch to the Jacksonville Association of Fire Fighters had a closed-door question and answer session outside of the sunshine.
Meanwhile, the mayor has participated in town hall events on the council district level, speaking at events for Republicans Scott Wilson and Danny Becton in recent weeks.
Monday night, Curry's chief of staff, Kerri Stewart, fielded questions from a somewhat skeptical crowd at a town hall in Arlington, for whom the backing of the Jax Chamber and Civic Council didn't seem to resonate as much as it might elsewhere.