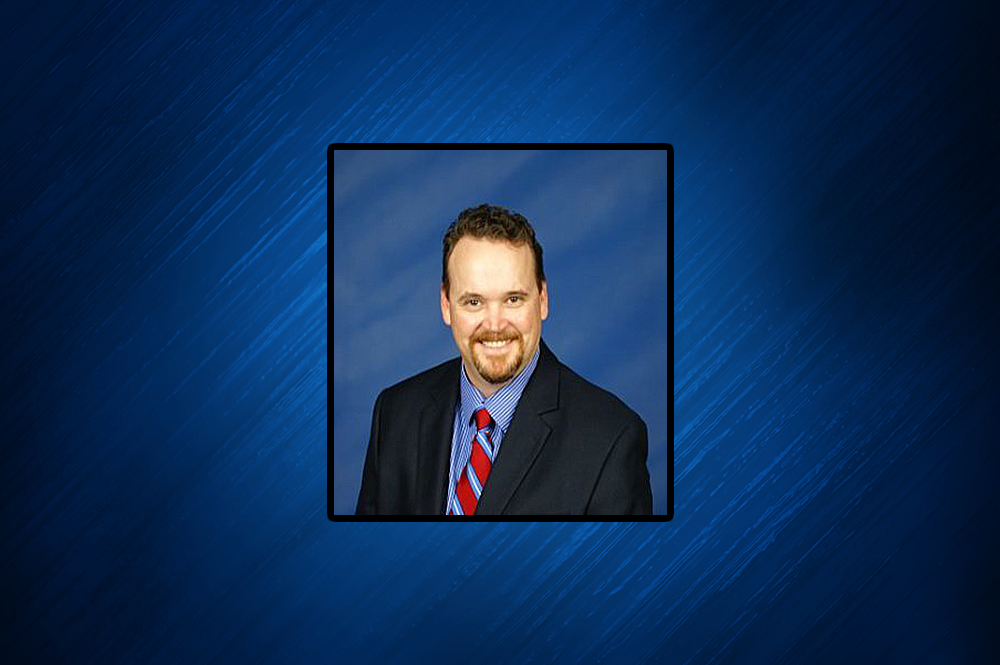 The agency that oversees water resources in a 16-county region stretching between Levy and Charlotte counties along the Gulf Coast has a new boss.
The Southwest Florida Water Management District Governing Board Tuesday selected Brian Armstrong as executive director at the regularly scheduled meeting in Brooksville, the headquarters of the district.
Armstrong takes the place of Robert Beltran, who announced his resignation earlier this month. Beltran, who plans to return to the private sector, will remain on staff to assist in the transition. Beltran was appointed executive director of the district in September 2013.
Armstrong's salary was not immediately available, but Beltran was making more than $150,000 a year, according to state documents.
"I'm truly humbled that I have the opportunity to lead such a talented staff," Armstrong said in a statement.
Armstrong returned to the district as assistant executive director in May 2014 and oversaw the Operations, Maintenance & Construction, Regulation, and Resource Management divisions.
He brings more than 15 years' experience in water resource management.
He previously was the assistant director for the Florida Department of Environmental Protection (DEP) Southwest District, where he restructured the district's operations by reducing costs, including staff layoffs, and improving internal operating performance.
Armstrong is a licensed professional geologist who earned his bachelor of science degree and his master's degree in hydrogeology from the University of South Florida.