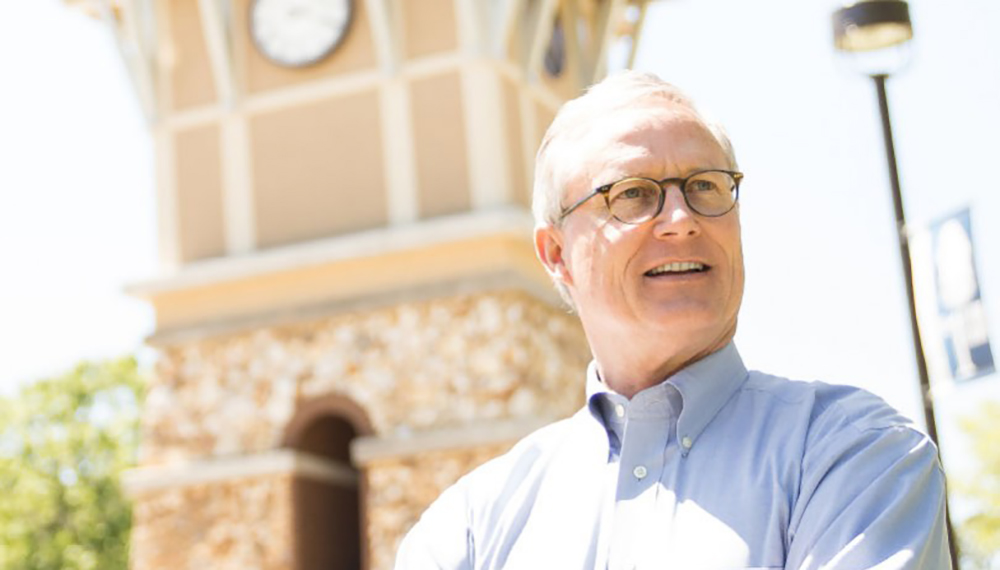 House District 21 candidate Chuck Clemons announced Tuesday he has picked up endorsements from the past three speakers of the Florida House.
Former Republican House Speakers Larry Cretul, Dean Cannon and Will Weatherford backed Clemons' campaign in the Gainesville-based seat currently held by Republican Rep. Keith Perry, who is running for Senate in the newly redrawn District 8.
"Chuck Clemons is a committed conservative who will be an excellent state representative," said Cretul, who served as House speaker at the beginning of the decade. "His outstanding track record as a public servant in a variety of capacities combined with his deep personal roots in District 21 makes him uniquely qualified to be a strong leader in Tallahassee."
Cannon and Weatherford, the House speakers directly preceding Steve Crisafulli, both praised Clemons for his leadership, with Cannon adding Clemons "has the right experience and perspective to be a very effective member of the Florida House."
"To have the support of these great Florida leaders means the world to me," said Clemons. "Speakers Cretul, Cannon, and Weatherford have all served our state very effectively and with great integrity. I look forward to serving the residents of District 21 with their same commitment to increasing opportunity for all Floridians."
Clemons, an administrator at Santa Fe College, currently faces Gainesville businesswoman Wenda Lewis as well as pharmacist Tim Rogers in the Republican primary for the Alachua County seat.
Through the end of May, Lewis held a substantial lead in campaign finance with more than $172,000 in her campaign account, though $100,000 of that money came in through loans. Clemons had about $79,000 in the bank through the same date, none of it through loans, while Rogers has just shy of $10,000 on hand three months into his campaign.
The GOP-leaning seat also attracted Democrat Marihelen Wheeler, who has just over $1,000 on hand, as well as a pair of write-in candidates who filed shortly before the June 24 qualifying deadline.