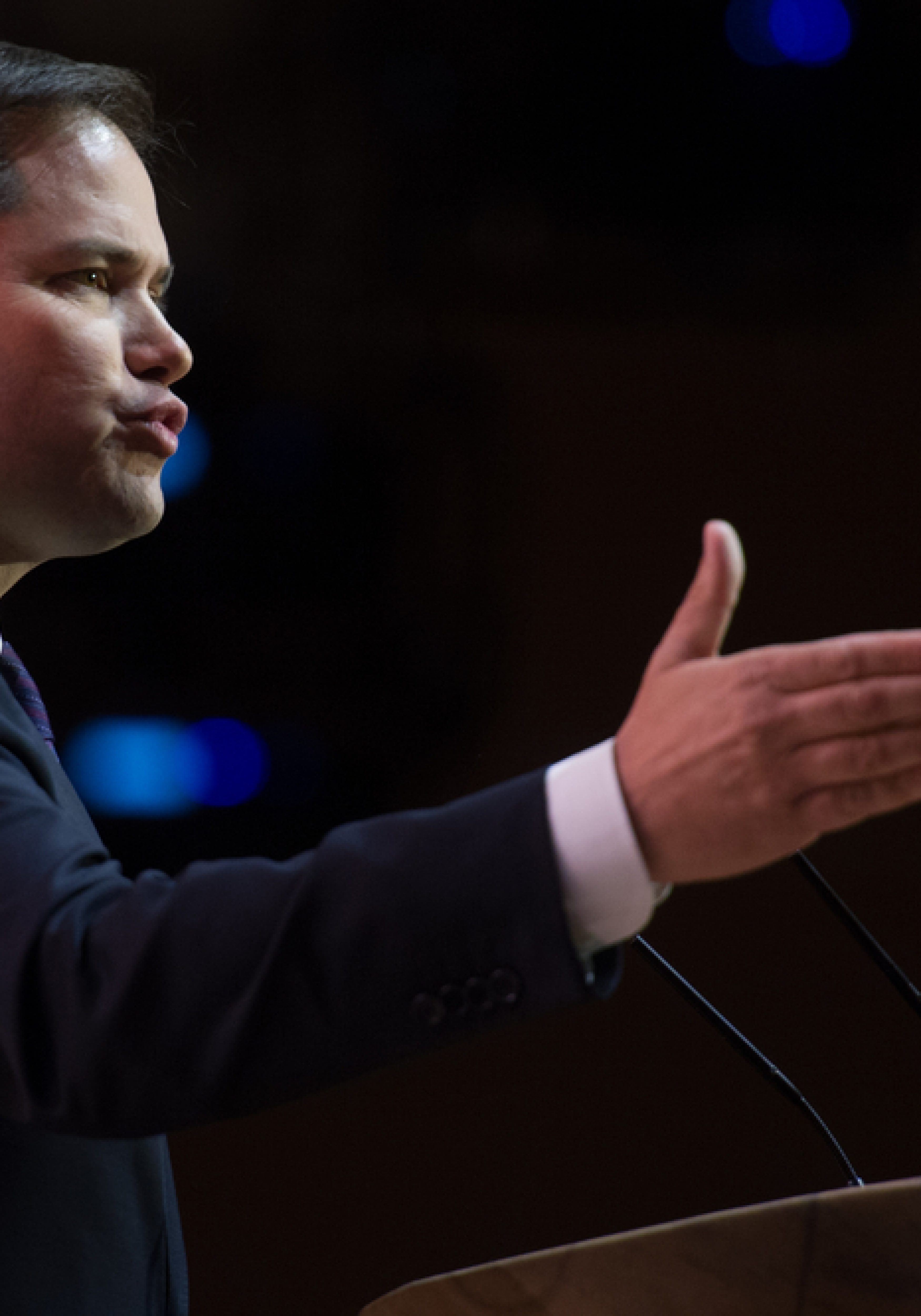 Marco Rubio has a 52-point lead over his nearest competitor, according to a new poll released Tuesday.
The Florida Decides poll, a statewide poll conducted for News 13/Bay News 9, found 63 percent of Republicans said they would vote for Rubio in the Aug. 30 primary. The poll found 11 percent of voters said they would support Carlos Beruff in the Republican primary.
The survey found 13 percent of respondents said they were still undecided.
Rubio saw strong support among all demographics, including voters who say they are part of the tea party movement, millennials, and voters have an income greater than $80,000.
The Miami Republican announced last week he was running for re-election, reversing a vow to return to public life after the end of his term. To some extent, his decision to run for a second term cleared the Republican field. Of the five Republicans who initially announced they were running for the seat, Beruff is the only one to remain in the race.
The Manatee County homebuilder has poured a significant amount of his own wealth into the race and has said he would be willing to put an additional $10 million to $15 million into his campaign.
The Republican Senate poll surveyed 555 likely GOP primary voters from June 25 to June 27. It has a margin of error of 4.1 percent.
On the Democratic side, the survey found Patrick Murphy leads Alan Grayson 30 to 21 percent. The survey found 35 percent of Democratic primary voters were still undecided. The Democratic poll surveyed 618 likely Democratic voters from June 25 to June 27. It has a margin of error of 4 percent.
While Rubio appears to be leaps and bounds ahead of Beruff, a general election matchup between Rubio and Murphy would be a much tougher race.
The News 13/Bay News 9 poll found the two men would be tied — with 43 percent support each. Eight percent of voters said they were undecided.
The general election poll surveyed 1,678 likely general election voters. It has a margin of error of 2.4 percent.