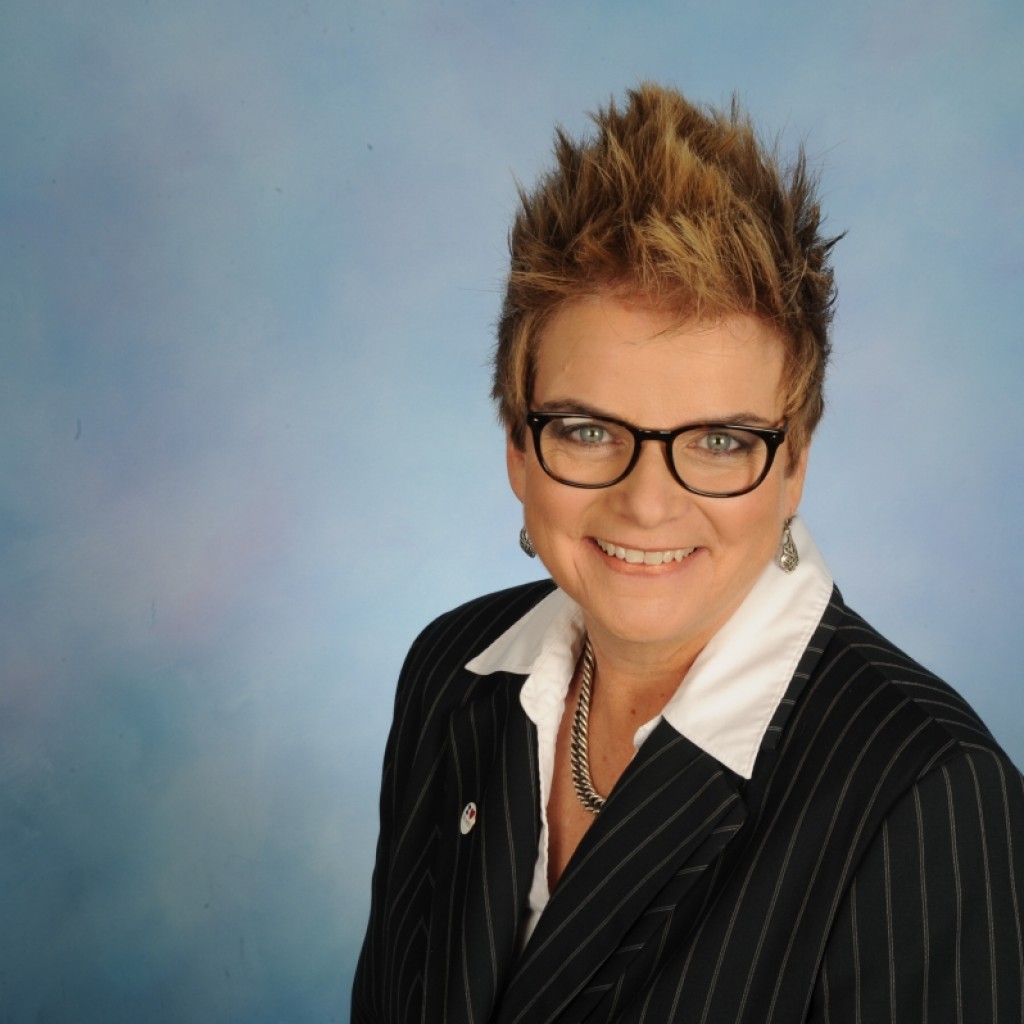 Orlando City Commissioner Patty Sheehan, the city's political voice for the community's LGBT community, blasted Gov. Rick Scott and U.S. Sen. Marco Rubio Tuesday during a national satellite radio talk show, according to a report on Huffington Post.
"You loaded those bullets with hatred," Sheehan reportedly said of Rubio, Scott and other conservative Republicans.
Her comments were summarized in a column posted by SiriusXM Progress progressive talk show host Michelangelo Signorile, who also is editor-at-large of Huffington Post Gay Voices. The interview was about the June 12 massacre at Orlando's popular gay nightclub, Pulse.
Sheehan was not immediately available to talk about the interview Tuesday evening.
Sheehan, who is openly-gay, has been a visible and outspoken symbol of the heart and soul of the Orlando LGBT community for years, and especially in the past 17 days, when she seemingly was everywhere offering comfort and conscience to the Pulse responses.
In the show with Signorile, Sheehan decried Rubio's longtime opposition to gay rights and said the Republican senator "walked on our blood-stained streets" and then went back to Washington to vote against gun legislation, according to Signorile's HuffPost report.
She lambasted Scott for not using the words "gay" or "LGBT" in his public comments during his first few days after the massacre, Signorile wrote.
Sheehan is not the first LGBT activist in Orlando to call out Rubio and Scott. Widespread on social media, others have accused them both of hypocrisy for expressing sympathy and concern now while fighting gay rights initiatives for years, and for "straight-washing" the tragedy by not publicly acknowledging that gay people were explicitly targeted by the gunman. Sheehan, however, is a powerful voice in Central Florida politics, and she took her fight to a national audience.
"There were people from [Rubio's] office – it was [a staffer's] hair stylist who got shot and killed," Sheehan said on the show, according to Signorile. "This was a personal connection people from his office had with these young people. And he still couldn't find it in his heart to do the right thing."
Of Scott, according to Signorile's report, Sheehan said, ""My governor couldn't say the word 'gay' — until he was called out on it."
Sheehan then broadened her critique to other Republicans, according to Signorile, adding. "And I've called a lot of them out on it. I said, 'How dare you come here to my city – our city – and stand in front of the microphone and take up space.
"You loaded those bullets with hatred, as far as I'm concerned," she reportedly said.