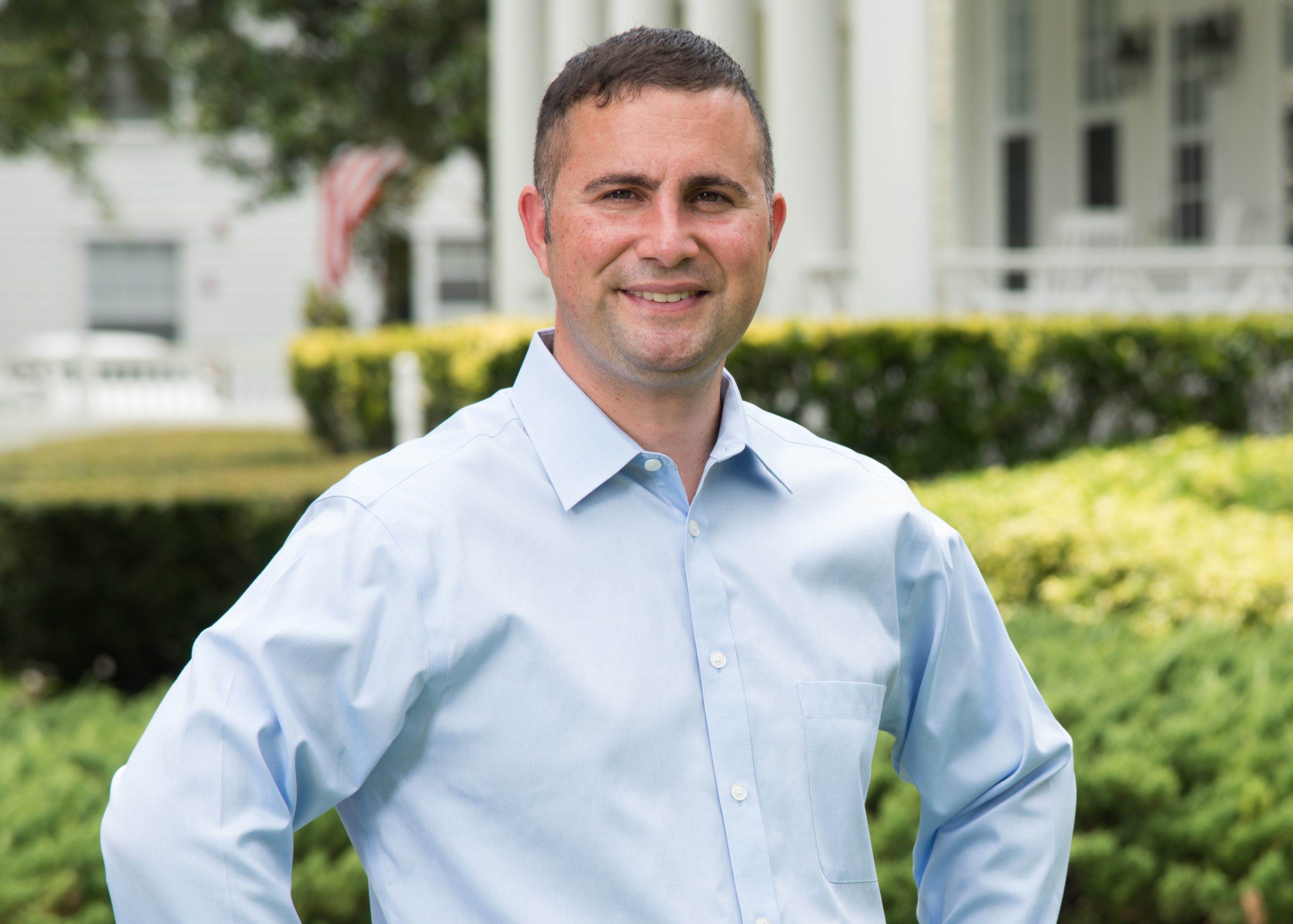 Orlando Mayor Buddy Dyer is working double-duty this week for fundraisers for Florida's 9th Congressional District Democratic candidates, with a planned appearance Thursday at one for state Sen. Darren Soto.
The Democratic mayor, who is not picking Democratic sides in the race, will be joined at Soto's $100-per-person fundraiser by Orange County Property Appraiser Rick Singh, Osceola County Commissioners Michael Harford and Brandon Arrington, Osceola County School Board Member Kelvin Soto and a host of others.
Dyer and Singh also are appearing Wednesday evening at a fundraiser for Soto's Aug. 30 primary opponent Susannah Randolph. Democrats Dena Grayson and Valleri Crabtree also are vying for the nomination, while Republicans Wanda Rentas and Wayne Liebnitzky are seeking the GOP nod.
Soto's fundraiser, at Domino USA in Orlando, comes with tickets costing $100 for a guest, $250 for a friend, $500 for a colleague and $1,000 for a co-host.