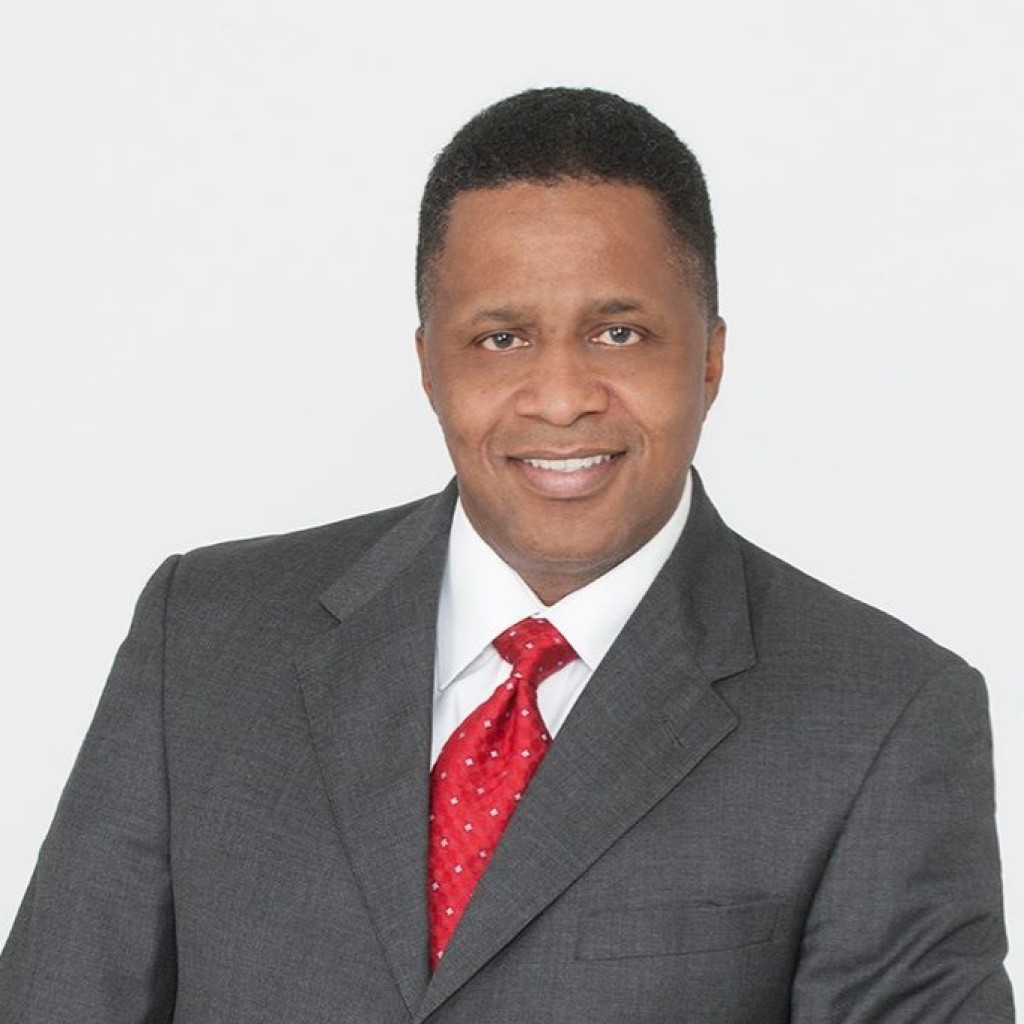 Jacksonville activists may want a citizen review board to review police shootings. Some members of Jacksonville's City Council may agree.
However, Councilman Reggie Brown, one of three council members at a fractious Wednesday public notice meeting that involved very outspoken advocates for a change in Jacksonville's policy, said the struggle for a CRB was "uphill," when asked by FloridaPolitics.com.
Brown said the meeting offered "great information about the shaping of Jacksonville since consolidation, with exceptions."
The city and county were consolidated almost half a century ago, a move lauded as a breakthrough in progressive government at the time, but which has gotten criticism since for leaving the African-American community behind in development.
"Why do we have four municipalities in the county?" Brown asked, referencing the interlocal agreements that offered local autonomy to Baldwin and the beach communities in exchange for support for the referendum.
CRBs, said Brown, likely aren't happening anytime soon.
"The current charter does not grant the community to have it," Councilman Brown said, noting that the sheriff reports to the governor, and that only cities, and not consolidated cities and counties, have a civilian review board.
The council, in theory, could pass a resolution in favor. But 10 votes would be required, and such a move would be anathema to the sheriff, who opposed them on the campaign trail, as well as the police union, which asserts a very effective process is "in place which encourages both transparency and cooperation among the agencies charged with investigating these incidents — and a civilian review board, if misused, would only serve to create more divisiveness with no hope of providing value-added perspectives to these incidents."
The endorsement of the police union, the Fraternal Order of Police, is prized by politicians on both sides of the aisle; their opposition is feared.