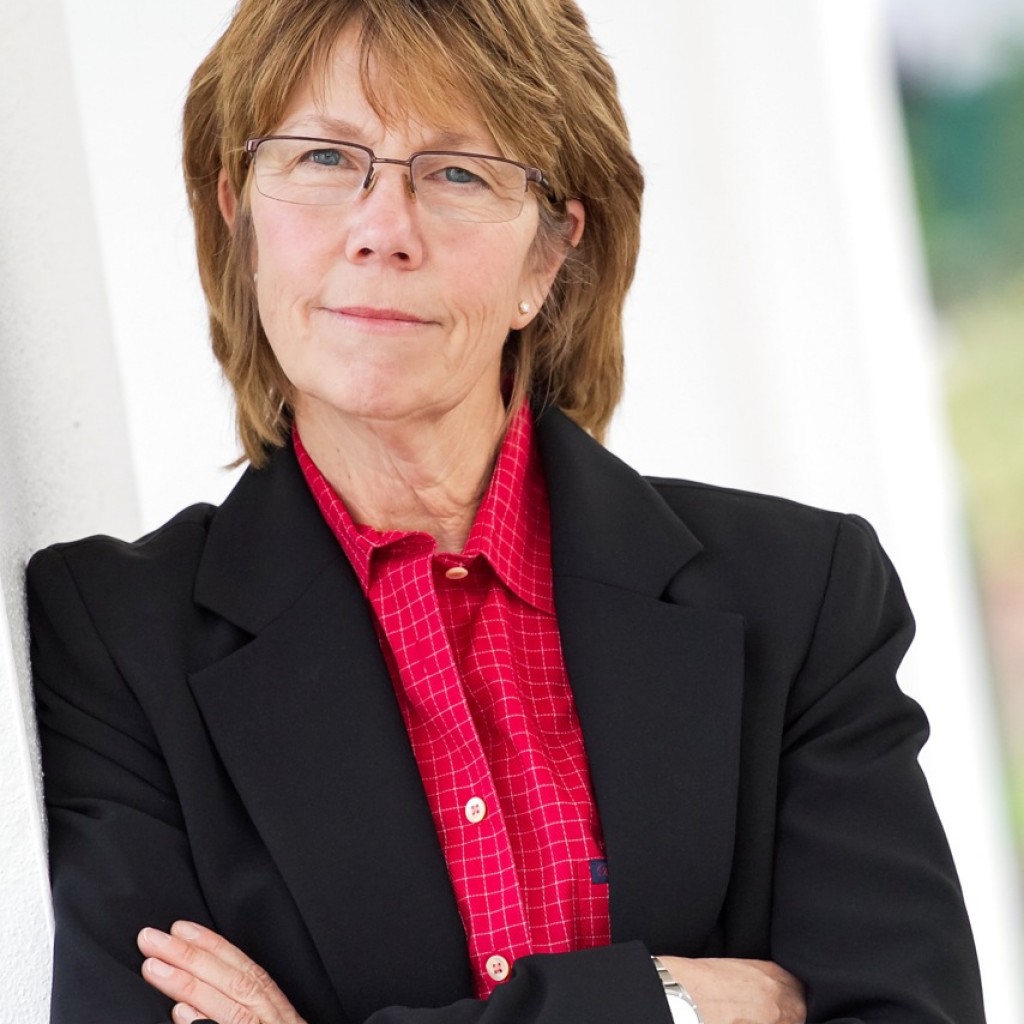 Democratic candidate Beth Tuura has won the backing of the Florida National Organization for Women in her quest to be elected in the Orlando-based House District 47.
Tuura, an Orlando television producer, is facing two Democrats in the Aug. 30 primary, Clinton Curtis and Henry Lim. The winner would take on incumbent Republican state Rep. Mike Miller.
"Beth is a strong supporter of women's rights," Terry Sanders, president of Florida NOW, said in a news release issued by Tuura's campaign. "She is and has always been an outspoken advocate for LGBTQ rights. Beth has shown her support for women's economic justice by participating in the Minimum Wage Challenge — living on $85 for a week. She talks the talk and walks the walk and can be counted on to be true to her promises."
Tuura is committed to leveling the playing field for women by supporting equal pay for equal work, according to her campaign. She pledged to protect a woman's access to safe and affordable health care and to fight to end discrimination based on sexual orientation and gender identity by passing the Competitive Workforce Act.