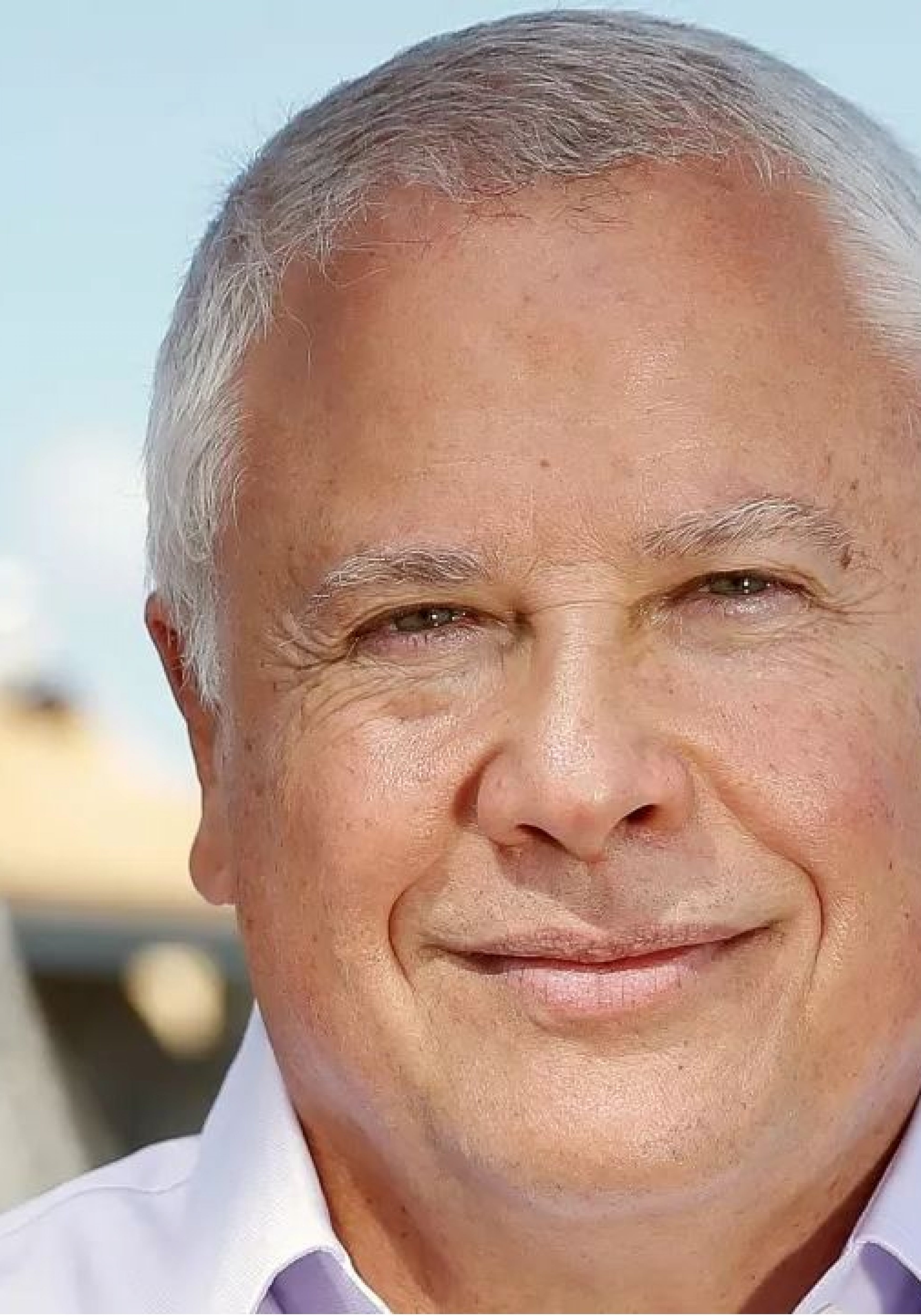 Carlos Beruff is once again taking aim at so-called career politicians, releasing a new ad this week telling voters "it's time to clean house."
"The folks in Washington have it all figured out," said Beruff in the new advertisement. "They're going to make your choices and run your life."
In the 30-second spot, first reported by POLITICO Florida, the Manatee County Republican touches on the Affordable Care Act, often called Obamacare, and an executive order issued earlier this year by President Barack Obama requiring public schools to let transgender students use the bathroom of the gender they identify with.
"They're already forcing you to buy government healthcare, and now they're dictating who uses your bathrooms at school," he says in the advertisement. "Obama may not have ISIS under control, but he's got the toilets taken care of."
He continues: "It's time to clean house and put America first."
Beruff faces Sen. Marco Rubio in the Aug. 30 Republican primary. Rubio is the favorite in the race, jumping to the top of the polls when got back in the race last month. A recent Associated Industries of Florida survey found Rubio had a 64-point lead over Beruff.
But Beruff has spent a considerable amount of his own money on the race, and has vowed to spend between $10 million and $15 million more.