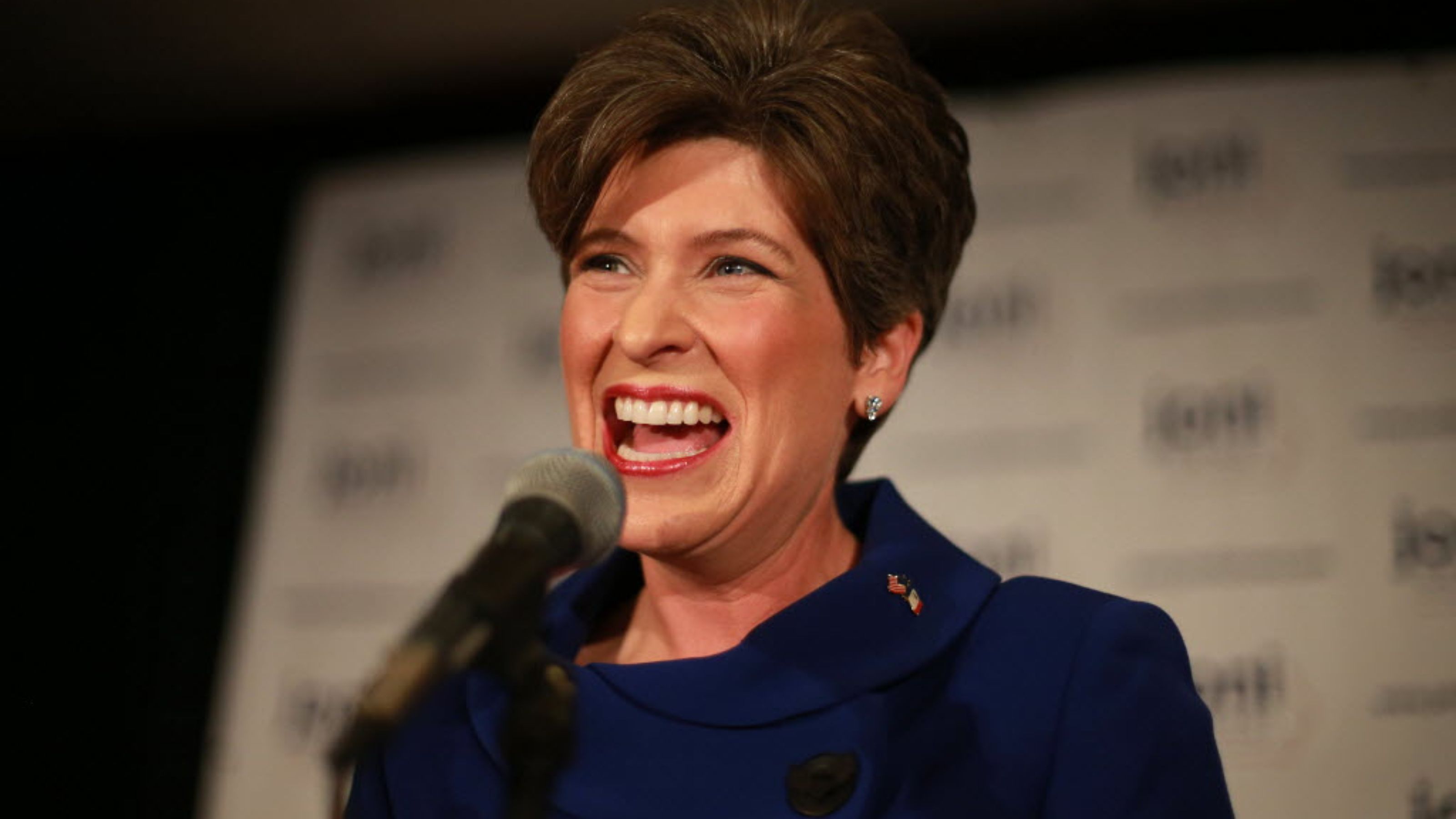 Iowa Republican Sen. Joni Ernst, 2016 presidential candidate Carly Fiorina, and Daniel Hannan, a British member of the European Parliament, are some of the bold-faced names that will be part of Americans for Prosperity's "American Dream Summit" to take place at the Orlando County Convention Center September 2-3.
"This year's Defending the American Dream Summit in Orlando is going to be a remarkable event and will cap off a successful year of grassroots advocacy for the Florida chapter," said AFP Florida Director Chris Hudson. "This opportunity to come together will give activists from across the country a clear picture of our vision of how we will continue to fight for effective policy reforms in Florida and across the country."
The theme of the 2016 Summit is "It Starts With You," which highlights the organization's belief that true change can only come to government if it's driven by grassroots action.
Ernst met on the 4th of July with presumptive Republican presidential nominee Donald Trump, and talk has spread she is on his short list as a possible running mate. She is also being considered as the keynote speaker at the Republican National Convention in Cleveland in two weeks.
In addition to being a British Conservative lawmaker, Hannan is a writer and reporter who supported the Brexit referendum, telling his fellow British citizens to vote him out of a job with the European Parliament.
Other speakers include Georgia Sen. David Perdue, Tennessee Rep. Marsha Blackburn, Ohio Rep. Jim Jordan, Arthur Brooks, president of the American Enterprise Institute, and Richard Corcoran and Jose Oliva, the incoming Florida Speaker of the House and Senate President, respectively.