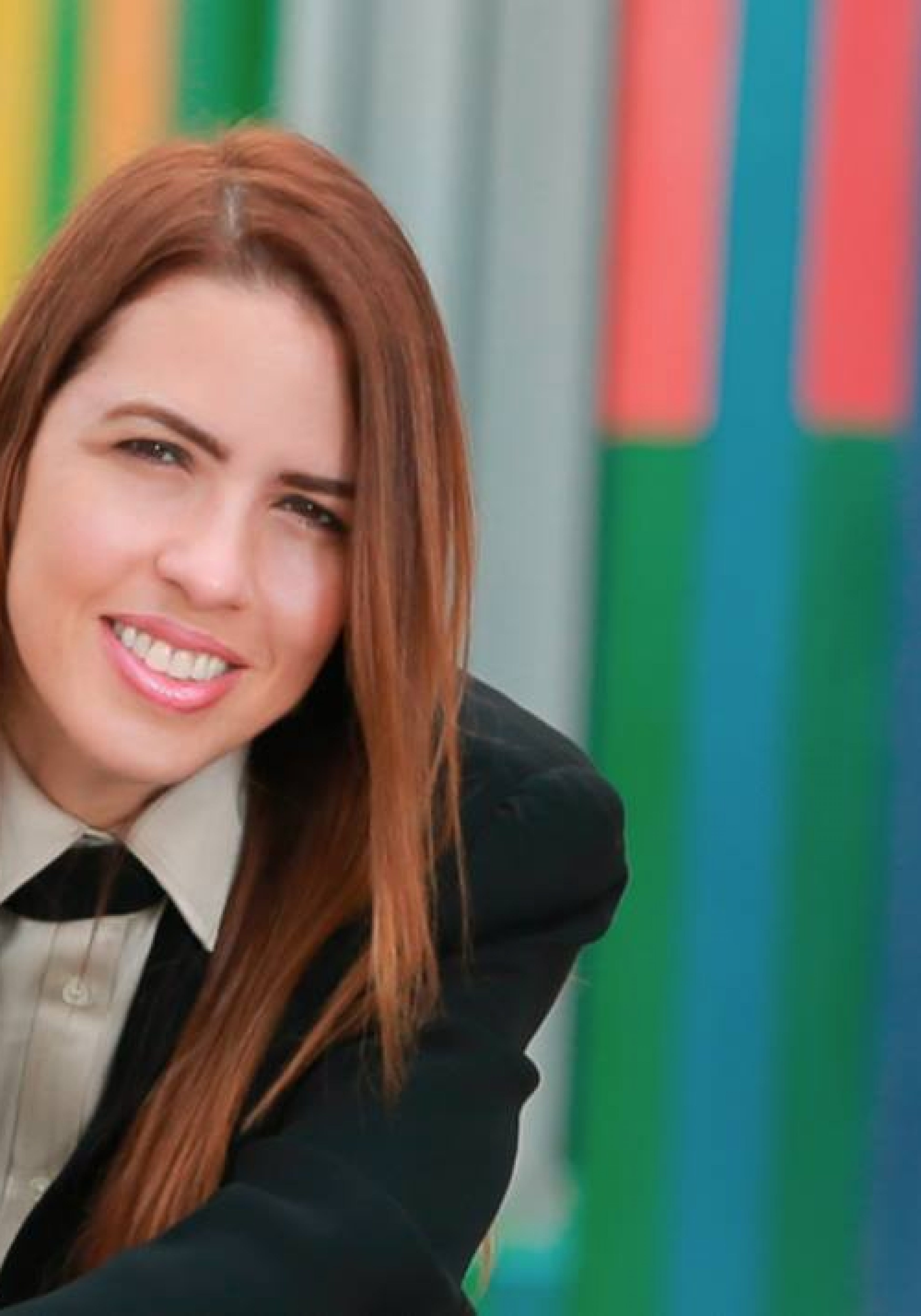 It's time for a debate.
With less than two months before the Miami-Dade mayoral election, Raquel Regalado is calling on her supporters to urge Miami-Dade Mayor Carlos Gimenez to schedule debates.
"Carlos Gimenez and I have both been approached and/or offered debate dates by more than a dozen organizations and news media outlets, in both English and Spanish," said Regalado in an email to supporters Wednesday. "I have said I will make myself available at any time and in any venue. I owe it to the residents of Miami-Dade County to defend my record and set forth my platform."
Regalado said Gimenez doesn't appear to want to debate, and questioned why they haven't done so yet. She told supporters residents deserve debates, and encouraged them to call Gimenez at his office or email him to "demand that he schedule debates."
"There are too many important issues that cannot be shortchanged, too many questions that need to be answered beyond a bullet point, and too many problems that must be addressed prior to voting," she said. "I'm ready, willing, and able to debate Carlos Gimenez anytime, anywhere on any issue. The time is now. Absentee ballots will be mailed to voters in about a month and early voting starts in less than six weeks. Today, I ask our community organizations, media and our residents to demand debates."
The mayoral election is Aug. 30.