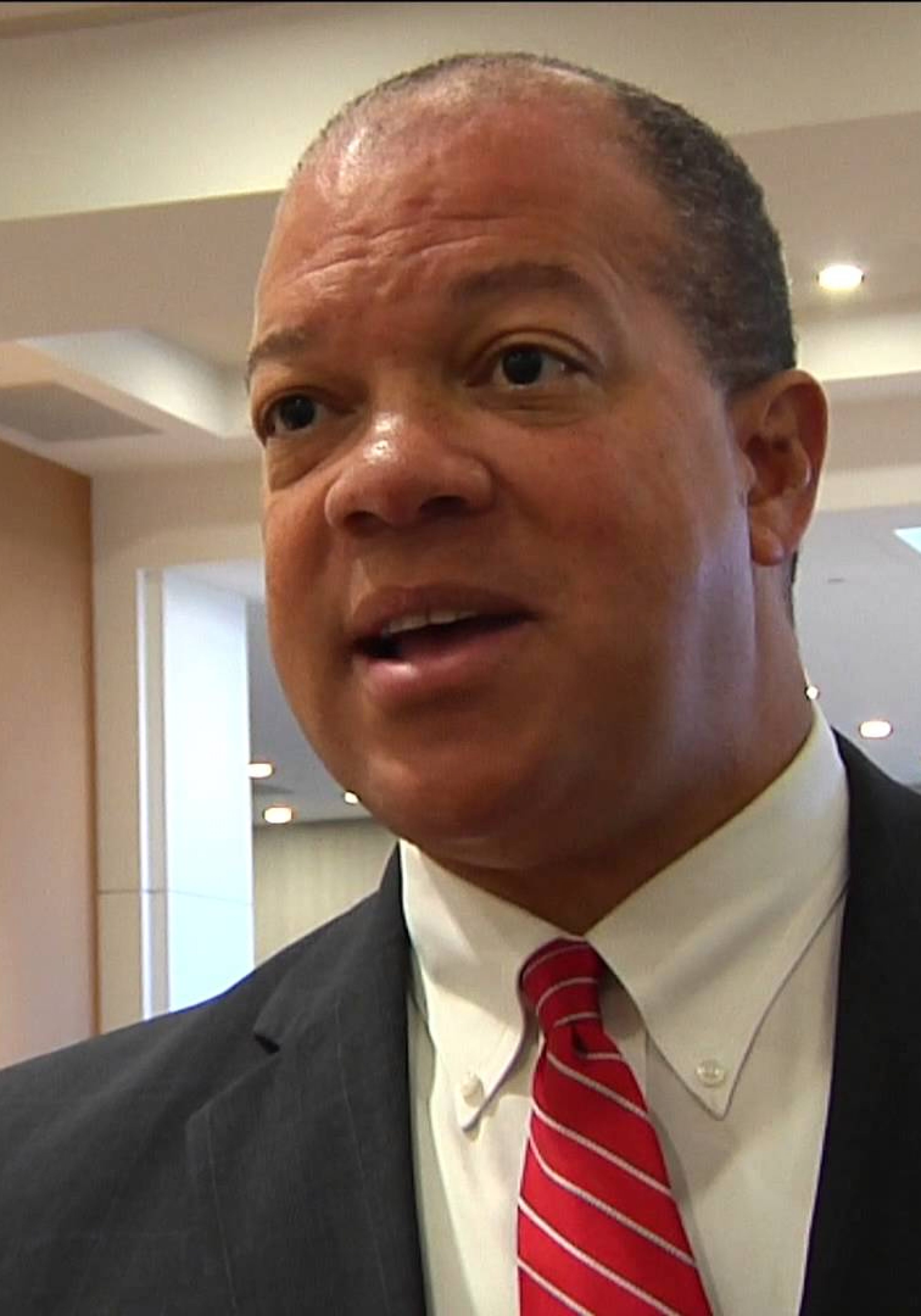 The Republican Liberty Caucus of Florida has thrown its support behind Mike Hill.
The organization announced Thursday it was endorsing the Pensacola Beach Republican in his Senate District 1 bid. In a statement, RLC Florida Chairman Bob White said Hill was a superior choice for the Florida Senate.
"We believe that less government means more liberty and we work through local chapters and with our member activists all over the country to oppose government excess and demand accountability to the people and the Constitution," said White in a statement. "We have followed Mike Hill's career as a member of the Florida House of Representatives and before that, his tenure as president of the Northwest Florida Tea Party. Mike has championed these same principles and values and we are convinced that he is the superior choice for the Florida Senate in District 1".
Hill faces Doug Broxson in the Aug. 30 Republican primary. In a statement this week, Hill said he was honored to receive the group's support.
"I appreciate the confidence of the Republican Liberty Caucus of Florida and I am thankful for their support," he said. "They are one of those organizations that work hard to make a difference on behalf of their members working within the legislative process."