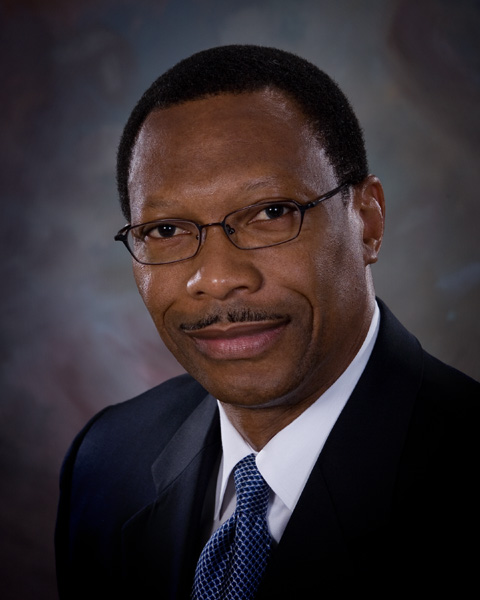 As former Florida A&M University President James H. Ammons Jr. sought, accepted and then walked away from the provost's job at Delaware State University, a state loan program was approving a $356,000 in taxpayer-funded loans to a company Ammons and his son run in Orlando.
Neither Ammons, the former FAMU president, nor his son, James H. Ammons III, could be reached for comment about the elder Ammons' decision last weekend to reject the Delaware State No. 2 leadership post, nor whether their acceptance of a low-interest business loan through the state's Black Business Loan Program, for Ammons Food & Beverage LLC, had any bearing on that decision. Phone calls and email went unanswered.
That company lists the former FAMU president as manager and his son as registered agent in corporate documents on file with the Florida Division of Corporations.
He had been president of FAMU until he was ousted in 2012 following the fatal FAMU band hazing incident in Orlando that fall. He remained on faculty until Delaware State offered him the provost's position on May 28. Last weekend he told Delaware State he was not taking the job. He then signed a new contract to stay on the FAMU faculty.
Meanwhile, James Ammons III was closing a deal to receive a $256,000 loan from the Florida Black Business Loan Program, through the Florida Black Business Support Corp. of Tallahassee, for Ammons Food & Beverage. The Florida Department of Economic Opportunity lists his full total through the BBLP as $356,000.
That total is the largest made through the program in the past two years, representing more than 15 percent of the $2,225,000 the Florida Legislature approved for the loan program the current fiscal year.
The program was created to assist Florida's black owners of small businesses who've had difficulty obtaining business capital financing through traditional means.
However, the program has a history of controversies, including allegations a few years ago of high rates of default, inadequate security for loans, and loans made improperly to ineligible people, including elected politicians and a convicted felon, according to reporting in the Florida Times Union of Jacksonville, the Gainesville Sun and FloridaPolitics.com.
The younger Ammons took out a second mortgage on townhouse in Orlando as security on the loan, which was recorded in Orange County June 22. However, the townhouse appears to not be worth $256,000. Orange County Property Appraiser records show he bought it in 2013 for $182,900. Four similar townhouses on that street were sold in the past year, all for less than $230,000.