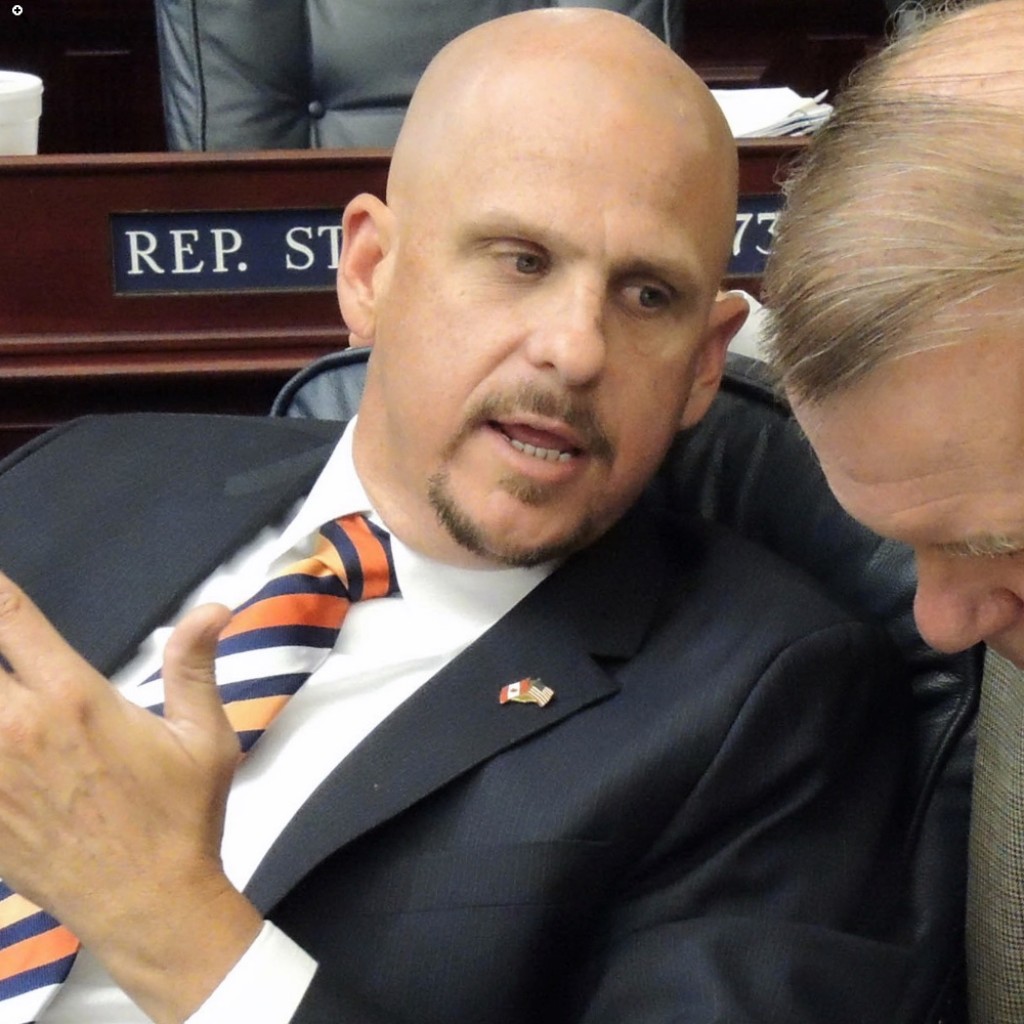 The race for state Senate District 17 has turned into one of the most contentious of the primary election cycle as two Republican state representatives — Debbie Mayfield and Ritch Workman — exchange barbs with each other over an array of personal and policy differences.
Both candidates hope to win a Republican-leaning state Senate seat that represents parts of Florida's Space Coast.
You can imagine much of the campaign literature from Mayfield, Workman and the other candidates in the race features some of the most recognizable icons of the Sunshine State … Cape Canaveral and space shuttles, orange groves and waterfront sunsets.
But in the case of one candidate, at least if you go by their campaign website, it's not entirely clear if they are sure about the state Capitol in which they hope to serve.
Click on the campaign website of Ritch Workman, first elected to the Florida Legislature in 2008, and you'll see his logo laid over a large picture of a column-lined building. It looks very official. Very stately.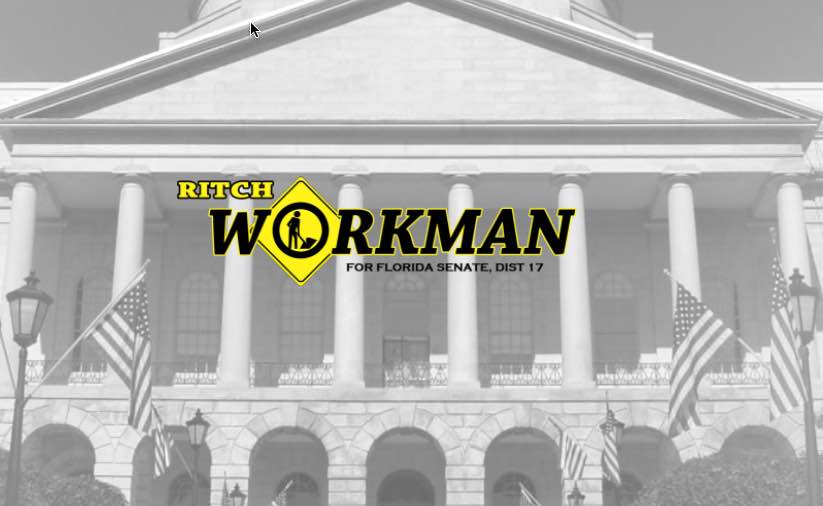 The only problem for Workman is the building featured on his website is located 1,464 miles away from the Florida Capitol in August, Maine.
That's right, featured on Workman's website is Maine's state house.