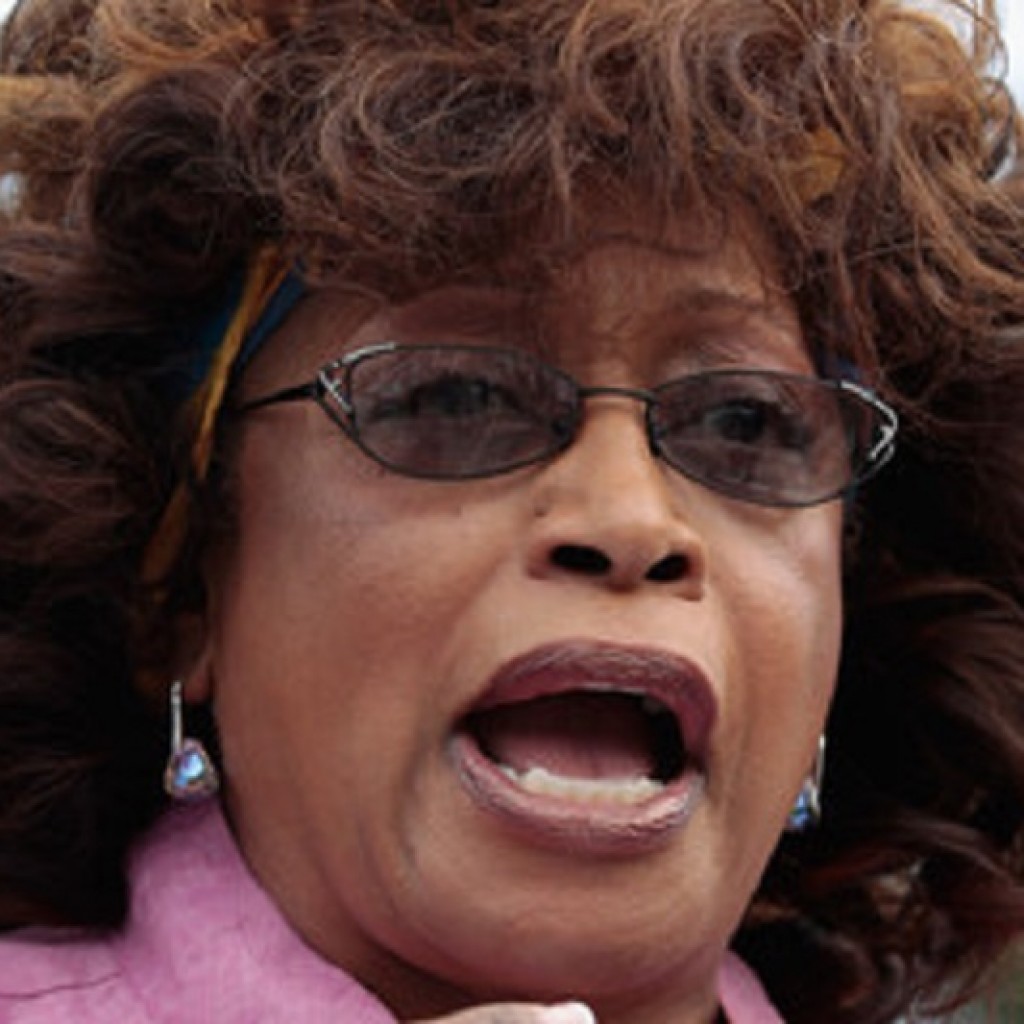 At 1 p.m. Friday, in Federal Courtroom 5-D, the fight of Corrine Brown's political life begins.
The congresswoman from the 5th Congressional District of Florida, along with Chief of Staff Elias Simmons, face 24 charges between them, enumerated in a 46-page indictment.
Conspiracy to commit mail and wire fraud is the first, related to the One Door for Education scheme — as are the other 23 charges.
The federal government alleges between late 2012 and early 2016, the defendants were involved in a "scheme and artifice to defraud," a conspiracy driven by One Door head Carla Wiley who gave the checkbook and debit cards for One Door accounts to Simmons.
The feds allege Brown, Simmons, and Wiley exploited Brown's membership in Congress to fraudulently solicit and receive hundreds of thousands of dollars of payments on the false pretense they would be used for charity.

Promotional material, social media, donation requests, and meetings and conversations with donors, first by Brown, then by Simmons in a follow-up, are part of that conspiracy.
Money, say the feds, also flowed from Brown's campaign, "Friends of Corrine Brown," and her "Florida Delivers Leadership PAC," to One Door and, "at times," Brown's personal account.
Lavish travel, luxury boxes, and events benefiting Brown were funded with One Door money.
Misrepresentations abounded, with a transportation PAC making the first "significant donation" to One Door, of $25,000.
Brown also solicited donors, say the feds, with letters signed by Brown, saying that One Door funds went to "youth mentoring, scholarships, and programming."
Various checks followed, with "fraudulent misrepresentations and omissions" by Brown and Simmons bringing money into the One Door account.
The account, at times such as January 2014, was in negative balance: remarkable given that the charity did not actually do its stated work, and another indication that One Door was a slush fund.
A September 2014 donation of $7,000, earmarked for One Door, instead rented a luxury suite in Landover, Maryland for a Jaguars road game.
The feds say 54 of these incidents, similar in scope, occurred. As did 22 deposits from One Door's account into those of the defendants, again providing evidence of the slush fund nature of the enterprise. There were seven "additional expenditures" benefiting the co-conspirators, including auto repair and airline tickets, as well as publication of a 2014 issue of SHOFAR magazine which spotlighted Brown.
The indictment outlined 16 counts of mail fraud, documenting procurement of checks, with Simmons saying one $5,000 check was for a "student computer drive."
Theft of government funds is count 18, the allegation being Simmons, nominal chief of staff since 2001, did "little or no work for the United States House of Representatives."
Simmons and a "close family member", say the feds, derived $176,000 of benefit from this scheme from 2009 on.
Count 19, a scheme to conceal material facts, was next. The financial disclosures Brown filed failed to identify reportable income.
Count 20 was the same, but for Simmons.
Count 21: "corrupt endeavor to obstruct and impede" federal tax law, was next for Brown.
"False donations" and "fraudulent letters" were among the corrupt acts, with omissions and misstatements on tax returns dating back to tax year 2008.
False returns, from 2013 to 2015, comprised the other three counts.
The remedy sought: forfeiture of ill-gotten gains from both Brown and Simmons.