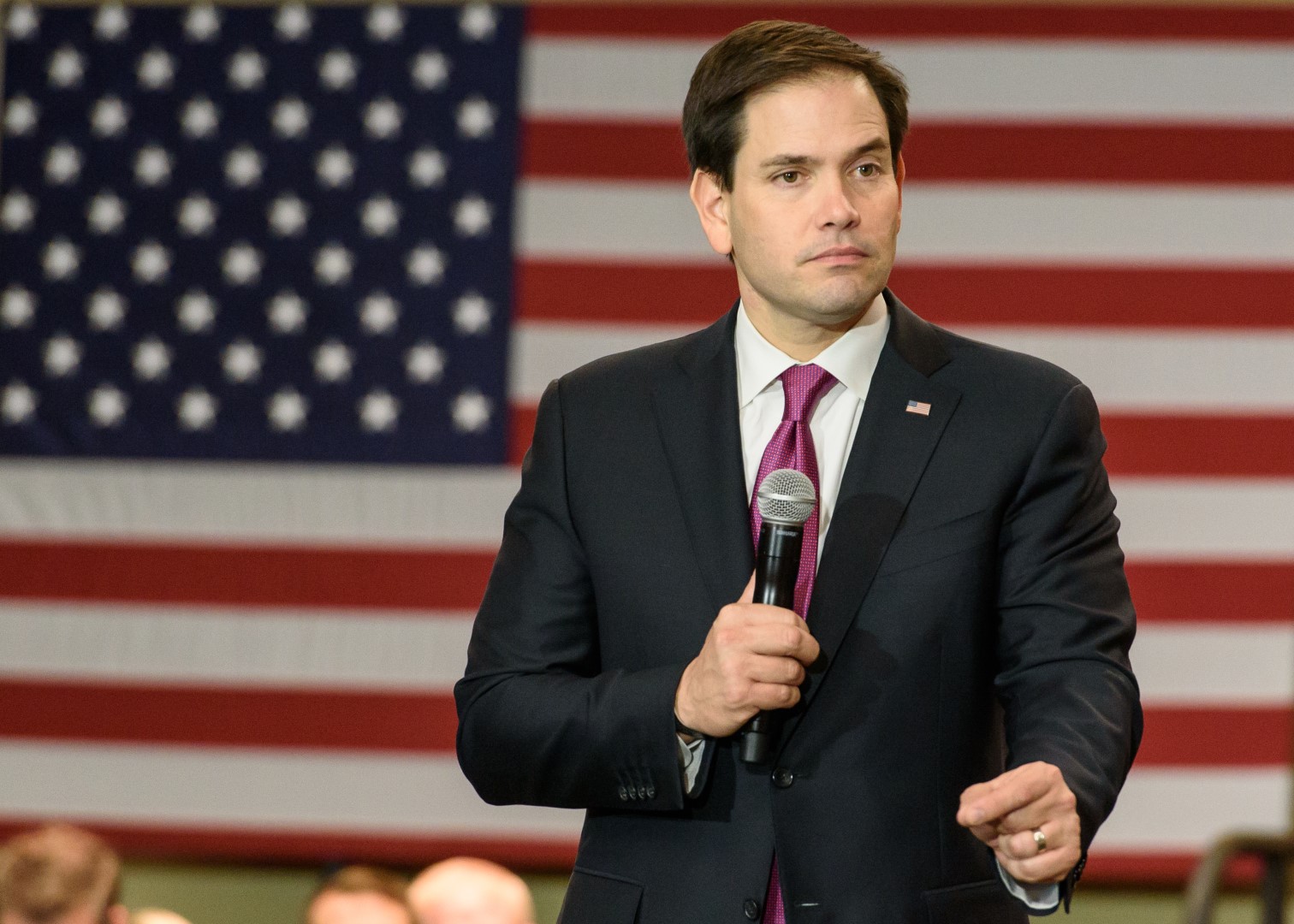 Nearly a dozen members of Florida's congressional delegation have thrown their support behind Sen. Marco Rubio's re-election bid.
Rubio's campaign announced Tuesday that Reps. Gus Bilirakis, Ander Crenshaw, Carlos Curbelo, Mario Diaz-Balart, John Mica, Jeff Miller, Tom Rooney, Ileana Ros-Lehtinen, Dennis Ross, Steve Southerland, and Daniel Webster have endorsed the Miami Republican. The announcement comes just weeks after Rubio announced he was running for re-election.
"Marco Rubio's commitment to Florida is unmatched, and I am proud to endorse my friend in his re-election bid. I had the pleasure of working side by side with Marco, and I can attest that his conservative leadership and determination are beyond compare in the U.S. Senate," said Southerland. "I look forward to Marco continuing to serve as our U.S. senator, and I applaud him for his decision to seek re-election."
Rubio announced last month he was running for re-election. He'll face Manatee County Republican Carlos Beruff in the Aug. 30 primary. A recent Associated Industries of Florida poll had him leading Beruff 71 percent to 7 percent.
"In these challenging times, Sen. Rubio's experience and deep knowledge on issues of foreign policy and national security are desperately needed," said Diaz-Balart. "I am confident he will continue serving our state with honor and integrity. I look forward to supporting Senator Rubio's re-election bid this fall."
Last updated on July 12, 2016