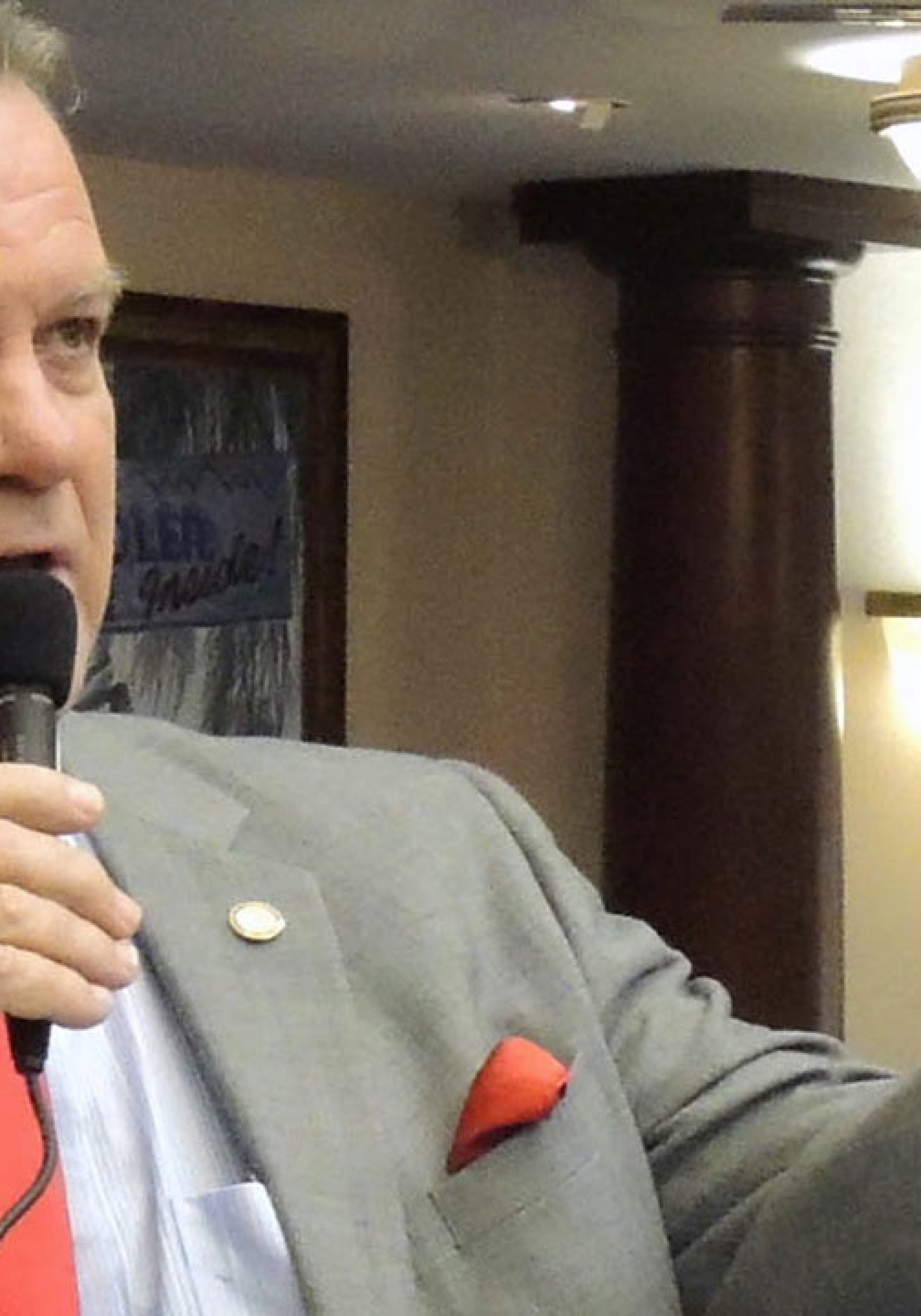 State Rep. Doug Broxson is joining Mike Hill on the Northwest Florida airwaves, as his campaign announced the Gulf Breeze Republican is launching his first television ad in the Senate District 1 primary campaign.
Broxson's spot emphasizes his work in the Legislature, including efforts on behalf of the military and veterans, as well as his opposition to President Barack Obama's policies, including the expansion of Obamacare and immigration issues.
"It is vital that Florida has leaders that will stand up to the disastrous and harmful policies coming out of Washington," Broxson said in a statement. "I'm proud of our work to fight against illegal immigration that costs jobs, threatens our national security, and increases the national debt, and I look forward to continuing to make sure Florida takes care of our military heroes who defend our freedom and keep us safe."
Hill's campaign announced earlier this week it would begin airing an ad in the district, which includes Escambia and Santa Rosa counties and a portion of Okaloosa.
Broxson's ad can also be viewed here.
Doug Broxson – Heroes from Doug Broxson on Vimeo.