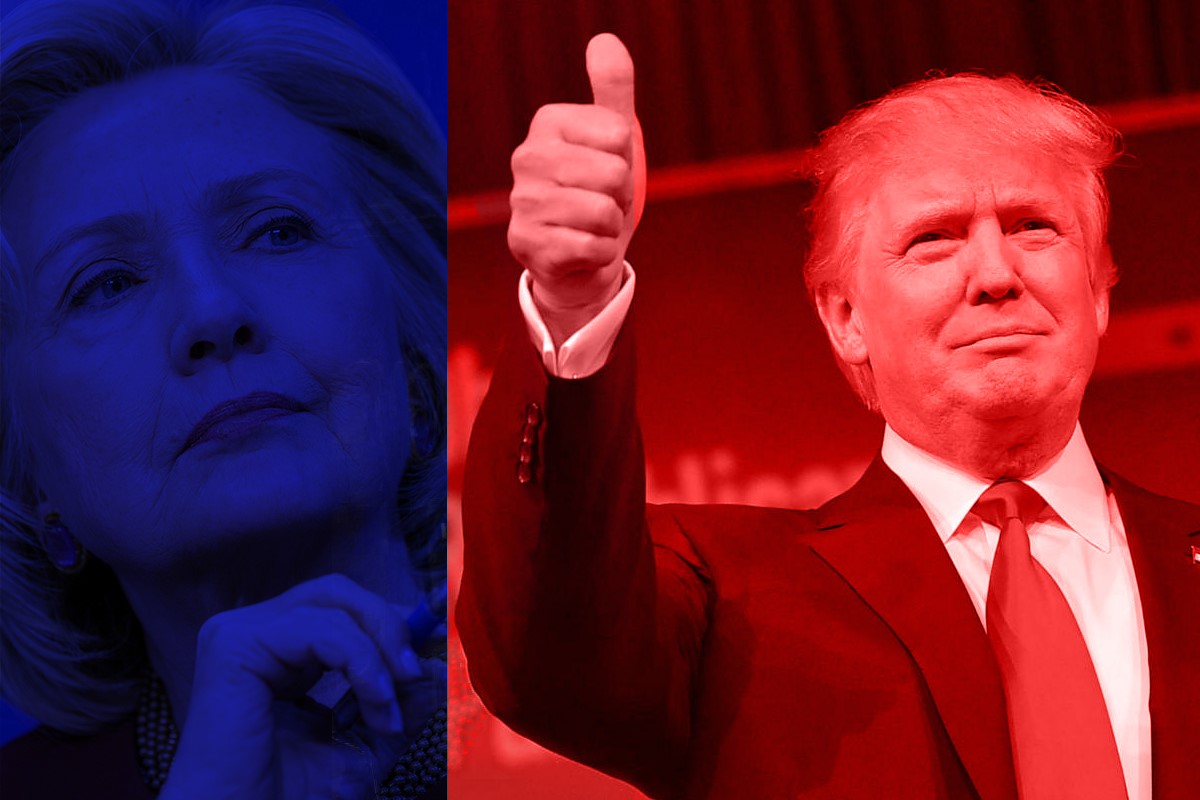 Donald Trump leads Hillary Clinton 42-39 percent in Florida in a new poll published by Quinnipiac University. That's a major shift from a similar survey three weeks ago, which had Clinton up by eight percentage points, 47-40 percent.
Trump's lead increases when you add in Libertarian candidate Gary Johnson and the Green Party's Jill Stein. Trump leads Clinton 41-36 percent, with Johnson at 7 percent and Stein at 4 percent.
"While there is no definite link between Clinton's drop in Florida and the U.S. Justice Department decision not to prosecute her for her handling of e-mails, she has lost ground to Trump on questions which measure moral standards and honesty," says Peter Brown, assistant director of the Quinnipiac University Poll.
Independents have totally turned on Clinton since last month. They supported Clinton 44-35 percent in June. Today Trump has a 13-percentage point lead with the important group, 43-30 percent. The gender gap is big here, too, with Trump leading among men 50-29 percent, while women back Clinton 48-36 percent.
Trump continues to do poorly with minority voters, however, getting just 21 percent of the non-white vote. "Although he is winning among white voters, who are mainly Republican, victory in Florida will be a very difficult lift for him if he can't do better among non-white voters," Brown said.
The poll of 1,015 Florida voters was conducted from June 30-July 11, with a margin of error of +/- 3.1 percentage points.
Last updated on July 13, 2016