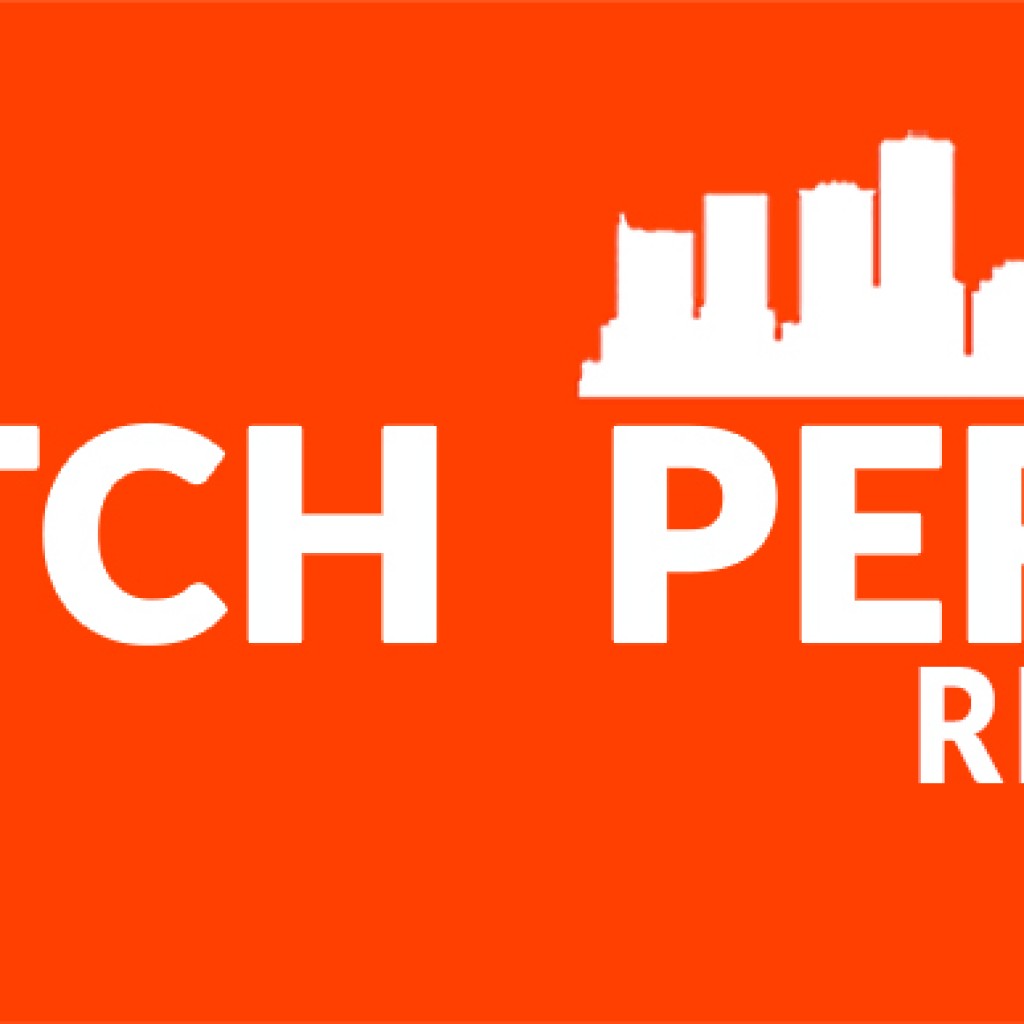 Jeb Bush says whatever you want to call Donald Trump, don't call him a conservative.
"Conservatism is temporarily dead," the former Florida governor told Nicolle Wallace on an MSNBC special that aired Monday night. "I mean, if you look at it, we have two candidates. Donald Trump is barely a Republican. He's certainly not a conservative."
Bush makes the point, however, that while that might not matter much in the presidential sweepstakes, conservatism is still powerful across the country.
"I mean, the — the conservative cause isn't just about the, you know, a presidential race. It's about core beliefs that, if implemented properly, will lead people to a better life. And so I think outside of the hot presidential campaign, this message still resonates and it's still important. It certainly resonates around the country."
As has been well documented, Republicans have won a ton of elections since President Obama won office in 2008, with Democrats in control of the House and Senate. In the states, Republicans have won 900 legislative seats since '08, and there more governors with an "R" next to their name than a "D."
Let's look at Florida, for example, where Republicans have dominated in the Legislature for two decades now (I had to laugh at loud when Mr. Conventional Wisdom, Mark Halperin, in trying to explain why Donald Trump is now leading Hillary Clinton in a new poll out this morning, said Florida "has been trending red RECENTLY." Say What??)
Bush says he now understands where the GOP primary electorate is at: they're pissed off, essentially.
"I think the difference is people don't believe anything anybody says anymore … in politics. I don't know if they even heard what I said. That's the point. They — they— they didn't — they wanted their voice heard. They still do. They're angry for legitimate reasons. They latched onto the big horse. All of which is logical to me in retrospect. In the midst of it, it wasn't very logical. I mean," he said.
Nearly five months after dropping out after finishing a disappointing fourth in South Carolina, Bush now says he's not sure he could have done anything to change the outcome. "There is some weird solace in that, I guess that I don't have to think about it that much. … Looking back on it, I'm not sure what I could've done. Having a conservative record, offering conservative solutions, hopefully giving people a sense that I could've done the job wasn't — wasn't enough. And it may not have ever been enough, given the circumstances."
Bush says he can't vote for Trump, nor Clinton. What about the Libertarian ticket of former GOP governors Gary Johnson and William Weld? "Well, I don't know, " he said. "They don't get a lot of airtime yet."
That ticket is getting in the high single digits in some polls, though Johnson won't be invited into the presidential debates until he hits 15 percent in the polls, which seems doubtful, but who knows?
In other news…
Elected officials, religious figures and law enforcement officers attended a press conference at City Hall in Tampa yesterday to discuss the tensions that exist between the police and the black community. No fewer than three of the public speakers all spoke about getting pulled over by local law enforcement recently.
Manatee County lawyer and activist C.J. Czaia is among the candidates vying to win the House District 70 seat being vacated this fall by Darryl Rouson.
And Brian Willis won an important endorsement in his bid to win the Hillsborough County Commission District 6 seat.