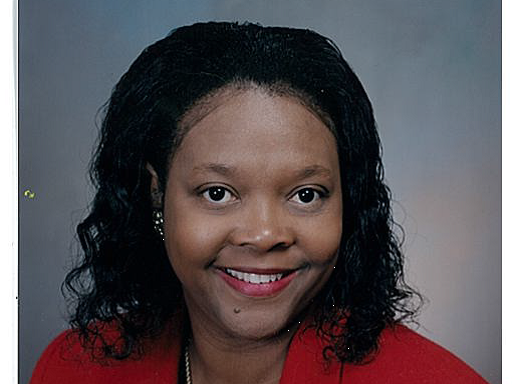 Candidates on the presidential level often have been known to release books during campaigns. So why not a state House candidate?
Gracie McCastler, one of five Jacksonville Democrats in the race in House District 14, released a book this month on "effective Christian leadership styles," according to a news release from Christian Faith Publishing.
The book was described as "a brilliant and imperative tool to help anyone transform into an effective leader" by the publisher, which noted that McCastler's "leadership style is a transformational leader."
"As a leader, the capability to inspire, motivate, and enhance others' qualities is her strength. As well, she has been the voice spiritually, educationally, and economically in the community," the publisher asserts.
The insights of the book will be familiar to those who skimmed leadership manuals from the late 20th century, as McCastler apparently explores the following types of leadership:
— Authoritarian leaders are task oriented, and oftentimes they fail to effectively communicate on a personal level. However, they get the job done. Democratic leaders are informative, guilders, and they make
— Democratic leaders are informative, guilders, and they make suggestions without pressure. Generally, they communicate well and show concern about the well-being of others. The democratic leader encourages collaborative learning.
— Laissez-fair [sic] leaders are too laid back, and in most cases, the job is inadequately done. Laissez-fair leaders fail to provide leadership and supervision. This leadership style impedes progress in employees, who are in need of supervision. This personification is not the epitome of a good leader.
— Transformational leaders engage in change. The transformational leader inspires and motivates employees to enhance their efficiency in productivity.
— Authentic leaders are original and genuine. These leaders are one of a kind. The authenticity is not duplicated.
Interestingly, given the context of her political campaign, the release asserts that "the leader's vision must be lucrative and compelling."
Thus far, McCastler's vision has drawn no fundraising through over four months in the race, which also includes trial lawyer Leslie Jean-Bart, former state legislators Terry Fields and Don Gaffney, and former Jacksonville City Councilwoman Kim Daniels.