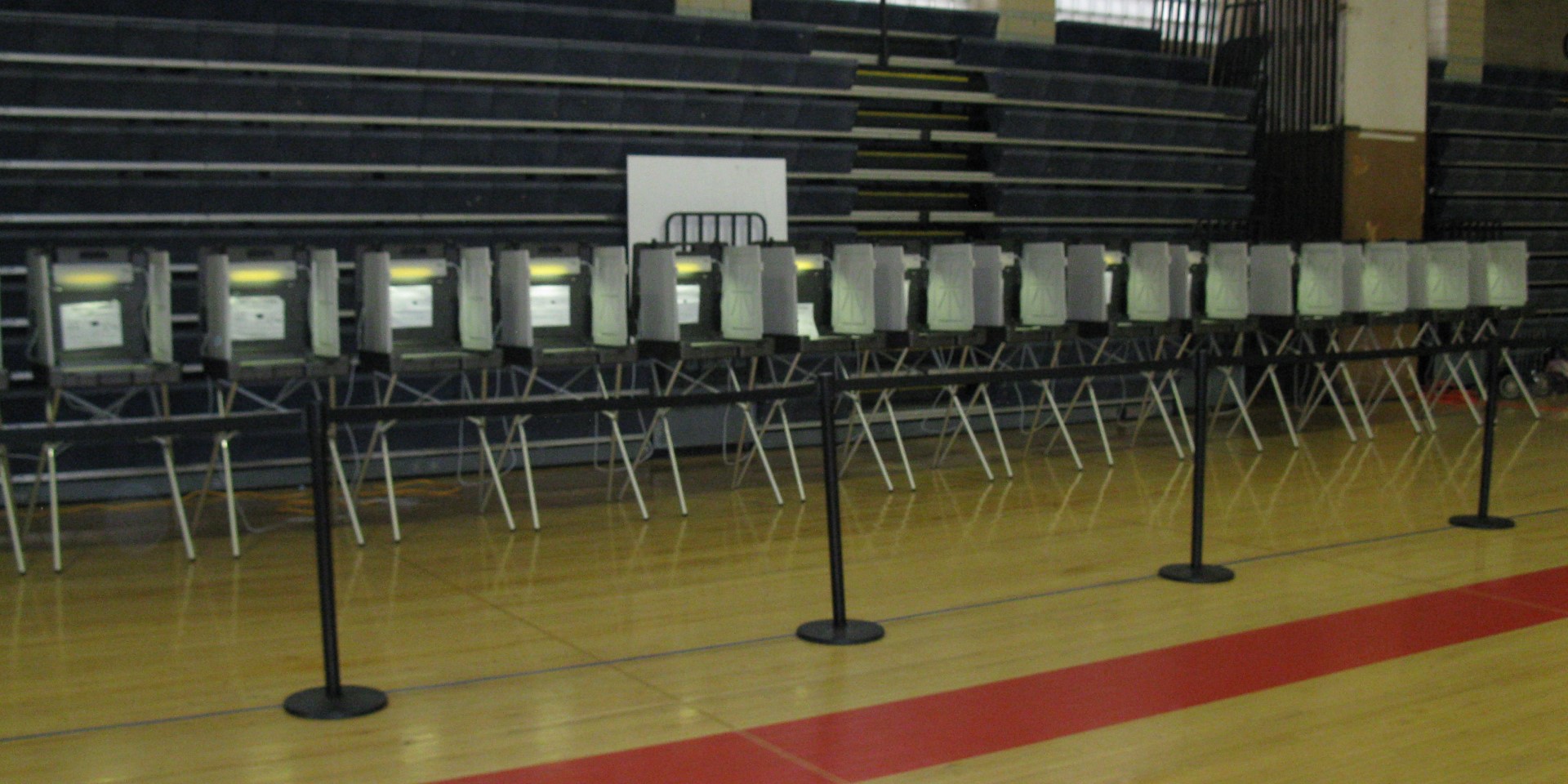 The Florida Chamber of Commerce has announced its support in five state Senate races.
The Chamber announced Wednesday it was endorsing Doug Holder, Ed Narain, Kathleen Passidomo, Bobby Powell, and Ritch Workman in their state Senate campaigns. The endorsements are part of the Chamber's effort to elect pro-jobs, pro-business candidates.
"Each day, we are reminded how effective leadership that focuses on the long term can be for our state," said Marian Johnson, senior vice president of political operations for the Florida Chamber of Commerce. "We believe that each candidate we endorse will ensure the long-term needs of Florida's families and small businesses are placed before short-term political fixes and special interest agendas."
Holder, a Venice Republican, is one of five Republicans locked into a tough primary in Senate District 23. He'll face Republicans Rick Levine, Nora Patterson, Ray Pilon, and Greg Steube. In a statement endorsing Holder, Johnson said Holder has consistently championed free enterprise, and the Chamber "believes he will bring that same spirit for free enterprise to the Florida Senate."
In a statement endorsing Narain, Johnson said the Tampa Democrat has "continued to focus on creating a better and more innovative future for Florida's students." Narain, who received a B on the Chamber's legislative report card, faces Betty Reed, Augie Ribeiro, and Darryl Rouson in the Senate District 19 primary.
Passidomo, a Naples Republican who received an A on the Chamber's legislative report card, faces Matt Hudson in the Senate District 28 race. Johnson lauded Passidomo for her efforts to "fight for a better legal climate that places job creation and economic opportunity first."
Johnson called Powell, who has a B on the legislative report card, an "advocate for Florida's families and small business community." The Riviera Beach Democrat faces Tony Bennett and Michael Steinger in the Senate District 30 race.
Workman, a Melbourne Republican, faces Debbie Mayfield and Mike Thomas in the Senate District 17 primary. In a statement, Johnson said Workman "continues to place Florida's long-term future at the forefront of his campaign." Workman received an A on the legislative report card.