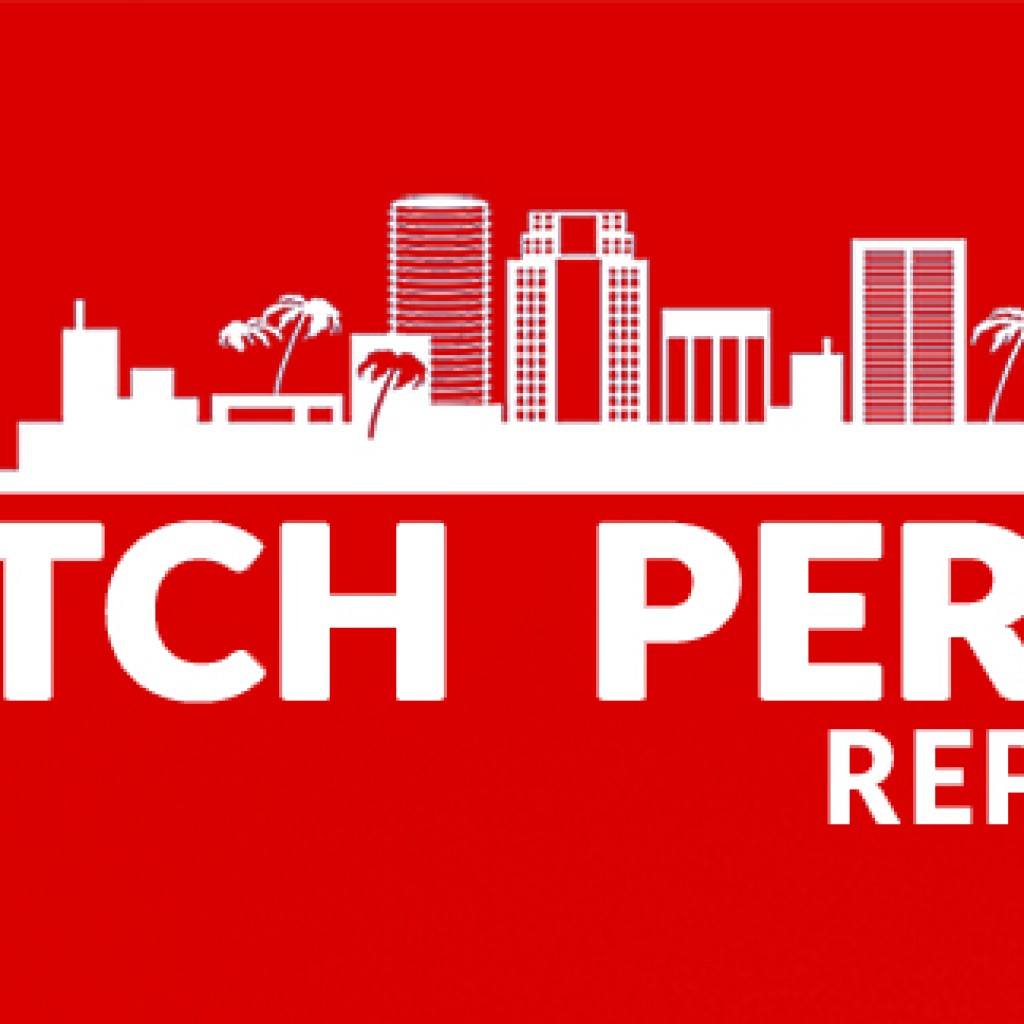 Political maxim No. 459: "If you're explaining, you're losing."
Let's go to Patrick Murphy and his campaign for Senate, shall we?
The Murphy camp is furiously shooting down a report by Alex Leary in the Tampa Bay Times published last night that said his congressional office sought to delay news about relief for businesses affected by the toxic algae crisis so he could announce it at a news conference today.
Leary reported that an exchange of emails between Murphy's office and the Small Business Administration "gives the impression Murphy wanted to take credit for the relief."
Murphy's office is denying the report, with a spokesman saying, "Of course our office did not request for this program to be delayed. Anyone who reads the original email can see that we did not. The official emails that Republicans are distributing to press intentionally leave out the Small Business Administration's email to our office on Monday morning, which suggests no impending announcement."
Murphy's Senate opponents pounced on the Leary report anyway, as you might imagine.
"Putting his own political fortunes in front of the needs of legitimate small business owners is stunningly shameless," said Alan Grayson Senate campaign spokesman Michael Ceraso. "It's also an abuse of his official power that needs to be immediately investigated."
"Patrick Murphy should take full responsibility for this attempt to delay funds, resign his office immediately, and be fully investigated by the U.S. House Committee on Ethics for any other abuses of power," said GOP Senate candidate Carlos Beruff. "These are the kind of Washington games that Floridians are sick of, and why the voters will clean house in Washington."
This is another bad story in a series of bad weeks for Murphy and his chances of capturing the U.S. Senate this year.
Although his campaign team has forcefully refuted the allegations made by CBS 4 Miami reporter Jim DeFede that he exaggerated his resume and business experience in a two-part series last month, the U.S. Chamber of Commerce is running ads every day on cable news in Florida repeating those allegations, using material directly out of those reports.
And then there's Marco Rubio. The Florida Republican's decision to come back and run for re-election is proving to be a nightmare for the entire Democratic Party, as hopes of taking the seat away from the Republicans seem to be slipping away every day. A new Quinnipiac Poll released this morning shows Rubio leading both Murphy and Grayson by double digits.
Can the Jupiter representative right his ship? It ain't looking great at this point.
In other news..
Charlie Crist got an earful from some of his potential constituents, but he wanted in on Wednesday, asking 20 local small business men and women to tell their issues and complaints he says he hopes to address if elected to Congress this fall.
Polk County Republican Congressman Dennis Ross is calling for AG Loretta Lynch's head, saying she needs to go, after watching her decline to explain the DOJ's legal basis for not indicting Hillary Clinton for her email mess at the State Department
Darryl Rouson and Ed Narain had the most concrete plans in Tuesday night's NAACP-sponsored Senate District 19 debate.
John Bolton's super PAC (and his mustache) is contributing funds to Marco Rubio and Ron DeSantis' re-election campaigns.