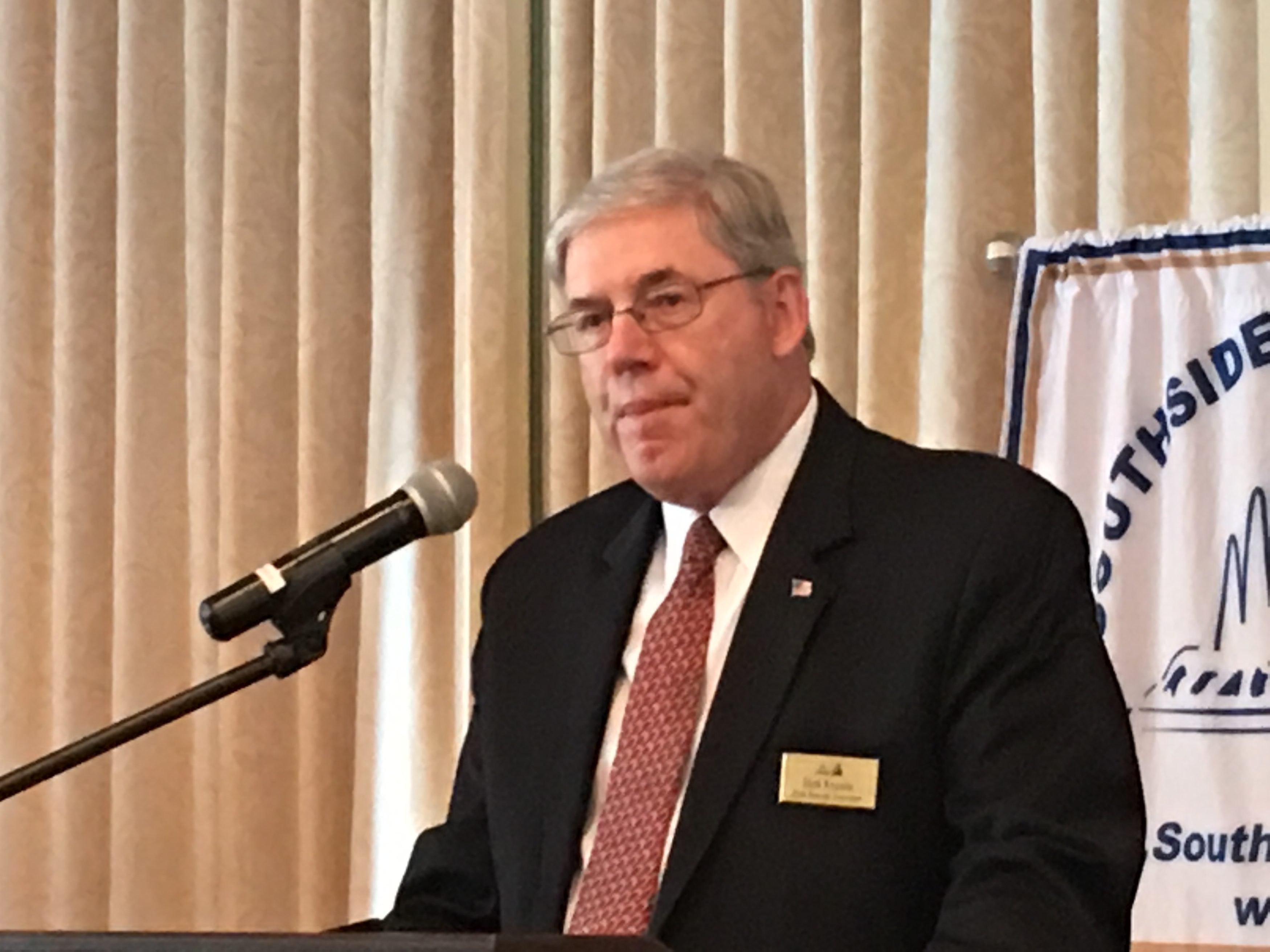 Former Jacksonville City Councilman and State Rep. Dick Kravitz raised $3,850 in his latest fundraising report for his House District 16 campaign for the GOP nomination.
Notable: Kravitz's draw was mostly PAC money between June 25 and July 8.
The South Florida Greyhound Association and the Florida Greyhound Association bet on Kravitz, ponying up $1,000 each.
Expressing a similar interest: the Realtors PAC, which also maxed out for Kravitz.
Kravitz, as of July 8, has raised $114,600 in hard money, and has over $82,000 of that on hand.
For context, his opponent, Jason Fischer, had $132,000 in hard money as of June 24 (his latest filing is still pending).
As of the latest filing for Fischer's political committee, "Conservative Solutions for Jacksonville," it had $26,000 on hand.
Fischer still leads the money race. But with each reporting period, the gap narrows.
The winner of this primary, should he somehow overcome the write-in challenge of George Doran in November, will succeed termed-out Charles McBurney in Tallahassee.