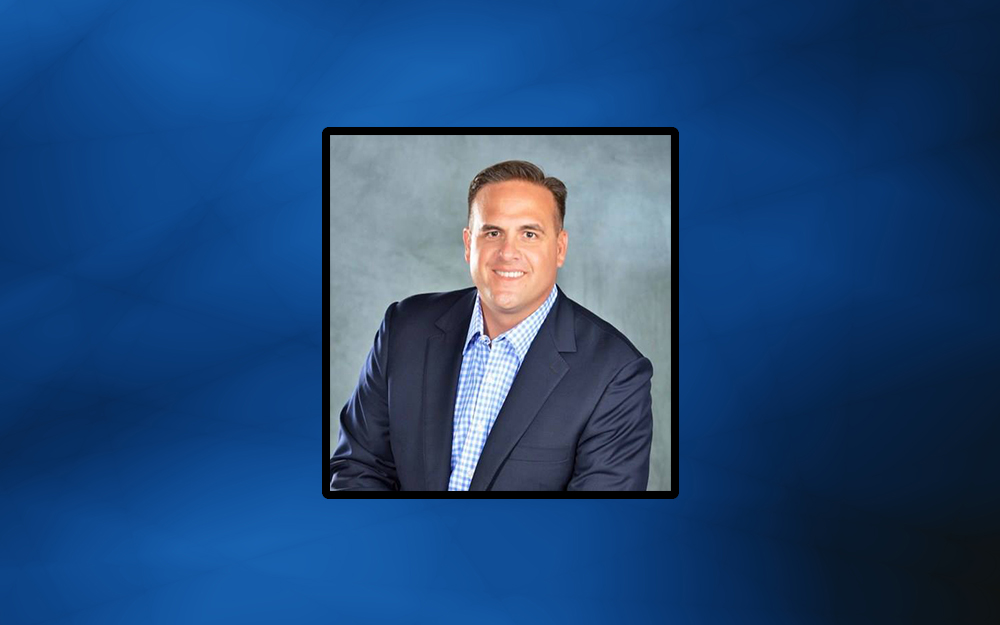 Miami Republican Rep. Frank Artiles was the top fundraiser in the race for Senate District 40 between June 25 and July 8, with $17,300 in contributions.
Artiles' haul came in across 22 contributions and included $1,000 checks from lobbying firm Southern Strategy Group and "Florida Grown," the political committee headed up by Agriculture Commissioner Adam Putnam.
Though Artiles easily bested his five opponents in fundraising, he spent more than $37,000 during the two-week reporting period, including a $12,370 payment to Vision Concepts Ink for a mailer campaign.
After expenses, Artiles had about $251,000 on hand in his campaign account on July 8, with another $97,000 on hand in his political committee, "Veterans for Conservative Principles." The total puts him far ahead of most of his competition, except first-time Democratic candidate Andrew Korge.
The Miami businessman only raised $210 for his campaign account and spent $64,000, but strong fundraising earlier in his campaign left his campaign account with more than $122,000 on hand, while his committee, "Friends of Andrew Korge," has more than $348,000 in the bank.
Democratic Sen. Dwight Bullard is in a distant third with about $49,000 on hand, followed by fellow Democrats Ana Rivas Logan with about $15,000 (she announced she was dropping out of the race last week) and Missalys Perez with about $120. The race has also drawn a no-party candidate, Mario Jiminez, who has about $1,600 in the bank.
District 40 has slightly more registered Democrats than Republicans, though poll results from the 2012 cycle give the Democratic Party good reasons to be optimistic. Four years ago, President Barack Obama won re-election within the district by 10 points, while Democratic U.S. Sen. Bill Nelson won by 15 points on Election Day.