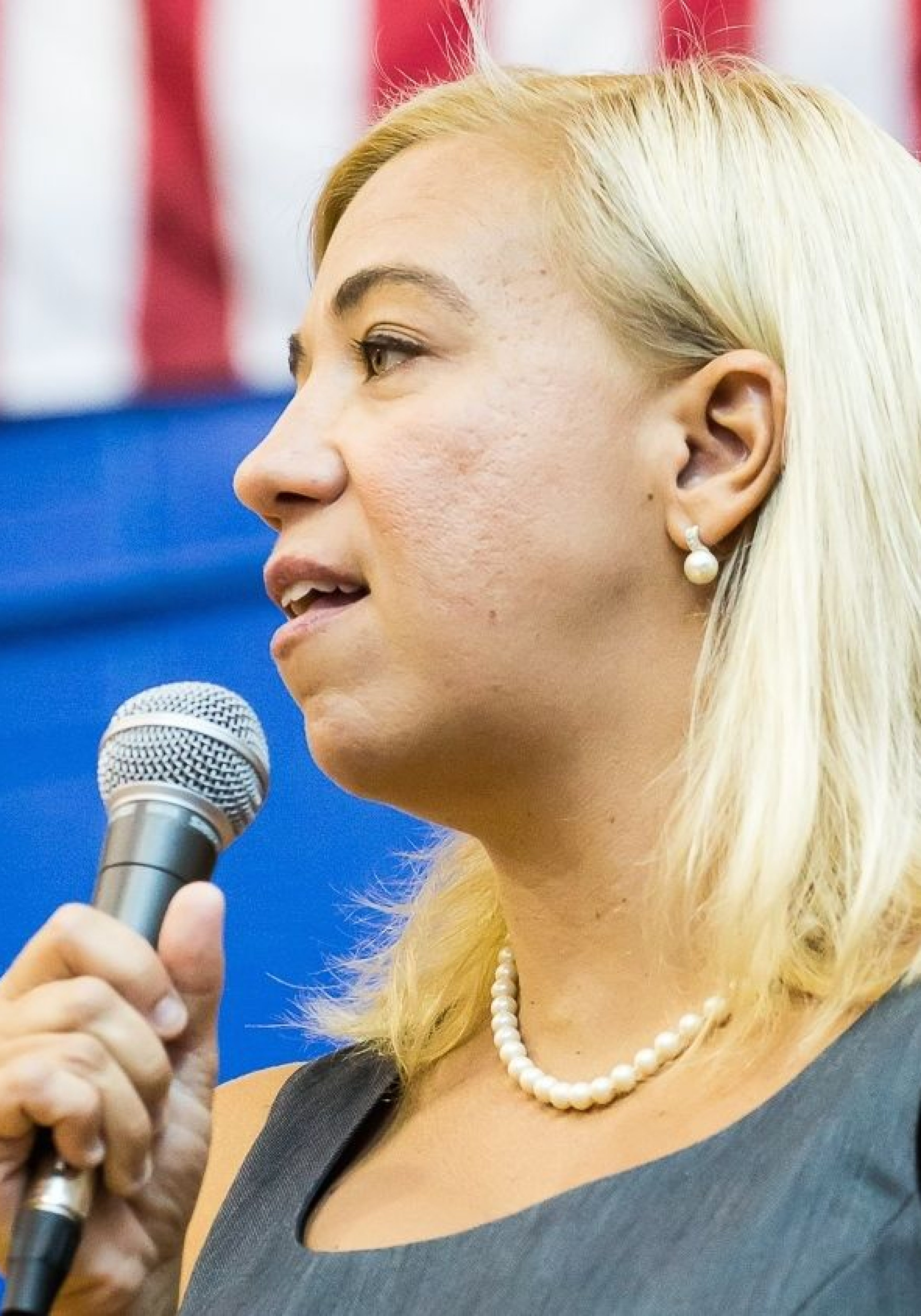 The three major Democratic candidates for Congressional District 9 head into the stretch run for the Aug. 30 primary with money flowing, as Darren Soto reported he had raised and spent the most money, and Susannah Randolph reported she still had the most in the bank for a big final push.
Those two and Dena Grayson each report having raised more than $100,000 in the quarter and finished June with more than $300,000 in hand.
Randolph, the longtime Orlando progressive politics activist and former staffer to incumbent U.S. Rep. Alan Grayson, reported finishing the second quarter of 2016 with $366,500 still unspent, after raising $170,000 in the most recent period. Overall, she has raised $633,000.
Soto, the state senator and lawyer from Orlando, reported raising $150,000 in the quarter to reach more than $653,000 in campaign contributions so far, and reported having $309,000 in the bank. Soto just launched a TV commercial run in Orlando and Tampa.
Grayson, wife of Congressman Grayson and a biomedical researcher from Windermere, reported raising $134,000 in the quarter to bring her total campaign contributions to $445,000, and reported having $307,000 left in the bank. She, too, just launched a TV commercial run in Orlando.
The fourth Democrat in the field, Valleri Crabtree, a professor and businesswoman from Kissimmee, reported having $52,000 in total contributions but just $2,400 in the bank at the end of June.
They all are running in the Democratic-leaning CD 9, which covers south Orange County, Osceola County and eastern Polk County. Incumbent Congressman Grayson is running for U.S. Senate, so is not seeking re-election.
On the Republican side, St. Cloud businessman Wayne Liebnitzky and Kissimmee Vice Mayor Wanda Rentas are running far more modest campaigns, at least as far as campaign money is concerned.
Renta reported she has raised a total of $16,000 and had $636 left at the end of the second quarter.
Liebnitzky's second-quarter campaign finance still has not been posted. At the end of the first quarter he had raised $9,300 and had $2,300 left in the bank.