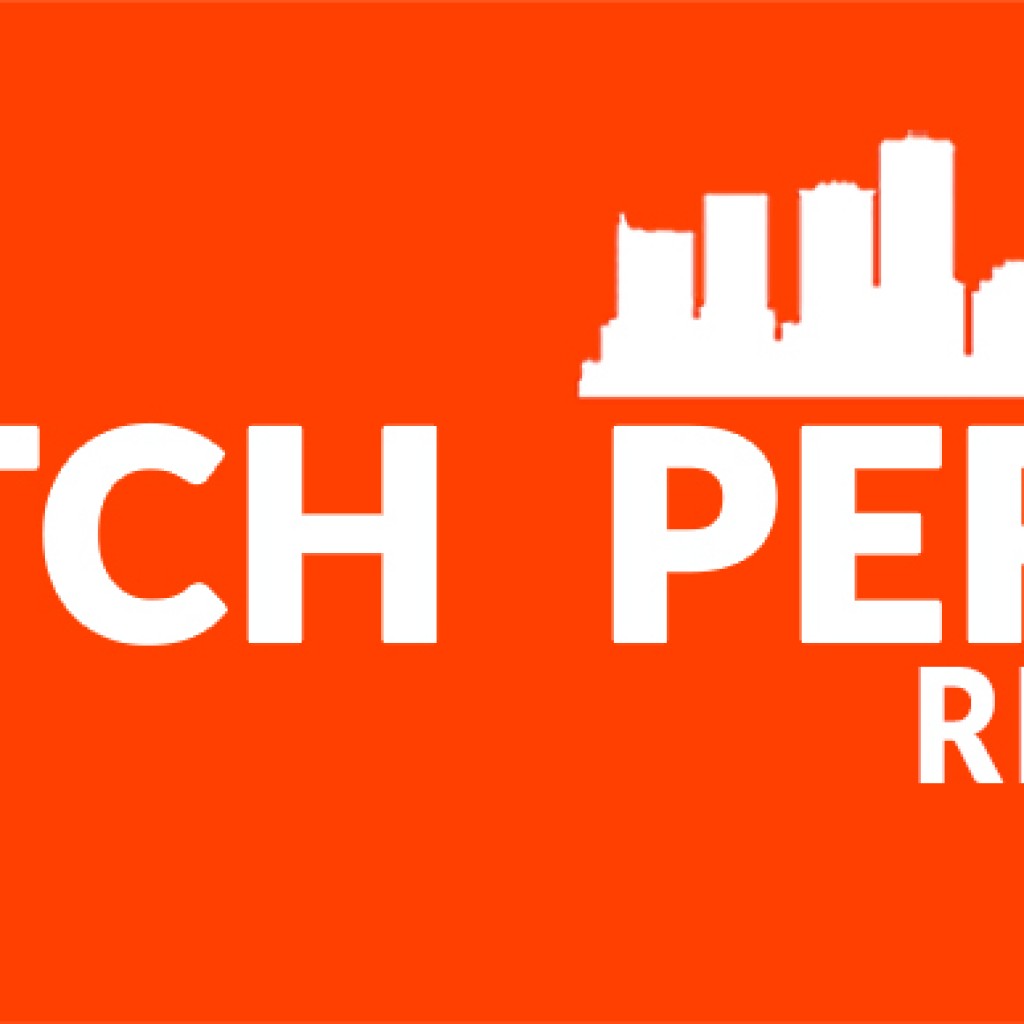 Greetings, y'all.
My dateline is V.M. Ybor this morning in Tampa , NOT the Baymont Inn in Hudson, Ohio — some 30 minutes away from the Quicken Loans Arena in Cleveland, site of this week's Republican National Convention. Circumstances have dictated that I won't be reporting from the RNC this week, but I certainly intend to observe from afar in this space about this week's events.
It's going to be entertaining, that's for sure. Just look at the drama that took place over the weekend before the Trump campaign unveiled Mike Pence as their VP selection on Saturday morning.
I had a feeling Thursday night when Donald Trump said he was canceling his 11 a.m. Friday presser to introduce his veep that it was more than just being sensitive about (at the time) the latest tragedy in the world, the incident on Bastille Day in Nice. CNN's Dana Bash reported Friday Trump was trying to get out of his selection of Pence at midnight on Thursday, but Pence it is.
The two appeared on CBS' 60 Minutes last night, and there were plenty of awkward moments. Pence is a pretty doctrinaire social conservative, as most of you know. Trump is, well, all over the place on so many issues.
Trump was queried by Leslie Stahl regarding his declaration of "going to war against ISIS." What does that mean?, she asked. Does that mean "boots on the ground"?
"I am going to have very few troops on the ground," Trump specified. "We're going to have unbelievable intelligence, which we need; which, right now, we don't have. We don't have the people over there. We are going to use …."
Here's more of the exchange:
Trump: Excuse me — and we're going to have surrounding states and, very importantly, get NATO involved because we support NATO far more than we should, frankly, because you have a lot of countries that aren't doing what they're supposed to be doing. And we have to wipe out ISIS. And speaking of Turkey, Turkey is an ally. Turkey can do it by themselves. But they have to be incentivized. For whatever reason, they're not. So we have no choice.

Stahl: But I still don't know if you're going to send troops over ….

Trump: Very little. I'm gonna ….

Stahl: But declare war ….

Trump: … get neighboring states and I'm going to get … we are going to get NATO; we're going to wipe 'em out. We're gonna ….

Stahl: But declare war?

Pence: Lesley ….

Stahl: What does that mean?
Pence then jumped in to state that, "This is … this is the kind … this is the kind of leadership that America needs and it begins with deciding to destroy the enemies of our freedom."
OK, so that's good news for all of us who want to see ISIS go away.
There were several other moments where it was, shall we say, a bit embarrassing if you think Pence is a stand-up, strong man in his own right.
Pence: Clearly this man is not a politician. He doesn't speak like a politician ….

Stahl: He's done pretty well.

Pence: He speaks from his heart.

Trump: Well, I, I speak from my heart and my brain. Just so we understand.

Pence: Right.

Trump: This is [Trump points to his head] maybe more important.
OK, so it wasn't as good as Trump's line during his press conference on Saturday in New York City that Pence's endorsement of Ted Cruz over himself in the Indiana primary was the greatest non-endorsement of his life.
"He talked about Trump, then he talked about Ted, who's a good guy by the way, who is going to be speaking at the convention," Trump said. "Ted Cruz, good guy. But talked about Trump, Ted, then he went back to Trump. I said, 'Who did he endorse?'" Trump said Saturday. "It was the single greatest non-endorsement I've ever had in my life, I will tell you."
This week is going to be something, that's for darned sure.
In other news..
A day before another shooting of police officers in America, Alan Grayson addressed a Black Lives Matter protest in Ybor City in Tampa.
And learn a little more about the candidates running for House District 70, which encompasses parts of Hillsborough, Pinellas, Manatee and Sarasota counties.