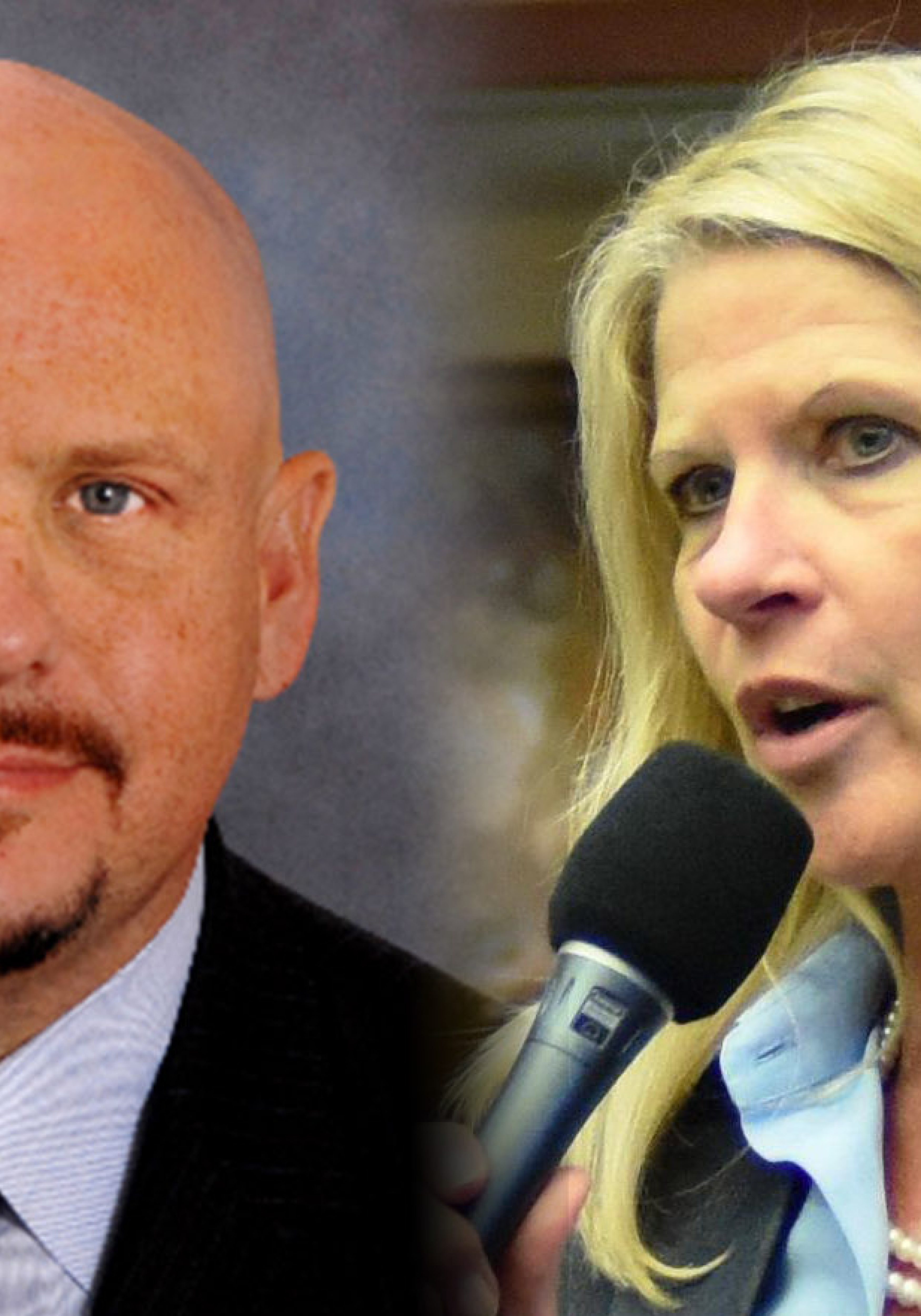 Another bad poll could point to trouble for Ritch Workman in Senate District 17.
Debbie Mayfield leads Workman 47 percent to 20 percent, according to a new Viewpoint Florida survey. The poll found Mayfield has big leads among voters in both Brevard and Indian River counties.
In Brevard County, 39 percent of respondents said they would pick Mayfield, a Vero Beach Republican. Workman, a Melbourne Republican who has represented parts of Brevard County for eight years, received 24 percent support.
Indian River County voters overwhelmingly support Mayfield, who has represented the county in the Florida House since 2008. The survey found 62 percent of Indian River respondents picked Mayfield, while 13 percent chose Workman.
Voters see Mayfield as a more conservative choice, with 47 percent of respondents saying Mayfield is a conservative candidate. When it comes to Workman, 21 percent considered him a conservative candidate.
With just weeks before the Aug. 30 Republican primary, the survey found 34 percent of respondents had an unfavorable impression of Workman; while 32 percent said they had no opinion of him. The survey found 22 percent of respondents had a favorable impression.
More than half (53 percent) of respondents said they had a favorable impression of Mayfield, while 23 percent said they had no opinion of her. The survey found 17 percent said they had an unfavorable view of Mayfield.
David Bishop, a spokesman for the Workman campaign, said the campaign doesn't give a lot of credibility to the Viewpoint Florida poll because the company is co-owned by Mayfield's political consultant. Viewpoint Florida is a joint public opinion research effort with Data Targeting, Inc. and Public Concepts, LLC.
"While it's tight, we don't put a lot of validity in those two polls by the opposition. They don't match polls that we've done, that we've seen, or the general feel," said Bishop. "Ritch has a good feel for the district and for the race as it stands right now."
Viewpoint Florida interviewed 877 likely Republican primary voters on July 17. The survey has a margin of error of 3.3 percent.