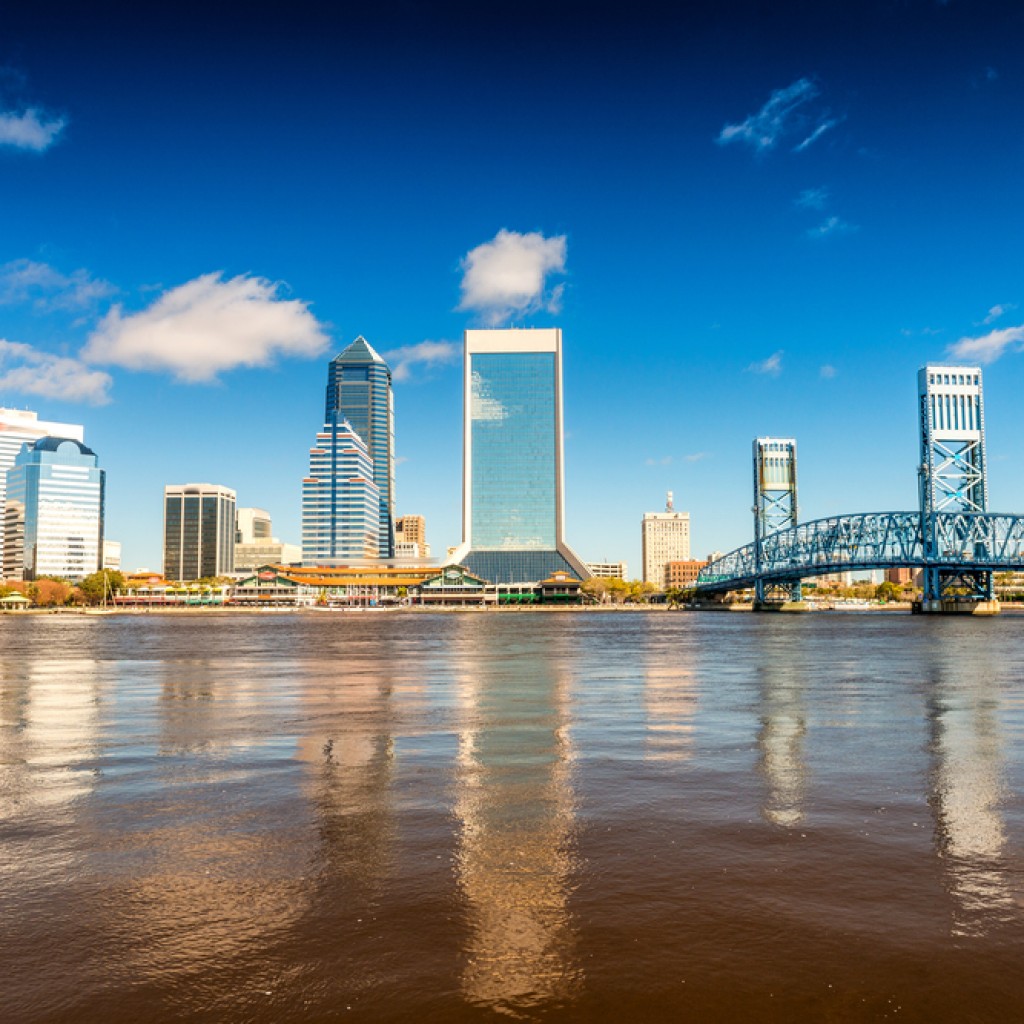 House District 13 Democrats can look forward to a forum next Monday evening.
Mt. Sinai Missionary Baptist Church is scheduled to host the candidate event at 6:30 p.m. July 25.
One candidate, Fleming Island's J.R. Gaillot, has confirmed, saying the forum is "wonderful news."
House District 13, located in Jacksonville and typically regarded as a safe Democratic seat, is in play this year, as incumbent Reggie Fullwood faces 14 federal counts: 10 for wire fraud, four for failure to file federal tax returns.
Fullwood, who will have a special status conference in his federal trial this Tuesday at 3 p.m., faces Gaillot, former Duval County Deputy Elections Supervisor Tracie Davis, and Lee Brown in the Democratic primary.
The winner of that scrum will face a Republican, either Pastor Mark Griffin or financial analyst Keith Walters.
The race, as of now, is wide open, in terms of money.
Fullwood has just $3,000 on hand. Davis, meanwhile, is the clubhouse leader on the Democratic side, with $8,500 in the bank as of July 8.
On the GOP side, Griffin has $19,000 on hand. Walters sits at less than $4,300 on hand, giving him a cash flow problem to go along with his name ID challenge.