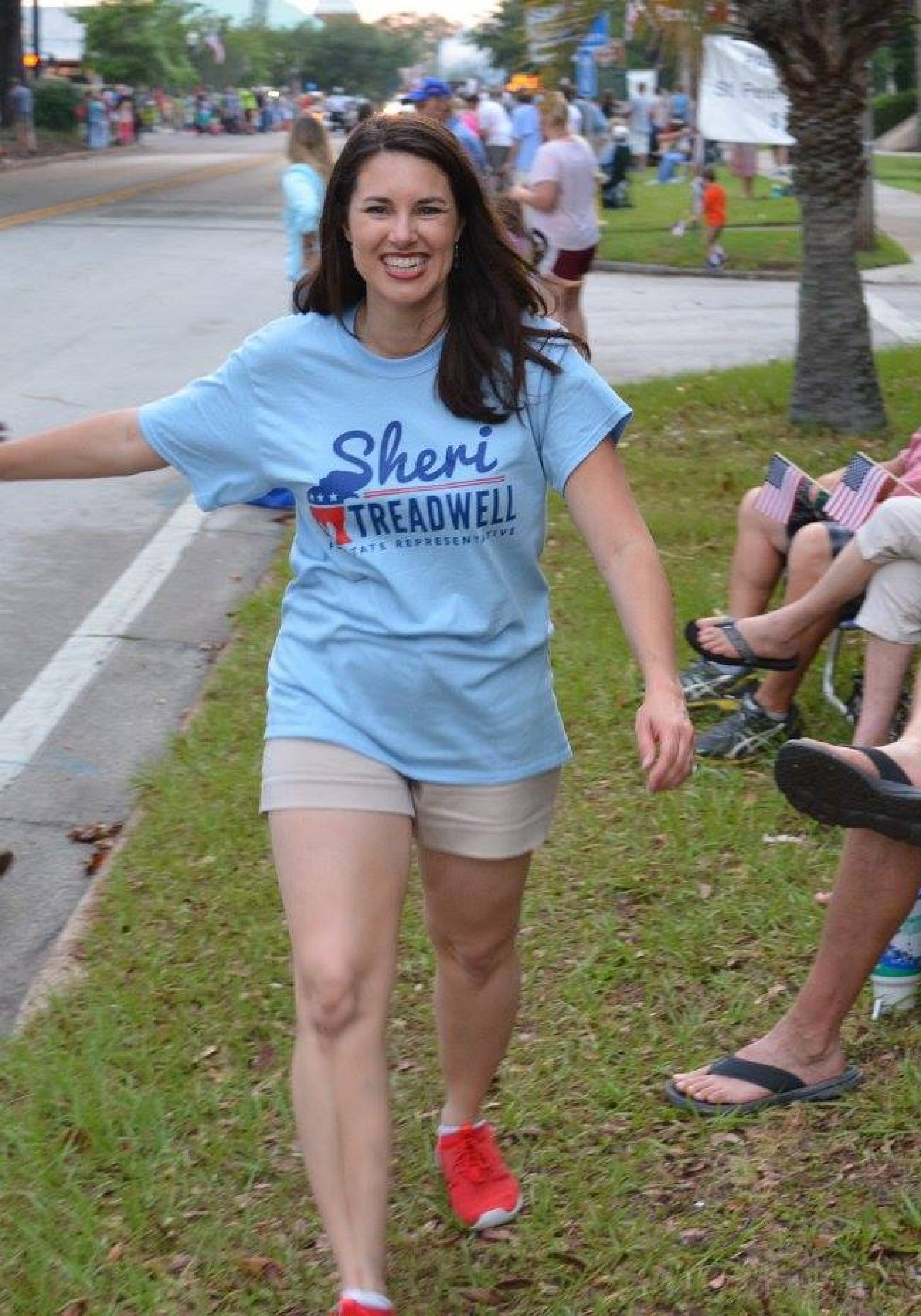 Endorsements abound in the House District 11 Republican race, and candidate Sheri Treadwell recently scored two that don't necessarily jibe on all issues.
State Sen. Travis Hutson and Florida Family Action President John Stemberger both endorsed Treadwell in recent days, lauding her with similar honorifics.
Hutson recognized Treadwell's "conservative convictions." Stemberger called Treadwell a "rising champion for our conservative values."
However, Hutson and Stemberger don't exactly align on the meaning of the word "conservative".
Last year, Hutson was a Senate co-introducer of Florida's Competitive Workforce Act.
"I have always been a vocal supporter of this pro-business issue and believe there is a fundamental flaw in a society that condones the firing of someone simply because they are LGBT," said Sen. Hutson.
Stemberger, meanwhile, was and is a vocal opponent of the measure. He described it on FloridaPolitics.com as one of a number of laws used as "weapons to punish Christians."
"The more serious problem created with the CWA has not so much to do with transgendered persons themselves, as it does with actual criminals (voyeurs, sex offenders and pedophiles) who are looking for excuses to go into women's intimate spaces, which the latest version of this bill would unquestionably allow," Stemberger wrote.
Stemberger's Florida Family Action organization was also instrumental in the successful push to derail the latest attempt to expand the Human Rights Ordinance to the LGBTQI community.
When FloridaPolitics.com asked Treadwell her disposition on HRO expansion or the Competitive Workforce Act, her answer was simple, and in line with Stemberger's positions on these issues.
"To answer your question," Treadwell wrote, "my stand is I don't support them."
Ironically for Hutson, there is a candidate in the HD 11 race, Donnie Horner, who backs the Competitive Workforce Act. And expansion of the HRO to be "fully inclusive."
Meanwhile, Hutson and Stemberger may want to discuss the meaning of the word "conservative" as they understand it, given the space between them on at least one key issue.