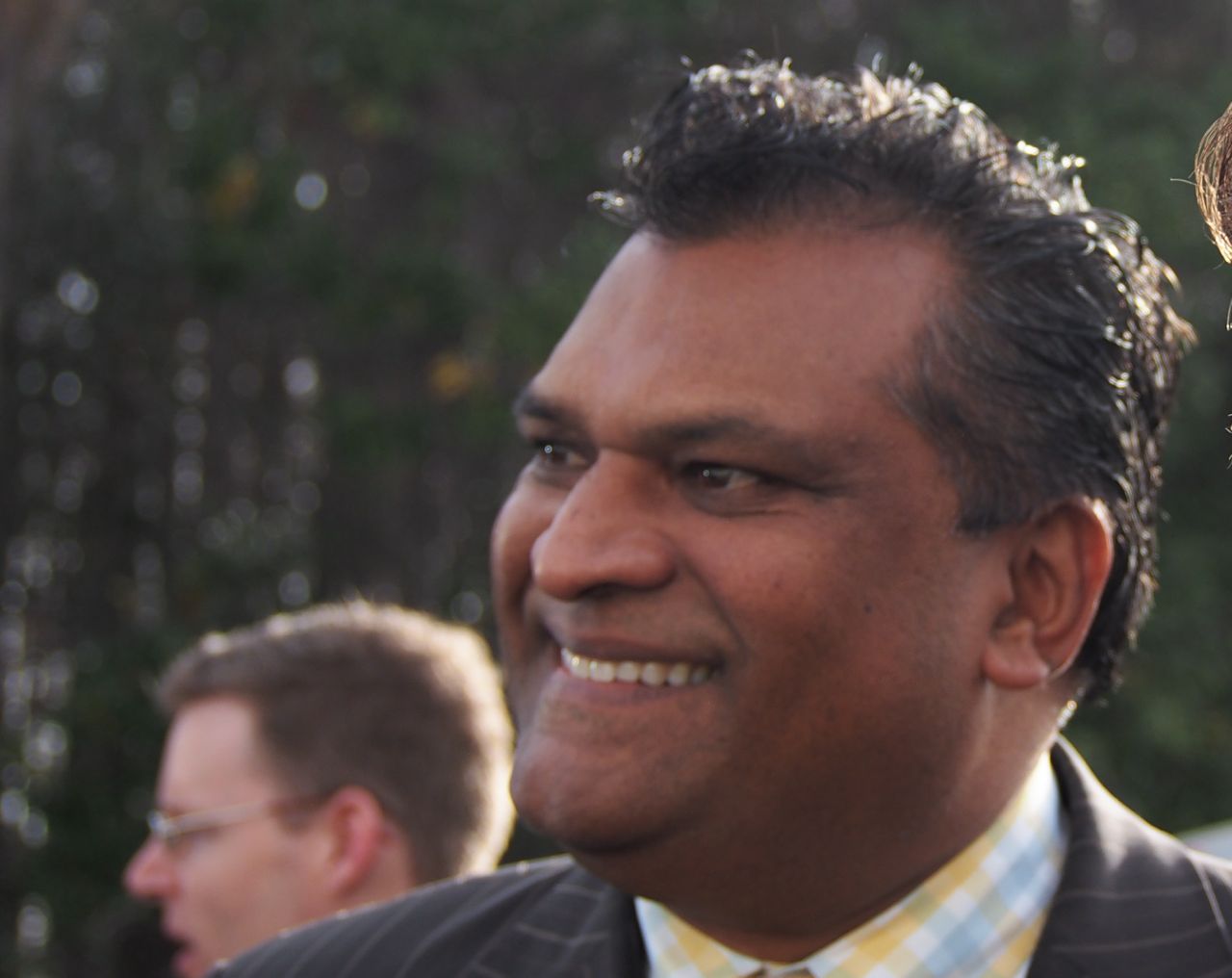 Darden Restaurants lost a tax dispute with Orange County Wednesday that will result in the Orlando-based restaurant chain company having to pay $330,000 in back taxes and put $18.7 million of tangible personal property back on the county tax roll.
The dispute led to Orange County Property Appraiser Rick Singh suing the company over tangible property at Darden's headquarters that had been taken off the tax roll by the county's Value Adjustment Board.
In a final judgement for the suit filed in April 2014, 9th Judicial Circuit Judge Lawrence Kirkwood ruled Wednesday that Singh's valuations were correct and the Value Adjustment Board's valuations were wrong. Kirkwood ordered the company to pay Orange County $330,373 in back taxes and to pay the county's legal fees. The ruling also increased Darden's taxable tangible property by $18.7 million for future years.
At issue was the value of Darden's computers, furniture, improvements, and other equipment at its corporate headquarters in Orange County for the 2013 and 2014 tax years.
"I am pleased that the court has upheld our values and recognizes the professionalism of our staff. Accuracy is of utmost importance in maintaining a fair and equitable tax roll," Singh stated in a news release issued by his office.
News of the judgment emerged late Wednesday and FlordiaPolitics.com was unable to reach anyone at Darden for comment.
The company owns and runs the Olive Garden, Capitol Grille, Longhorn Steakhouse, Bahama Breeze and Seasons 52 restaurant chains. Darden also owned the Red Lobster restaurant chain until mid-2014.
The Orange County Property Appraiser's Tangible Personal Property Department is responsible for valuing the equipment, furniture and other items at over 60,000 companies, to calculate and collect taxes to support Orange County.