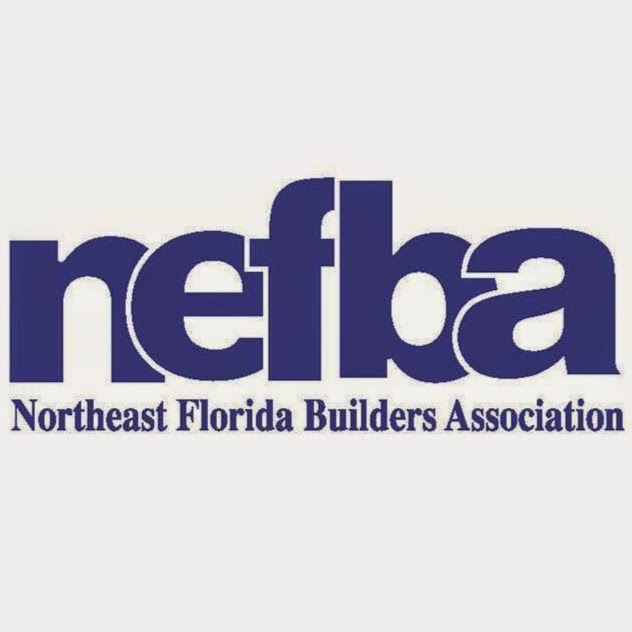 On Thursday, the Northeast Florida Builders Association (NEFBA) endorsed candidates in Northeast Florida races.
"Endorsements are based on a candidate's proven record or expressed commitment to supporting the housing and construction industry in the best interests of the community and the economy," read the statement from NEFBA.
Of interest are endorsements for open seats. In House District 11, Sheri Treadwell got the nod. In HD 12, Mark MacLean got NEFBA backing. Leslie Jean-Bart scored the endorsement in HD 14. Jason Fischer was NEFBA's choice in HD 16, and Leslie Dougher in HD 19.
Moving to down-ballot races, Angela Corey scored NEFBA backing in the 4th Circuit State Attorney race. Warren Jones and Greg Tison got NEFBA backing in their Duval County School Board races. And, interestingly, Kathy Burns got the nod over Rep. Janet Adkins in the contentious Nassau County School Superintendent race.
A complete list of endorsements is below:
State Legislature
Travis Hutson, Florida Senate District 7
Sheri Treadwell, Florida House of Representatives District 11
Mark MacLean, Florida House of Representatives District 12
Leslie Jean-Bart, Florida House of Representatives District 14
Jay Fant, Florida House of Representatives District 15
Jason Fischer, Florida House of Representatives District 16
Travis Cummings, Florida House of Representatives District 18
Leslie Dougher, Florida House of Representatives District 19
Paul Renner, Florida House of Representatives District 24
Clay County
Craig Aldrich, Sheriff
Mike Kerekes, Clay County Board of County Commissioners District 1
Gayward Hendry, Clay County Board of County Commissioners District 5
Bryan Campbell, Clay County School Board Seat 2
Duval County
Angela Corey, State Attorney Fourth Judicial Circuit
Ronnie Fussell, Clerk of the Circuit Court
Warren Jones, Duval County School Board District 5
Greg Tison, Duval County School Board District 7
Nassau County
Bill Leeper, Sheriff
Danny Leeper, Nassau County Board of County Commissioners District 1
Pat Edwards, Nassau County Board of County Commissioners District 3
Justin Taylor, Nassau County Board of County Commissioners District 5
Kathy Burns, Nassau County School Superintendent
St. Johns County
David Shoar, Sheriff
James Johns, St. Johns County Board of County Commissioners District 1
Jerry Cameron, St. Johns County Board of County Commissioners District 3
Henry Dean, St. Johns County Board of County Commissioners District 5