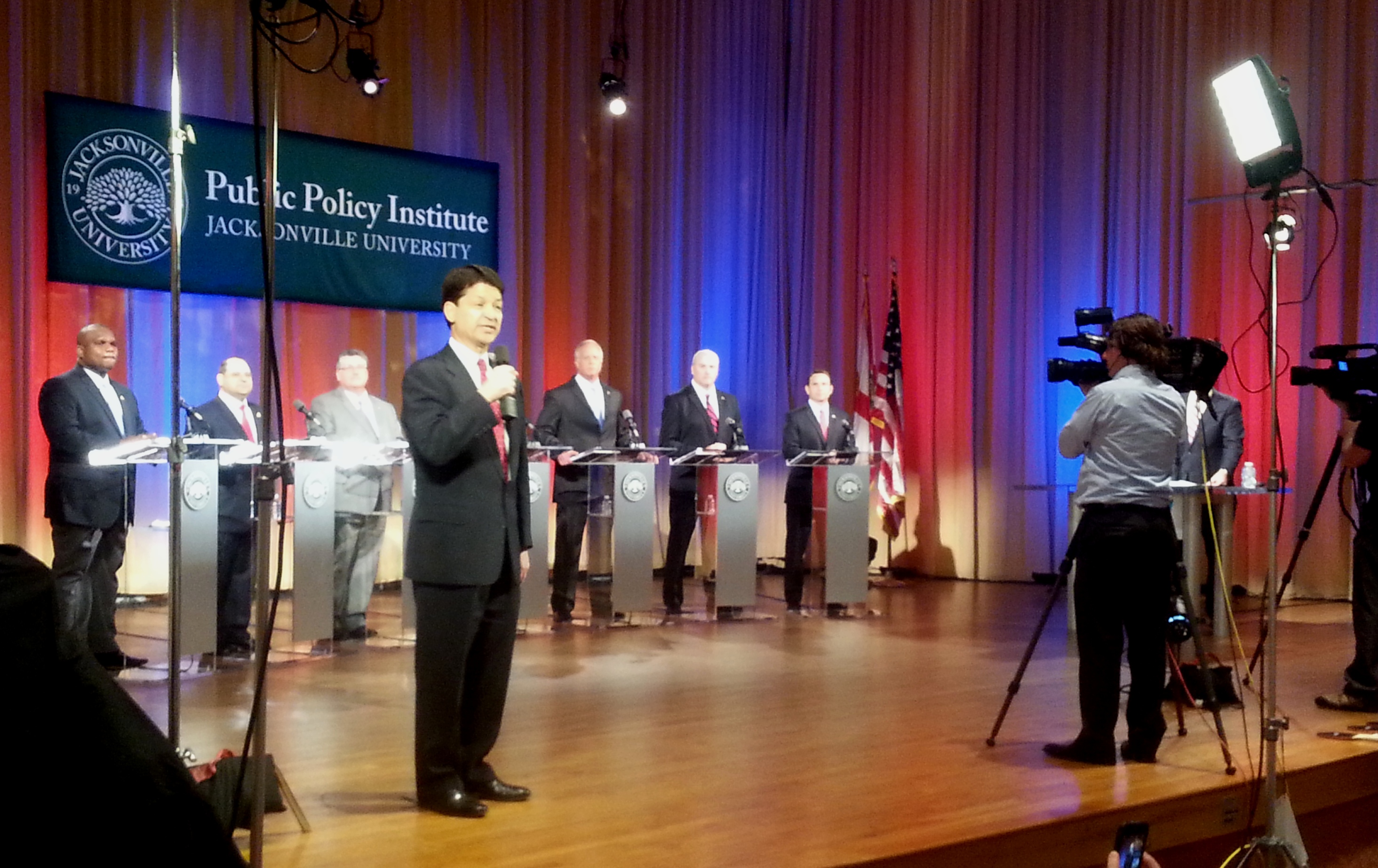 Jacksonville University's Public Policy Institute and WJXT-TV have established a debate schedule for races of interest in Northeast Florida.
Aug. 16 is the date for the 4th Circuit State Attorney debate, an event with an 8 p.m. start, which will be replayed at a later date.
The two other debates, both covering congressional races, are to be aired live on WJXT-TV starting at 8 p.m. on the next two days.
The 4th Congressional District debate will occur Aug. 17; the 5th Congressional District, on Aug. 18.
All debates are slated to last one hour.