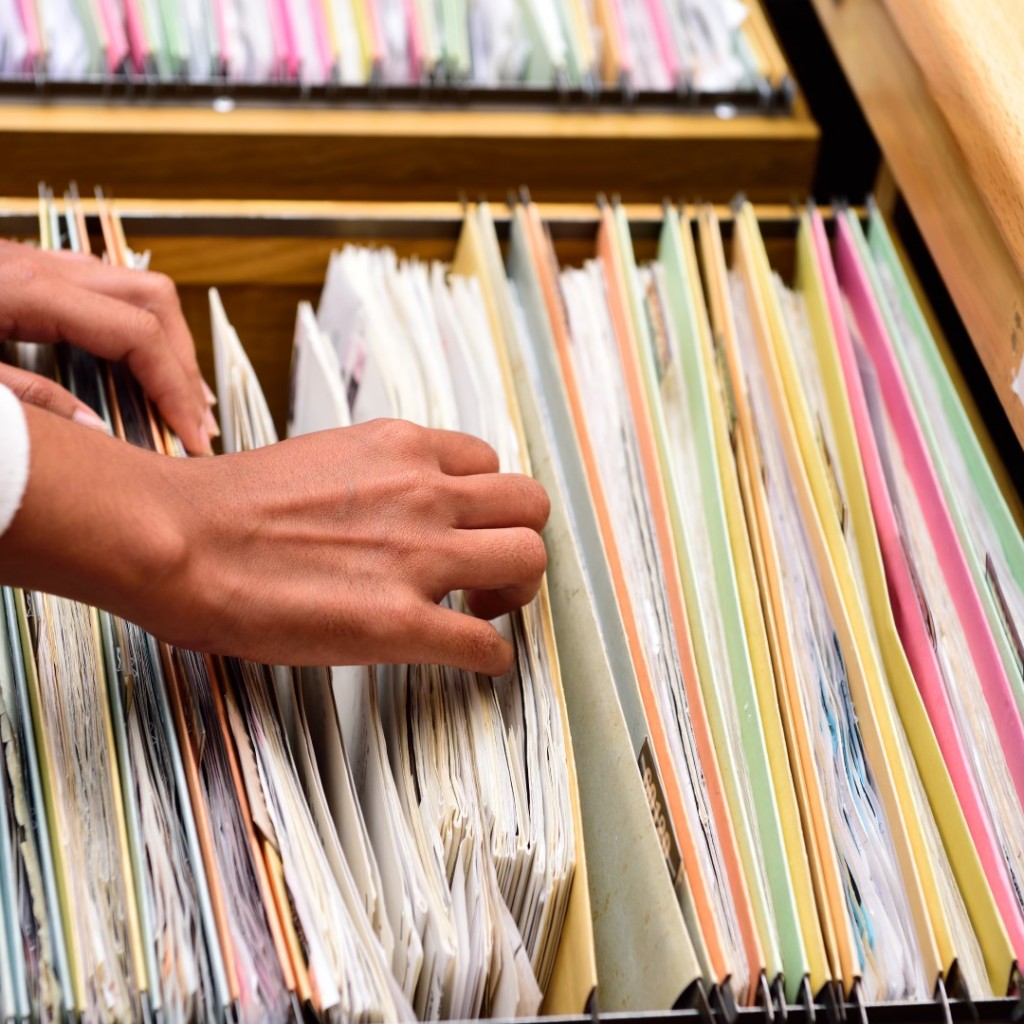 A judge has allowed People for the Ethical Treatment of Animals (PETA) to intervene in a public records lawsuit involving an animal research lab.
Circuit Judge Terry Lewis of Tallahassee issued his order in the case Friday.
"…PETA shall be considered for all purposes a party defendant in this action, and all pleadings and papers shall be served upon PETA's counsel of record," the order says.
The group's public records request "triggered" the suit, court records show. Primate Products, Inc. wants a court order to prevent the state's Department of Agriculture from releasing records it says contain "trade secrets."
Lewis also denied the company's motion for summary judgment, which allows a party in a suit to win a case without a trial.
PETA, which says it is the largest animal-rights organization in the world, asked for copies of veterinary certificates for animals the company ships to researchers.
Florida's agriculture department regulates the movement of research animals into and out of the state. It kept copies of Primate Products animals' vet certificates.
But the company has said the paperwork had "customer and supplier information," and since the "primate supply business is very competitive, with only a handful of companies in the market, and disclosure of such information to (our) competitors would cause harm to (our) business."
Primate Products breeds and sells "nonhuman primates for use in biomedical research," the suit says.
Its Hendry County facility came under fire last year after undercover animal-rights activists filmed "thin, wounded monkeys and workers manhandling them," according to a Fort Myers News-Press story.
That "triggered a federal investigation of the farm, where more than 3,000 monkeys destined for biomedical research live," the paper reported.
Federal investigators later declared the facility in "compliance with animal welfare guidelines after admitting 'weaknesses' in some of its practices," the Naples Daily News reported.
A subsequent hearing in the case has not yet been set, court dockets show.