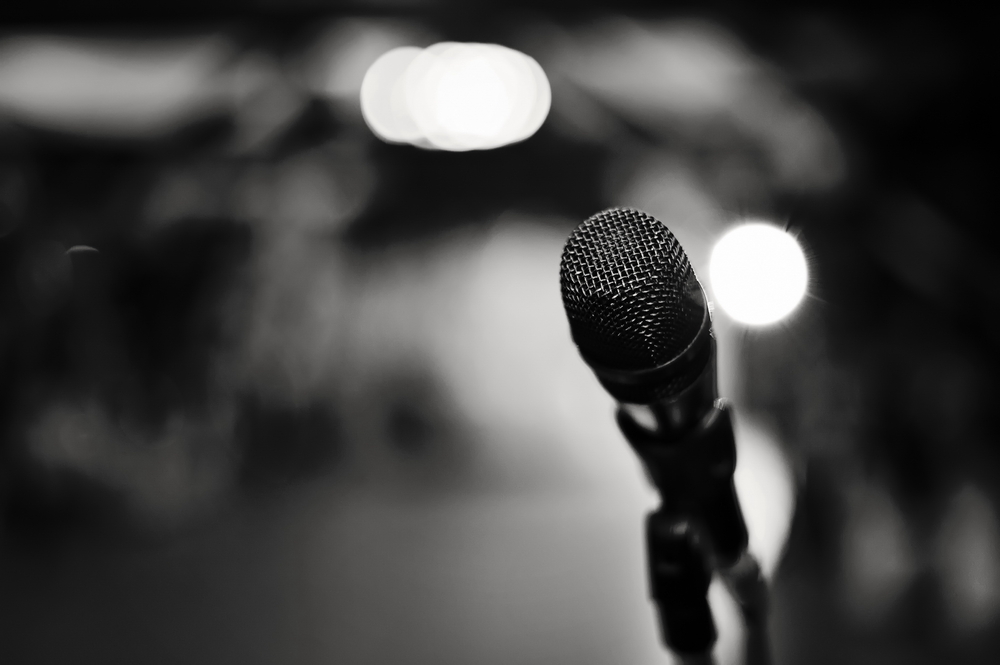 Hill+Knowlton Strategies, a global PR and communications agency, has promoted Ron Bartlett to "general manager of Florida, overseeing the firm's offices in Tampa and Tallahassee," according to a press release.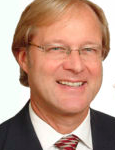 Bartlett, a Tampa Tribune veteran who joined H+K in 2000, was most recently deputy general manager of Florida.
He also was senior vice president in charge of Florida's public affairs team, working on legislative, regulatory and public policy issues, the release said. He succeeds Harry Costello, who becomes chairman of the firm's Florida operations.
"Our clients in Florida and throughout the network have benefitted from Harry and Ron's counsel and experience for decades," said Beth Balsam, president and CEO of H+K U.S. "We're pleased that will continue as Ron takes the helm of the Tampa and Tallahassee offices and Harry steps into this new role."
Added Bartlett: "I am truly excited to lead a team that includes a terrific mix of highly seasoned, veteran communicators along with the best and brightest young professionals in the business."

They include the recently-hired Kristen McDonald, who was communications director for the Florida House Republicans. H+K vice president Ryan Duffy was chief spokesman for former House Speaker Will Weatherford in 2012-14.
Alia Faraj-Johnson, a senior vice president who heads the firm's Florida public affairs practice in Tallahassee, was Gov. Jeb Bush's press secretary and communications director in 2002-07 and was later managing director of public affairs at Sachs Media Group.
Here's more from the H+K news release:
With expertise in government, media relations and communications campaigns, Bartlett has worked extensively with insurers, hospitals, agricultural interests, corporations, government agencies and associations on a wide range of issues and crises.

Prior to joining H+K, Bartlett spent 20 years as a newspaper editor and reporter, including more than a decade at The Tampa Tribune, where he was nominated for a Pulitzer Prize in 1991 for a series of investigative stories on the Florida Marine Patrol.

Bartlett has won several state and national public relations industry awards for his work, including a 2005 Silver Anvil from the Public Relations Society of America for a campaign on behalf of 130 groups that won medical liability insurance reforms in Florida.

Bartlett received an MBA from St. Leo University and has a bachelor's degree from Trenton State College, now The College of New Jersey. He lives in Tampa.