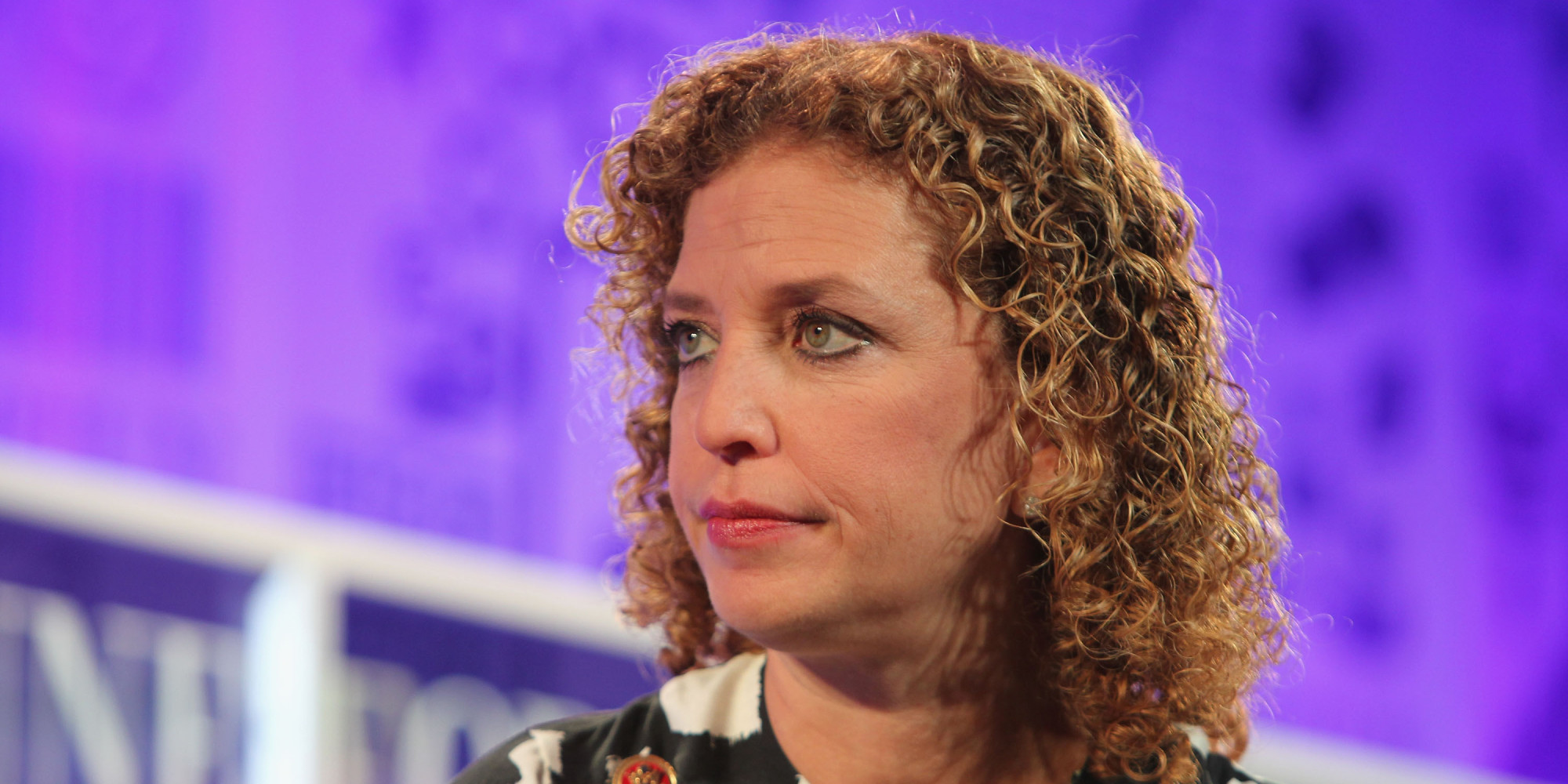 Outgoing DNC Chair Debbie Wasserman Schultz is facing the strongest challenge of her congressional career back home in South Florida from Democrat Tim Canova.
And if Wasserman Schultz is unsuccessful in the Aug. 30 primary, a new Smart Politics report finds she will be only the second party leader — either Democratic or Republican — to lose both a position as chair and elected office in the same year.
It will be the first such occurrence in 150 years, dating back to 1866, when New York Republican Henry Raymond became the party's second chair following Edwin Morgan in 1864.
Raymond subsequently won a seat in the New York 6th Congressional District as a Unionist, serving a single term.
Smart Politics also notes the only party leader to both lose both an elected seat and end a chairmanship in the same year was 1866, when New Jersey Gov. Marcus Ward replaced Raymond as head of the Republican Party. Later that year, the freshman failed in his bid for renomination to the congressional seat, losing to Charles Spencer.
Wasserman Schultz certainly prefers to be on another short list — party chairs re-elected to their U.S. House seat the same year they ended their chairmanship. Tennessee Democrat Cordell Hull did that in 1924, while and Massachusetts Republican Joseph Martin did the same in 1942.
Only one party leader lost his re-election effort while he was serving as party chair — and continued to act as the party leader — William Butler of Massachusetts. Smart Politics writes that Butler became RNC chairman in 1924, an was then appointed to the U.S. Senate after Henry Cabot Lodge died later that year.
Butler remained in both roles until he lost a 1926 special election to former Democratic governor and U.S. Sen. David Walsh. However, Butler remained chair of the GOP until 1928.
Recent history shows a better strategy for exiting party chairs is to wait at least a year to run for elected office: Republicans George H.W. Bush (who served as both vice president and president) and Haley Barbour (governor of Mississippi) and Democrats Steven Grossman (who served as treasurer of Massachusetts), Ed Rendell (former governor of Pennsylvania), Terry McAuliffe (elected governor of Virginia on his second attempt), and Tim Kaine (U.S. senator from Virginia and current Democratic vice presidential nominee).