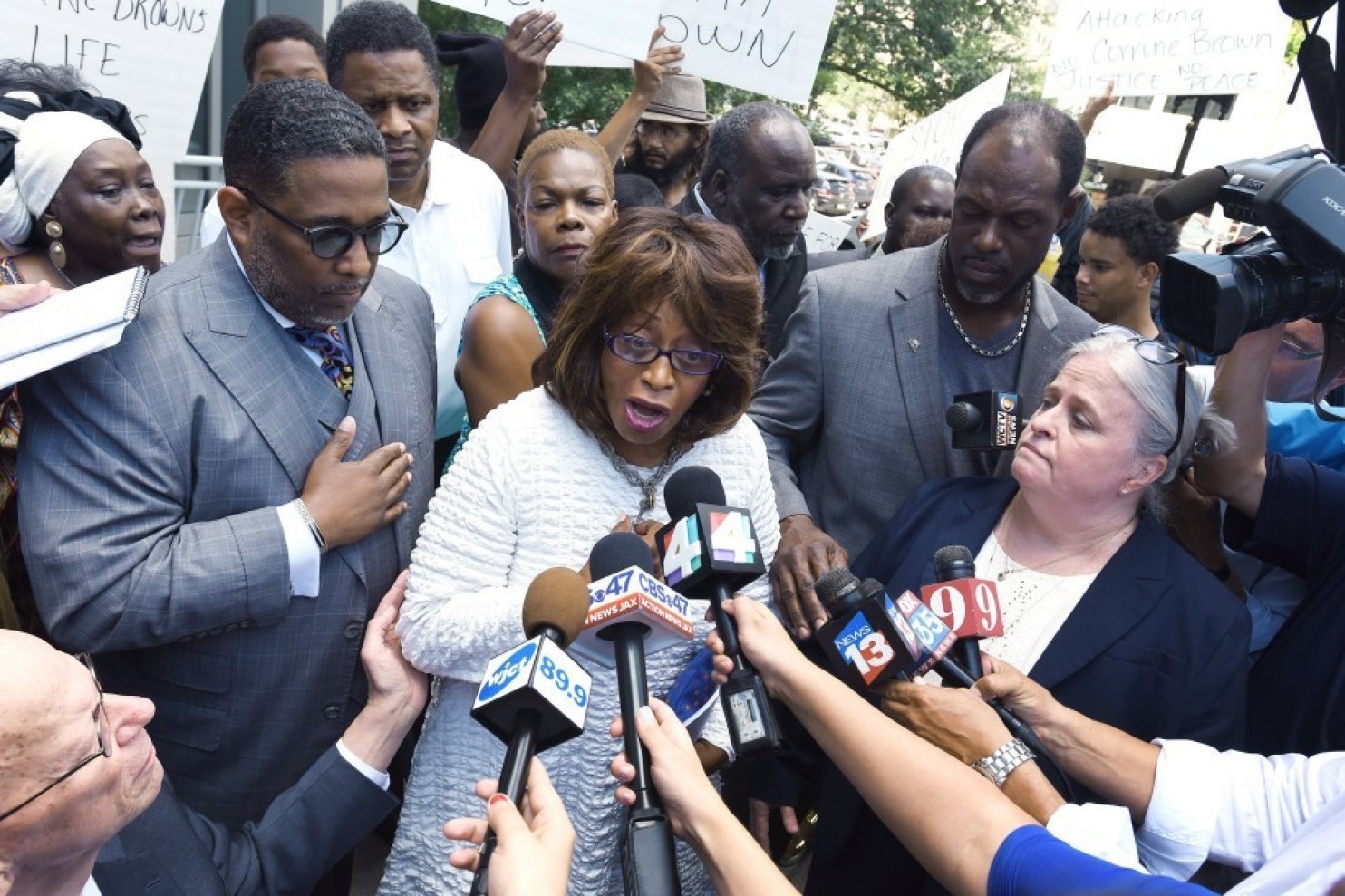 Rep. Corrine Brown, facing a federal trial on 23 counts related to fraud and tax evasion, seeks to have her trial pushed back to October.
The filing in federal court Wednesday from attorney Bill Sheppard cites "77,000 pages of discovery that undersigned counsel is doing his best to review and digest."
Prosecution does not oppose the motion, Sheppard attested, to push the trial back past its current Sept. 6 commencement.
The status conference was already reset this week, pushed back to Aug. 9, in another example of how procedural delays in this trial are moving it it farther into the election season.
Her chief of staff, Elias Simmons, filed a similar motion, though he claimed there were 80,000 pages of discovery documents.
Brown faces a possible 357 years in prison and $4.8 million in fines if all counts are found valid. For Simmons, it would be as many as 355 years and $4.75 million, if guilty of all counts.