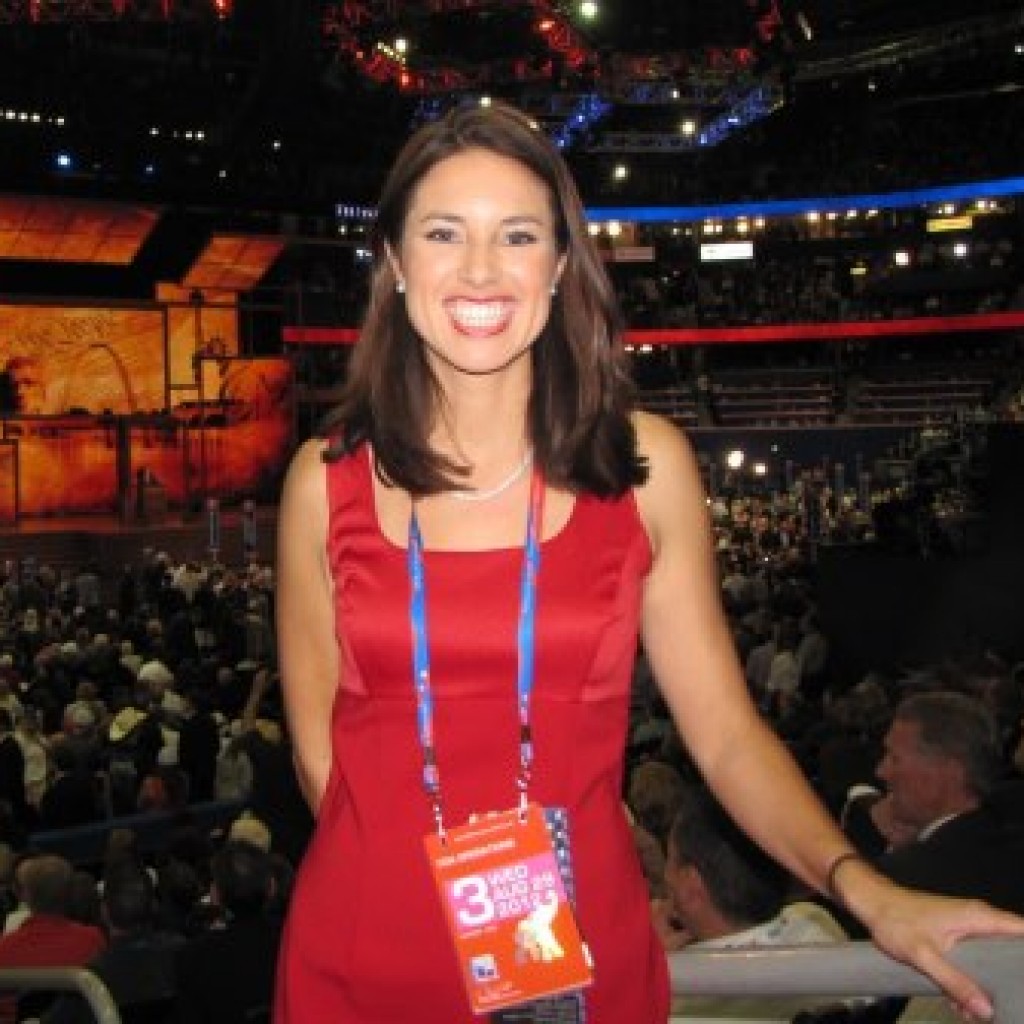 On Thursday, a valuable endorsement came to Sheri Treadwell in the House District 11 race, courtesy of the Florida Chamber of Commerce.
Treadwell's federal experience was apparently the deciding factor.
"Sheri Treadwell's experience in the U.S. Department of Commerce has given her a unique perspective on what Florida businesses need from policies in order to grow and remain successful," said Marian Johnson, senior vice president of political operations for the Florida Chamber of Commerce. "The Florida Chamber is proud to endorse Sheri Treadwell for the Florida House."
Treadwell discussed that work in a 2015 interview with FloridaPolitics.com, which included learning directly from Secretary of Commerce Carlos Guiterrez.
As one would expect, Treadwell prizes this endorsement.
"I am honored to have the support of the Florida Chamber of Commerce," said Treadwell. "Strengthening Florida's business climate means increased opportunity for everyone, and I look forward to working with the Florida Chamber to promote initiatives that will put more people to work in Florida."
Treadwell, thus far, is winning the fundraising battle in the race in House District 11, which includes Nassau County and eastern Duval County.
With almost $107,000 on hand through July 8, Treadwell had as much cash-on-hand as her opponents, Donnie Horner and Cord Byrd, combined.